Immediately after we received the products from the 15 nominees we realised that we were facing a tough decision. We were impressed by the high quality and finish of all submissions and some pieces instantly landed on our imaginary shopping list. I was glad that I didn't have to decide who would make it into the final round. Luckily our judges had some help as one of the three finalists per category were determined by a public vote.
Many thanks to our fantastic Facebook friends and the many friends of the finalists who joined to help determine the winner of the public vote.
And here we go...
The finalists of this year's Graduate Design Awards are
Category "Fashion"
Liam Freeman (winner of the public vote)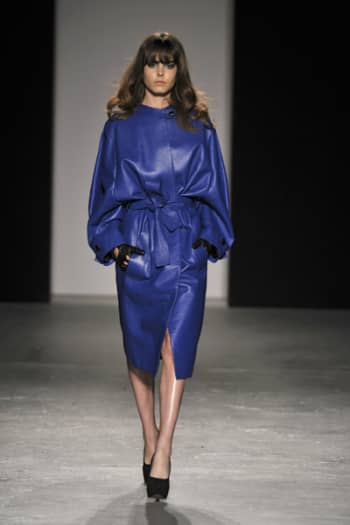 Gemma Land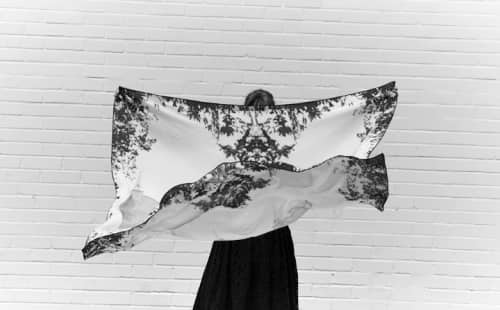 Hannah Cumming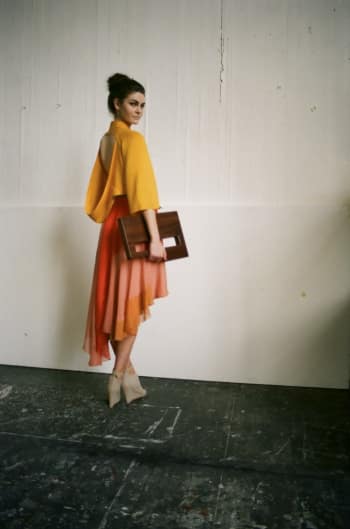 Category "Jewellery"
Birgit Marie Schmidt (winner of the public vote)
Rachel Boston
Victoria Kelsey
Category "Product Design"
Theo Brooks (winner of the public vote)
Hazel Thorn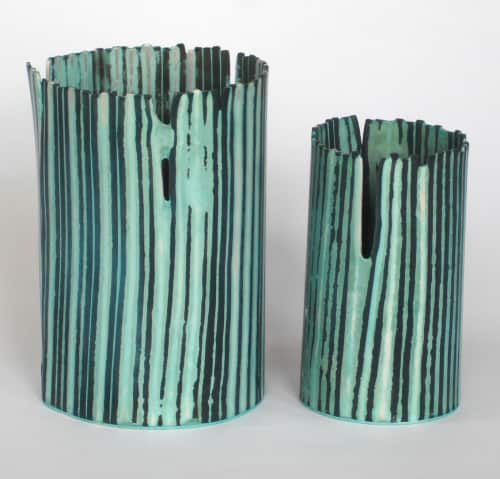 Makiko Nakamura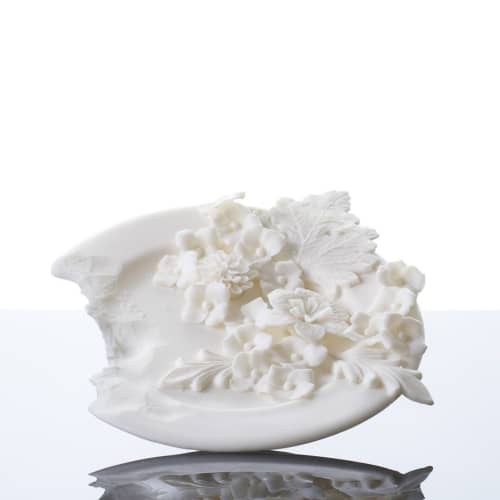 Congratulations from us!
We are looking forward to seeing you all at the party on 1st September and are already excited to see who the three winners will be!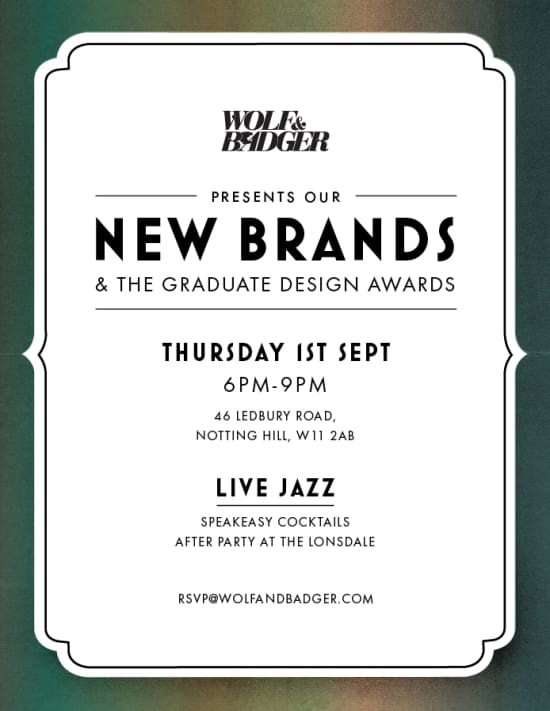 Have a nice long weekend! x