You might have seen the rave reviews and playful party pics online from our Dover Street store opening, but the newest addition to the Wolf & Badger family really warrants seeing in person. So if for some, no doubt extreme, reason you still haven't checked out The Shop here is a list of reasons to nudge you down to our door step on 32 Dover Street.
The Designers. Our second location in London and new flagship store sees us working with a different mix of designers than in The Lab in Notting Hill. See some familiar names from The Lab poised to be the next big thing mingling with London Fashion Week NEWGEN winners. Explore the latest fashion trends from independent designers, browse unique jewellery and discover quirky homeware. One thing stays the same: Wolf & Badger is the essential destination for independent fashion and design.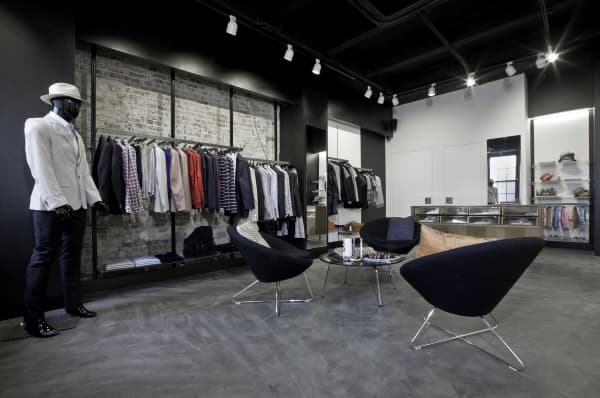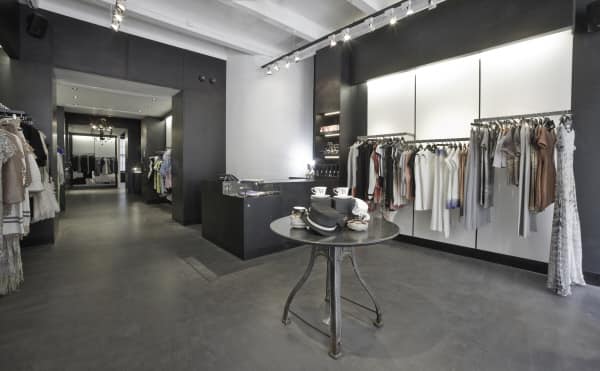 The Interior Design. Sleek and modern with a moody twist, The Shop boasts an interior that invites and intrigues you around each corner. With creative displays and a store layout with discreet corners, you will constantly be rewarded for your curiosity. Bring some time with you, you never know what treasure you may discover.
The Gallery. Always expect the unexpected with us. Wolf & Badger takes being a lifestyle brand a step further. The Gallery is a flexible venue space for hire in the heart of Mayfair that can be used for art exhibitions, fashion shows, product launches, events, meetings and parties. Dover Street will not only be your destination to discover the newest trends in fashion, but also new and unique art, food, music or design.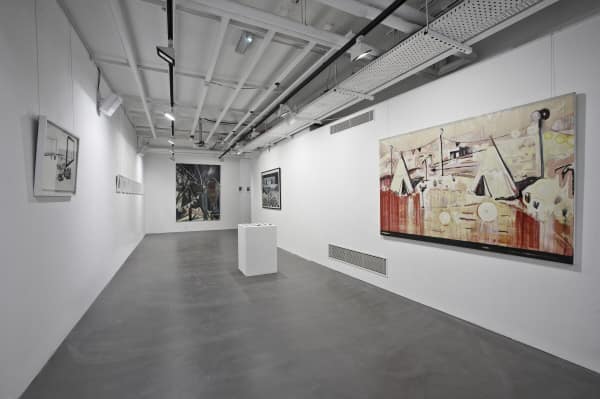 We do love to make new friends and get re-acquainted with old ones so whether for a browse or a shop, we would love to see you. If you are in the area make 32 Dover Street one of your destinations, it will be worth your while.
x Wolf & Badger