Yesterday our Notting Hill boutique became the set for a live, video streamed photo shoot by The Collective by Reeme & Nina. For half a day our boutique was packed full of stylists, camera men and models. It was exciting for us to see their team in action, creating some great looks with our designers' pieces.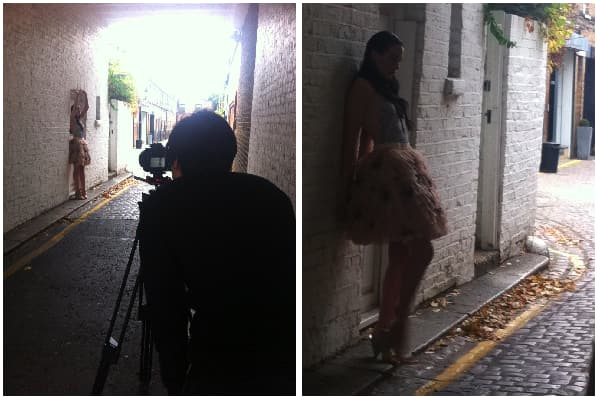 The Collective is made up of Reeme Idris, a stylist, and Nina Malone, a model, along with a team of creative individuals who contribute their artistic skills and ideas to the website. The site offers print and online fashion content, and shares industry news as well as lookbooks, coverage of fashion events, and The Collective's own content. We love how they "crash" boutiques around London, temporarily taking over in order to stream live videos of their photo shoots.
Doing our best not to get in the way, we were able to snap a few of our own shots to give you an idea of what was going on!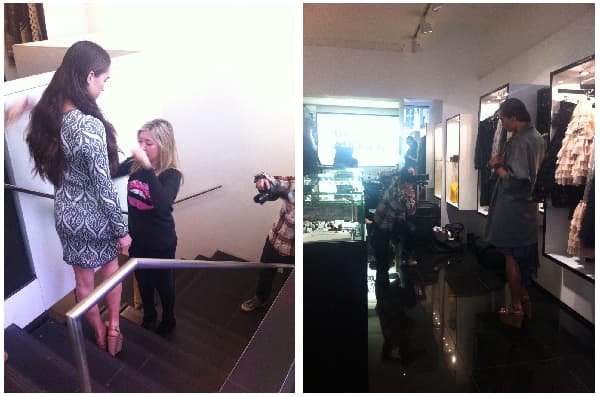 We can't wait to see the final results and will certainly share them with you here!
x Wolf & Badger