Last night, the Wolf & Badger team welcomed a wave of new brands into our boutique by throwing a New Brands Party. To find out which designers have recently joined us, check out the earlier blog post which introduces them! Despite the rain earlier in the day, the weather cleared up just in time for the wonderful turnout of fashionable guests which filled our Notting Hill boutique to full capacity!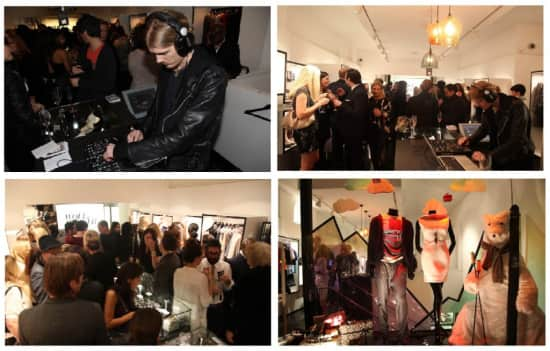 The atmosphere was set by DJ Erol Sabadosh, who played a great set with mixes of the most popular songs at the moment, including everyone's darling Lana Del Rey. Last but not least the atmosphere was certainly merry thanks to the delicious cocktails, expertly mixed by The Lonsdale team. The cocktails, called "Sloe Royale", are a perfect mix of Sloe Gin by Sloe Motion and sparkling wine, and everyone loved the delicious concoction. If you want to find out more about Sloe Motion or want to try a sample, they will be exhibiting at the Spirit of Christmas Fair this weekend at Earls Court.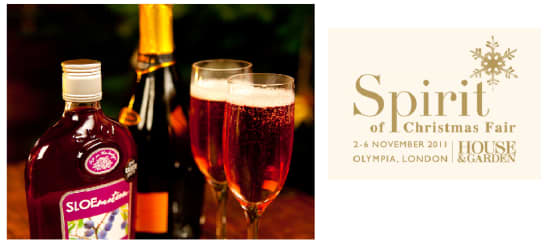 There was a great mix of bloggers, stylists, press and customers from all around London, creating a great vibe for the evening.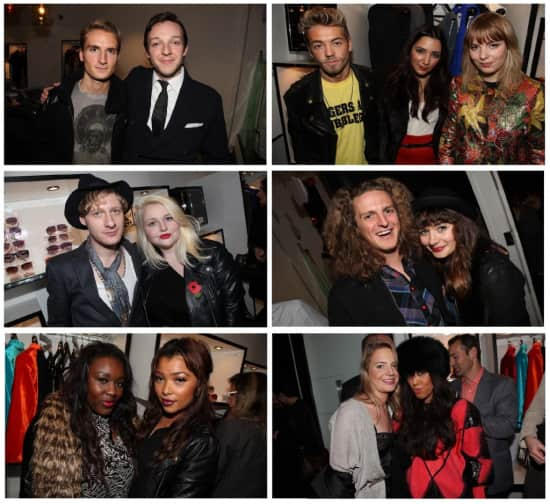 For more images from the party, check out our Facebook page, there's plenty more!
If you want to check out the new designers we have in store, don't be shy to come to our Notting Hill boutique and have a look around!