... to send beautiful cards?
With Valentine's Day just gone, we all know how hard picking out the perfect card for an occasion can be!
Luckily our Notting Hill boutique has some lovely OHH DEER cards that are so awesome that you don't need it to be Valentine's Day to give them.
Got a secret love that you want to do something about? Nothing says 'Hi, I kind of like you.' quite like a winking bear!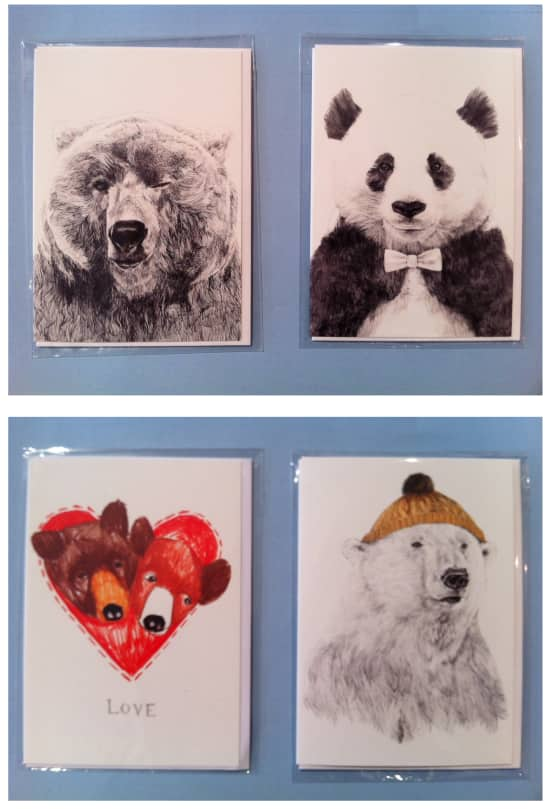 Or if you prefer the school boy method of teasing (we still want to think that he only used to pinch us because he secretly really liked us), then go fo the cheeky 'I don't like your face.' card!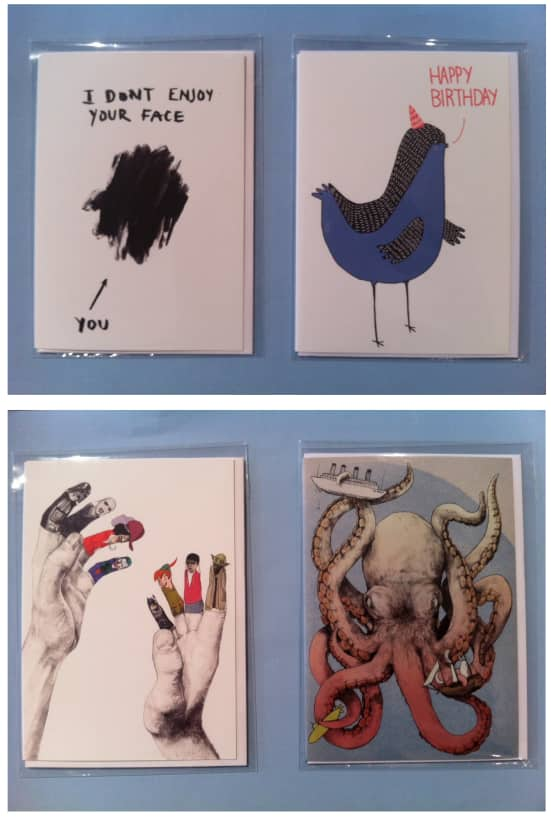 Of course these cards can be used for any occasion - you could do what our brand manager did and get the Happy Panda card just to make someone (or yourself) smile!
xx Wolf & Badger