The winter chill is going away, and warmer times await! The best season of the year is fast approaching – and we're going to need some handy sunglasses to protect our eyes from the UV rays whilst basking in the sun. For women, hundreds upon hundreds of styles and shapes are available to choose from, but for men it's slightly slimmer pickings. Fear not, we've figured out which style of sunglasses suit which face shapes, and how you can match them with your own personal style. The best thing is, they're all available right here on our website.
Alicudi, by Mondelliani
These almost horizontal frames suit those with square-shaped faces, which are usually characterised by a prominent forehead and a strong jaw line. They not only play up on your strong features, but also add a smidgen of fun into your ensemble with its vibrant colours that were inspired by the vibrancy of Sicily.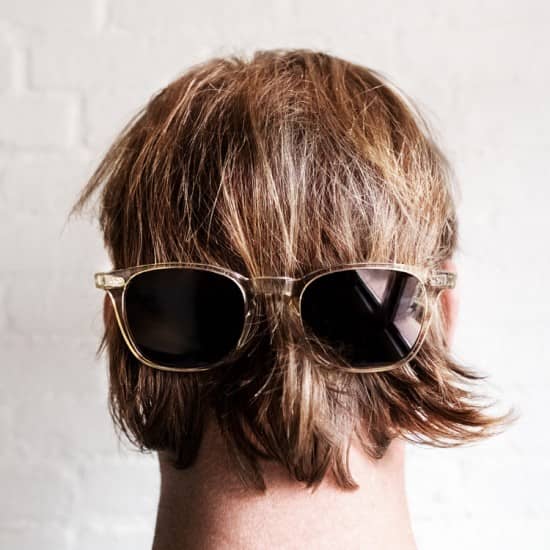 Carnaby Brown, by Finlay & Co
Rectangular frames add length to a person with a rounder face. The high temples of this pair will also add to the slimming effect of the facial structure. The woody accents give a nod to the forest or park – which is a perfect place for a summertime picnic. It'll match your casual outfit effortlessly too.
Vredefort Sunglasses, by Taylor Morris
Those who are lucky enough to be blessed with an oval face, almost any frame shape will suit you. Try spicing up your style and taking a risk with these Taylor Morris sunnies. The tortoiseshell frame is reminiscent of the 90s, but the light blue lens adds a futuristic and modern touch. Timeless yet trendy, this pair will take you from any music festival, to weekend market, or even to an important event if need be.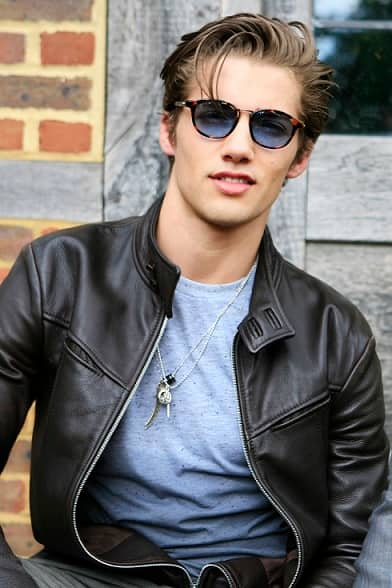 RJ Mitchell Sunglasses, by Taylor Morris
Those who find themselves bestowed with a heart-shaped face can search for rounder frames to balance the typical wide forehead that this shape renders. This pair by Taylor Morris should fit the bill. Exude cool vibes to ward off any unwanted summer heat, and add extra fashion bonus points to your get-up with these sophisticated sleek black frames.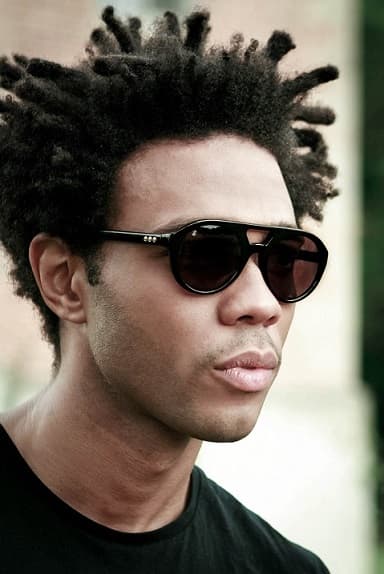 Wolf & Badger have a large range of men's sunglasses available online and in both the Notting Hill and Dover Street stores.