When it comes to choosing the perfect pair of frames for your face, you probably fall into one of two major camps; either it doesn't matter which pair you choose - everything looks great on you, or no matter how hard you try, every pair you find just seems to exaggerate your oddly shaped head and nothing seems to suit you.
We've identified a few simple steps to help you track down your perfect pair, no matter what the shape of your head, as well as a few tips with suggestions of frames that are likely to work. Whilst you may never find your actual perfect pair, these should at least point you in the right direction, and remember, if a pair of glasses look ridiculous on your face it may be because they are the wrong size for your head, and no amount of shape-matching is going to fix that.  
Heart - Avoid frames that emphasise the size of the forehead, a classic aviator style that's wider at the top is perfect to add balance.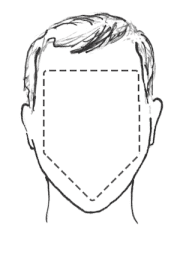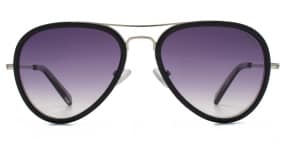 Round - Aim for rectangular frames to give structure and definition to round features.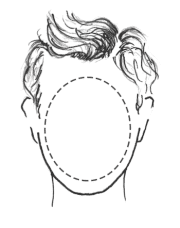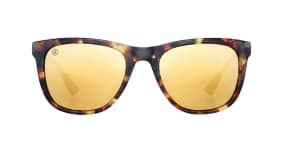 Square - Soften up an angular face with a pair of round sunglasses like the Finlay & Co Pembroke Opaline frames.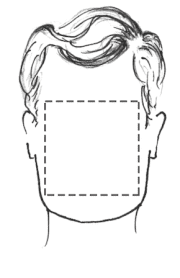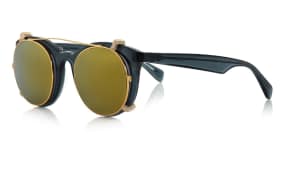 Finlay & Co, £170
Oval - The most versatile face shape - you win! Most pairs will look great so go bold, or go home.