Culottes have become an amazing piece for the summer season, and I am sure we will be seeing more of them for Autumn/Winter too. What I love about them, is how different they are to trousers and how versatile they are for styling up or down. Below are my two style tips on how to wear culottes.
Casual
With a smart grey pair of culottes, many would assume you couldn't make them look casual…but you can! Wear them with a relaxed tee for your casual Friday at the office as well as a pair of cute heels. Accessorise with a fur Rucksack to pack all your necessities and add an edge to the outfit.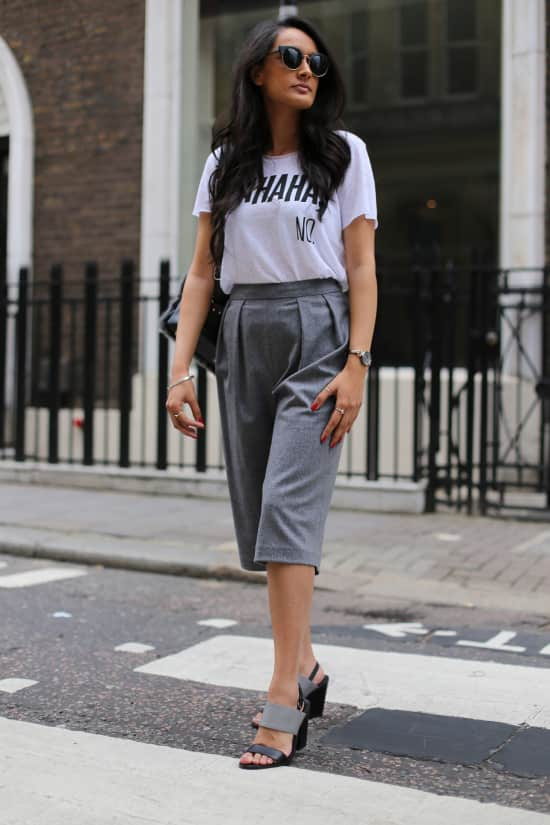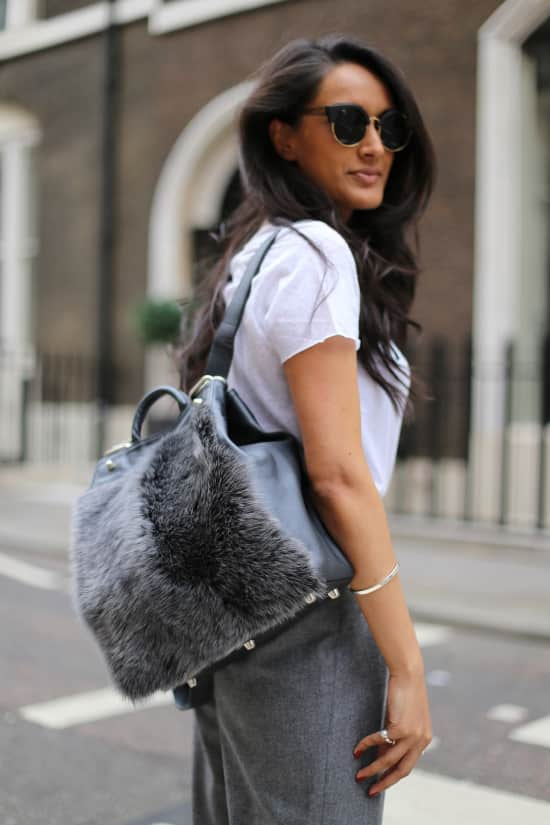 Culottes - Code Le Vush
T Shirt - pop.see.cul
Bag - Ruxx 
Sunglasses - Finlay & Co
Evening
The culottes work well for an evening look too. By wearing a simple black top and statement heels, you can look classy with a few simple pieces of jewellery and accessories. Go for something sparkly and dainty to make your outfit evening ready and finish it off with a metallic clutch bag.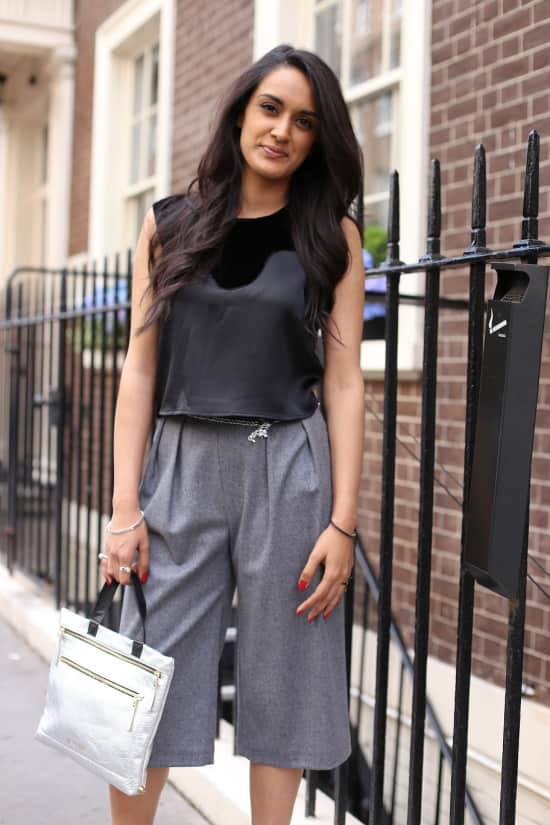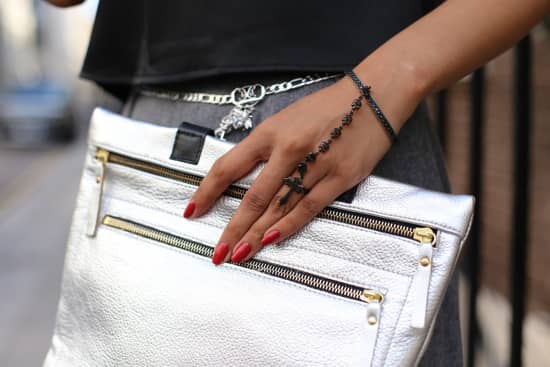 Culottes and top - Code Le Vush
Bag - Wendee Ou
Bracelet/Ring - Sheeva
Belt Chain - The Chatelaine Charmbelt Co