By Alice Gordge
'The Weekend Break': three magic words that bring sheer bliss to many a workaholic. Whether it's a European city break, spa pamper session, party-hard festivity, or romantic coastal getaway, there are always those basic essentials that everyone needs to make their weekend break that bit more satisfying.
So kick up your feet, pour yourself a glass, and say 'HELLO!' to the weekend, as we count down our 5 style essentials for any weekend break.
#5 The Backpack
What's a weekend break without a trusty backpack to throw all your necessities into? Weekend breaks are about spontaneity and adventure, so no one wants to be lugging around a 20kg suitcase. Instead, pack up your troubles in your old kit bag and choose the Beara Beara Santa Cruz Classic Backpack for a reliable and roomy weekend carryall. Or, if you prefer to stand out from the crowd, try the Ella Valentine Josie Backpack for a practical yet on-trend style.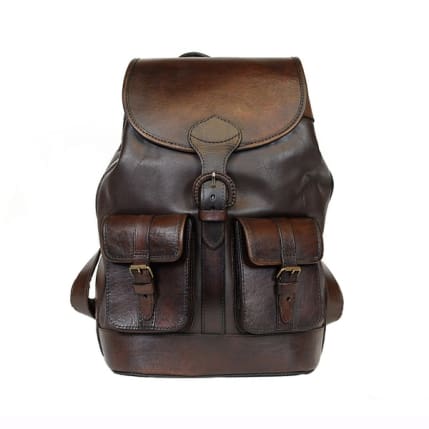 #4 The Sunglasses
Sunglasses are a must-have, come rain or shine. Who cares if it's pouring down with rain during your romantic Cornwall ramble, you're still looking chic in your shades. Sunglasses can instantly transform any simple outfit into a style that screams effortless glamour. We love the Taylor Morris Invidia sunglasses for a classic, oversized frame that is easy to style. Or if you want something more daring, try Finlay & Co's Pembroke design- a great addition to any city break look.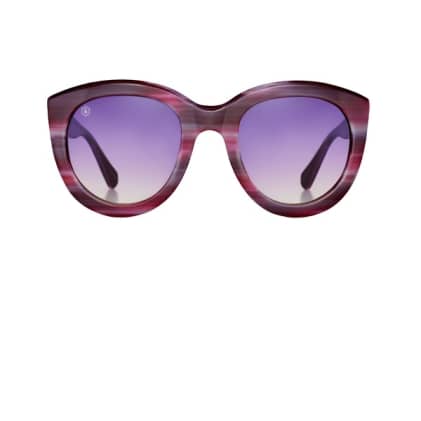 #3 The Swimwear
It's that one thing you always forget, but is an absolute essential for any Weekend Break. Give your swimwear wardrobe a revamp with the gorgeous Lillium Swimsuit from Lilliput & Felix. This stunning design is sexy without being revealing, and is a versatile piece that is perfect for a dip in The Med in Italy, or relaxing in a hot tub in the Cotsworlds.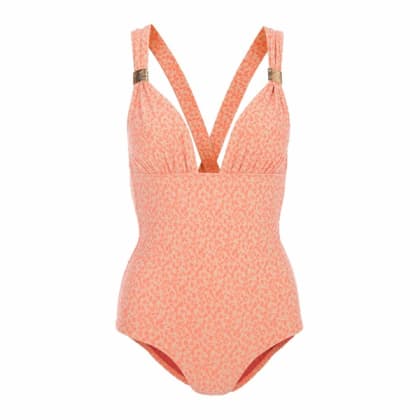 #2 The Flats
Weekend Breaks are all about exploring and relaxing- nobody has time for teetering around in their favourite heels. Instead, embrace your flats! Throw on a pair of ballet flats like De Siena's Pointed Ballet Flats for a chic city break style or, for extra comfort, try My Name is Lolo's Flamenco Espadrilles for a fun pop of colour.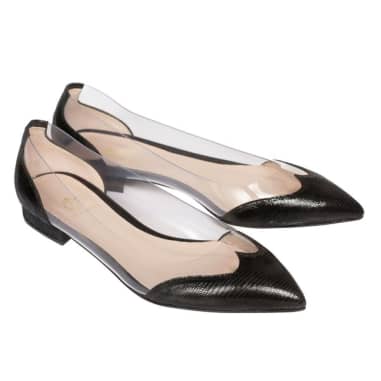 #1 The Cashmere
Okay, okay, so it's not an absolute essential! But hey, who doesn't love cosy knitwear for some serious indulgence therapy? Wrap up in the gorgeous Orwell + Austin Cashmere Je Regrette Sweater for snug weekend nights spent under the stars, or Parisian days spent along the Champs-Élysées. It may not be at the top of your packing list but seriously, you can thank us later.