Sometimes we spend far too long looking for the perfect accessory to complete our outfits, that we forget to spruce up the most important space of all- our homes. While you may not be ready for a complete redecoration and overhaul, there are other easy and simple ways to breathe new life into your home, with pieces from some of the most innovative homeware designers out there.
Printed Silk Cushion
It goes without saying that cushions are the simplest yet most effective way to brighten up a space. The Printed Silk Cushion by Nitin Goyal London will add life to even the saddest of old sofas with its pastel hues and bright geometric print. Not to mention how good the entire collection looks when all put together!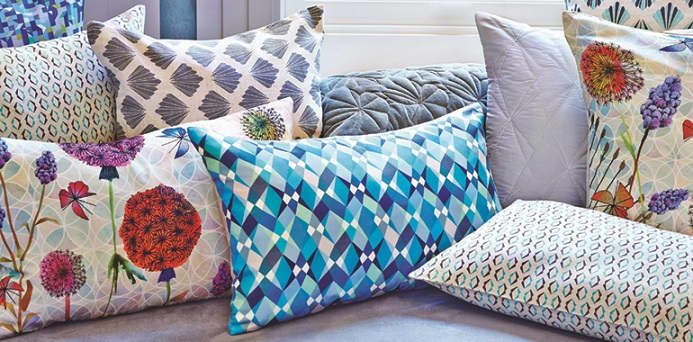 The Jelly Bean
The Jelly Bean by Catherine Keenan is a great piece to add to your home and no we're not talking about the edible kind. This quirky design was made using traditional glass blowing techniques and comes in a number of vibrant colours.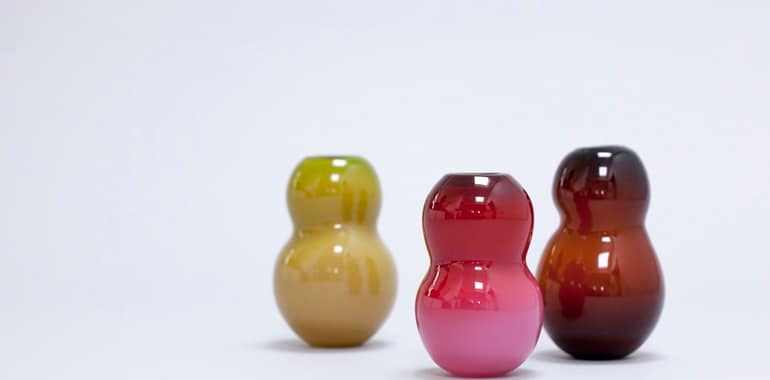 Ginko Electronics Alarm Clock
Who says that a clock should be loud and invasive? This Click Clock by Ginko Electronics is slick, stylish and who knows, it may even make you happy to reach over and switch it off in the mornings.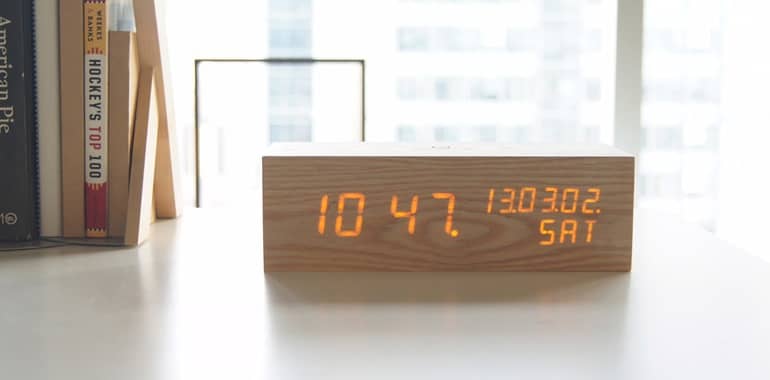 The Porcelain Hand Cord Pull
An item that you never knew you needed...until now. The Porcelain Hand Cord Pull by Belgin Bozsahin is a great feature that will definitely give your dinner guests a chuckle. Simply attach it to the end of a pull cord light switch for an easy way to transform a room.
Copper Pipework Candlestick
Copper is having a serious moment. Anyone with even the slightest inkling on interior design seems to be having a homeware love affair with copper and we agree. Get on board the trend with this Copper Pipework Candlestick by Nick Fraser. Its combination of pipe and brass fittings make this a great addition to a home.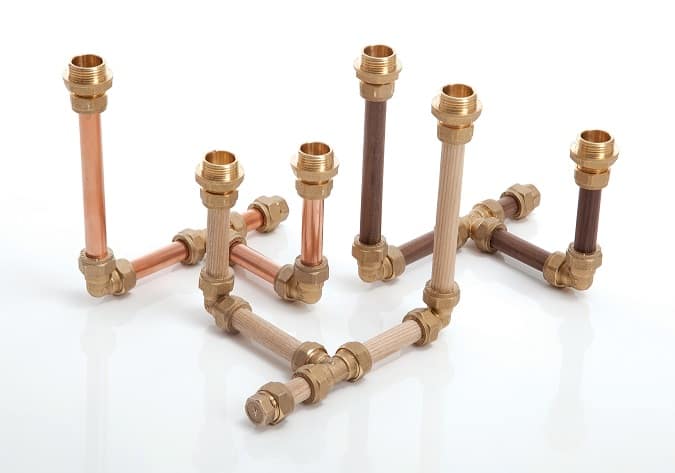 Berry Tree Cup and Saucer
There's nothing better than starting your day with a good cup of tea, right? Wrong. A cup of tea out of the delightful Berry Tree Cup and Saucer is the best thing, and it will soon be the only thing to get you out of bed in the morning. The cheery prints by Louise Wilkinson are sure to put a smile on your face and a spring in your step.
These items are available online in our homewares section.
Words: Emma Foreman