It's officially October, which means we have roughly 6 months of cold winter months to look forward to. Now is the time to start stocking up on the essential pieces that we will be living in for the foreseeable future, think cosy jumpers, oversized scarves – versatile pieces that will help us transition into the next season.  We've handpicked a selection of luxury designer items that all come in under £100, because otherwise building a stylish winter wardrobe can seriously break the bank.
The Weekender Sweatshirt. Pop.see.cul are a firm favourite at Wolf & Badger, their super-soft sweatshirts with their creative slogans are perfect for throwing on with ripped skinny jeans and ankle boots.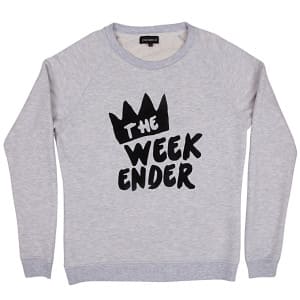 Reo & Eli Marie Shorts:  A pair of black shorts should be in every woman's wardrobe, whether you wear them with strapped heeled sandals or with tights and boots for an understated look during the colder months, you will find yourself wearing these versatile silk shorts again and again. 
Chloe Stanyon Rolltop mini: The rolltop bags by Chloe Stanyon have been selling like hot cakes, get a slice of the action with this miniature version, perfect for carrying round your essential items.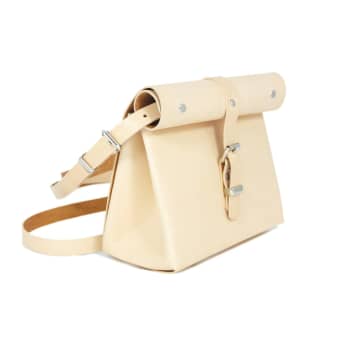 Bel & Skar Hammer Ring: This subtle, delicate ring by Bel & Skar is the perfect addition to your jewellery collection, the kind of piece that will find its way into your daily repertoire without you even realising.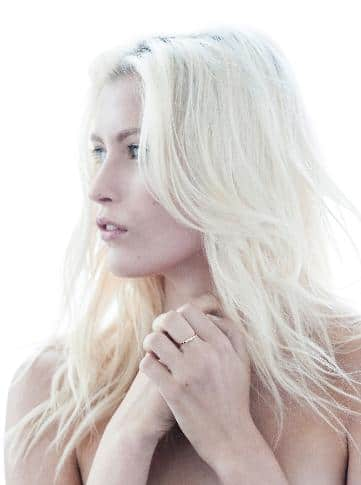 Rosa Bryndis Bowler: Last year's staple hat was the beanie, sitting on the heads of many in an attempt to hide a bad hair day, or to add something extra to an otherwise mediocre outfit.  The bowler by Rosa Bryndis is a step up from the beanie, with its distinct shape and classic colours of navy and grey.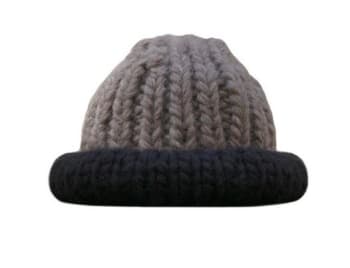 Danielle Rattray ScarfDanielle Rattray Scarf: Tartan is the kind of print that will never go out of style, come Autumn the streets are filled with scarves, dresses and even socks as the days start getting colder.  Danielle Rattray has taken a modern twist on the classic print, mixed it with bold colours and alternative prints such as hounds tooth and polka dot to give a new lease of life into the traditional print.  These scarves are the perfect extra layer to your outfit.