Festival season is upon us once again, it's time to ditch our typical 9-5 work wear in favour of something that packs a bit more punch for the festival fields. Whether you'll be sweating it out in the dance tents, or braving the rain to hear Adele pour her heart out on the Pyramid Stage, here's what's on our festival fashion line up this year.
The Jazzy Jacket
The best thing about a jazzy jacket, is that no matter how scruffy and dirty the rest of you looks, a statement jacket will leave you looking polished pulled together in no time at all.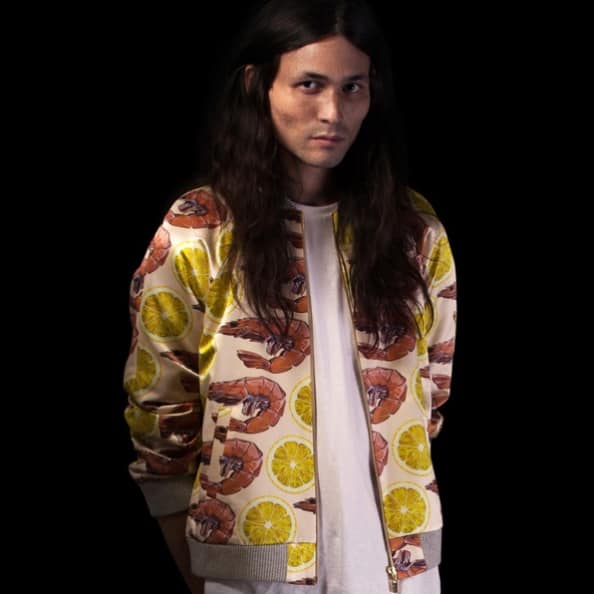 The Wide Leg Trousers
Swish and swing your way through the fields in 70's inspired palazzo pants by The Bee's Sneeze. Do you dare to flare?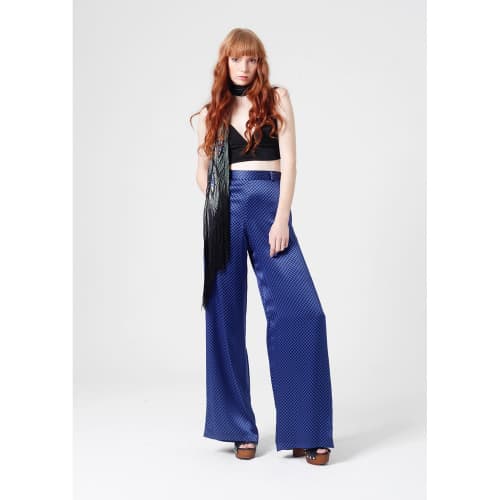 The Statement Sunnies
Oversized and overstated, bigger is always better when it comes to festival sunglasses.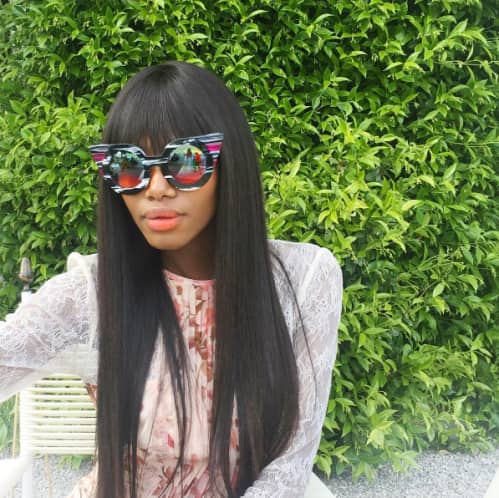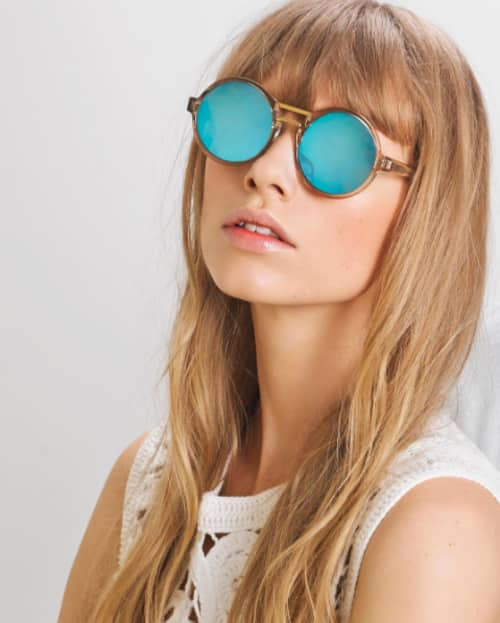 The Bum Bag
It's official, bum bags are back thanks to Egyptian accessories brand Okhtein. This stylish belt bag will make sure your hands are free for dancing.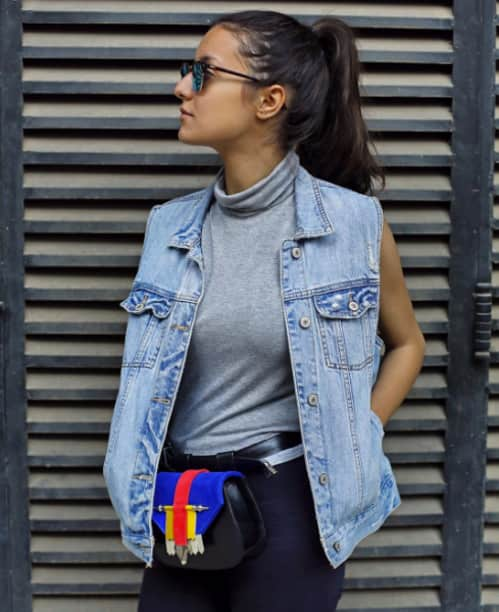 The Stand Out Tent
Stumbling into the wrong tent after a few too many drinks is a thing of the past with Scenery Label's spotty teepee tent.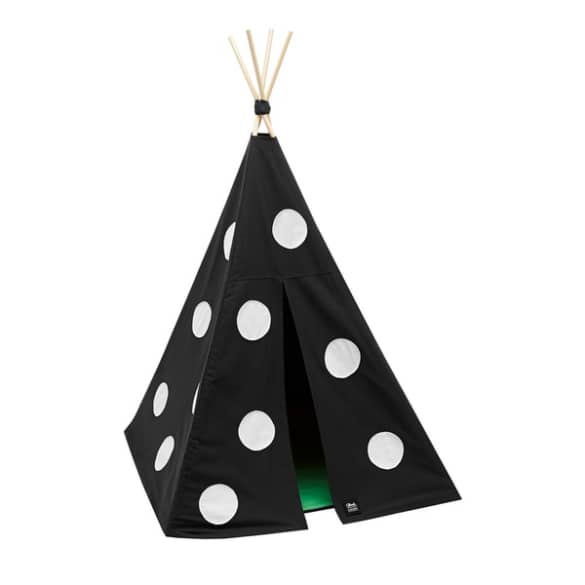 The Neck Party
The neck is by far the most celebrated body part this summer, so join the party whether it's with a gold choker, a skinny scarf or with a western style bandana.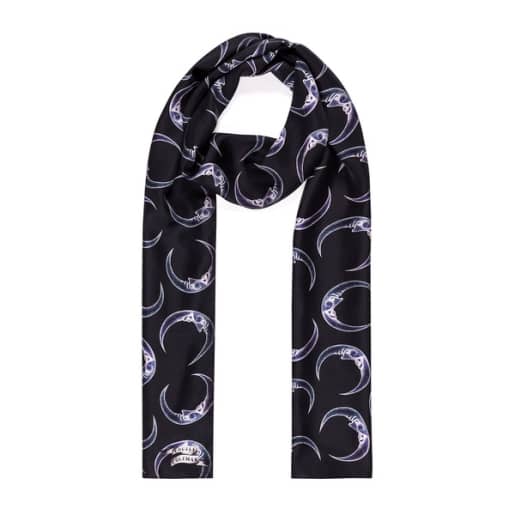 The Slinky Slip Dress
Underwear as outerwear is still trending for Summer '16. Think silky camisoles and slim, slip dresses, layer them up or pair with a leather biker for the ultimate festival look.