When we take the time to really stop and look at our homes, there are often many things we would change.  But rather than a complete overhaul which results in you having to move out for half a year while your house is knocked down and rebuilt; there a small, simple yet effective ways of refreshing your space without incurring too much stress.
Whether you decide to tackle every room in one go, or take things slow and steady one room at a time; here are our top picks for reviving every room in your house. What good is having a stylish bedroom if your living room still looks unfinished? Prepare to have a home filled with unique pieces from talented independent designers.
Bathroom Update – Pastel hues
Pastels are an obvious update for spring, but introducing a Nordic hand towel by Bohemia Design into your room is a fresh and easy way to breathe new life into your bathroom.  Produced in Turkey on traditional wooden looms, it will entice a sense of wanderlust as you make your way through your morning routine.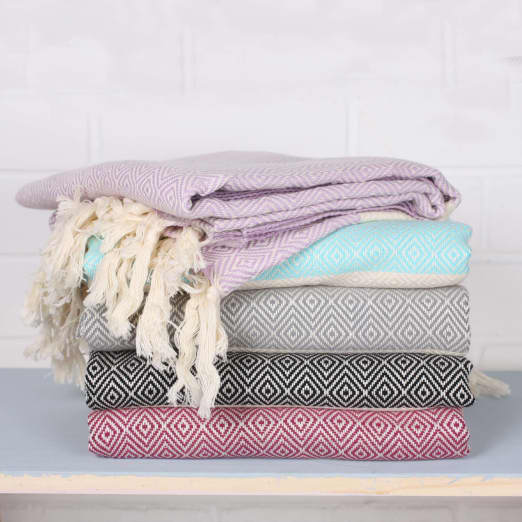 Bedroom Update– Book of ideas
You never know when you might be struck with a bout of inspiration or an idea in the middle of the night, but keeping a notepad next to your bed is the best way of ensuring that you are prepared should an epiphany occur. These colourful notepads from Fanciful Pages all have playful phrases on the cover, so your ideas can be kept in a charming place.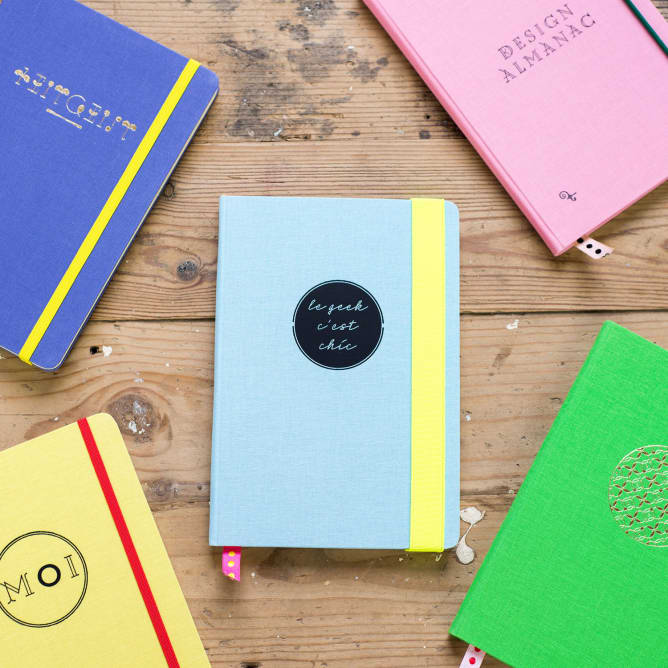 Home Office Update – Industrial Accessories
A game of Cluedo is incomplete without everyone's favourite weapon - the candlestick, and so is your home.  A copper pipework candlestick by Nick Fraser is a unique and stylish choice for your home. It even has a little handle,  an absolute necessity should your home be plummeted into darkness during a power cut and you still need to find your way around, or indeed find yourself in a real life game of Cluedo and need to make a quick escape.  Either way, it's a great addition to your home.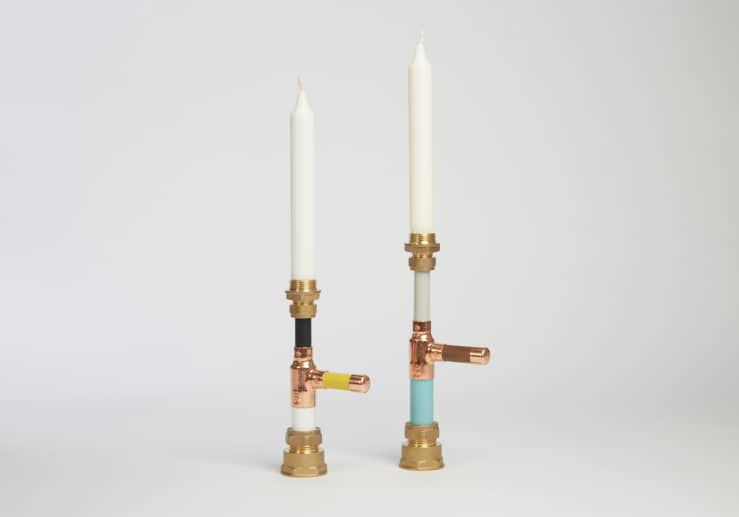 Living Room – Nitin Goyal Cushion
It is simply not possible to go overboard when mixing and matching cushions.  Consider it a safe way to experiment with new colours and textures in your home, without making any majorly drastic changes. Florals, stripes and graphic prints are capable of working together if you stick to a common colour theme, so grab a couple and get experimenting.  Cushions really are worth spending that little bit more on too, because there is nothing better than returning home to your designated spot on the sofa surrounded by luxurious cushions.
Kitchen update – Floral accessories
A tea towel may not be the immediate thing that springs to mind when thinking of ways to transform a space, but the rose trellis tea towel by Emily Humphrey boasts such a beautiful colour palate, with the burnt out orange and fuchsia rose petals, that it can add a major splash of colour into your kitchen.