It's been a pretty busy few days here at Wolf & Badger HQ shooting our shiny new AW collections.
The Gallery has been transformed into a make-shift-studio-slash-chaotic-mess of clothes, shoes, jewellery and photography equipment over the past two days.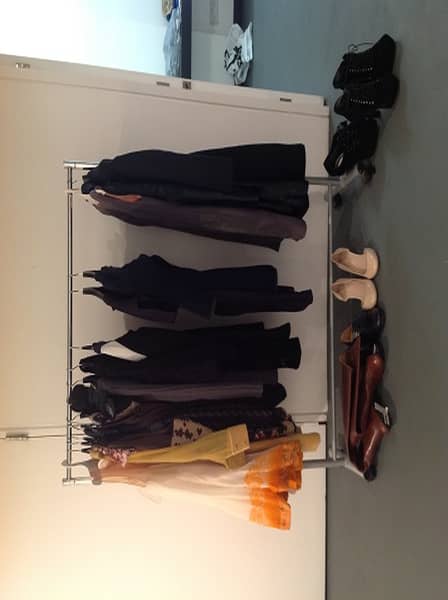 See our studio shots to give you a tantalising treat of what's in store for AW..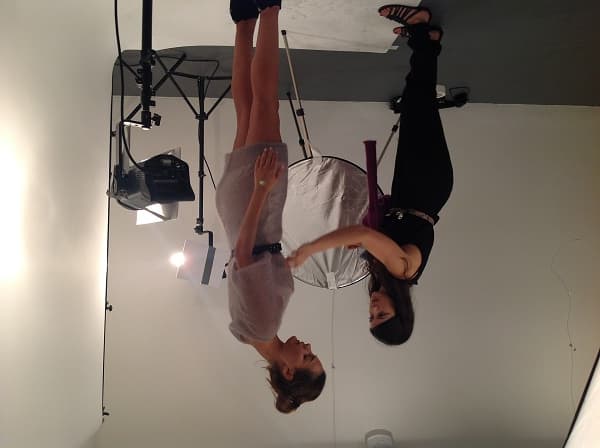 We are so grateful to the lovely team we've been working with, Emma Akbareian has lent her talents styling each of the looks, we had Martner & Mowat working tirelessly to shoot all the looks in our studioslashGallery and hot models Jamie Finch and Eniko Hajnal have been working it for the camera.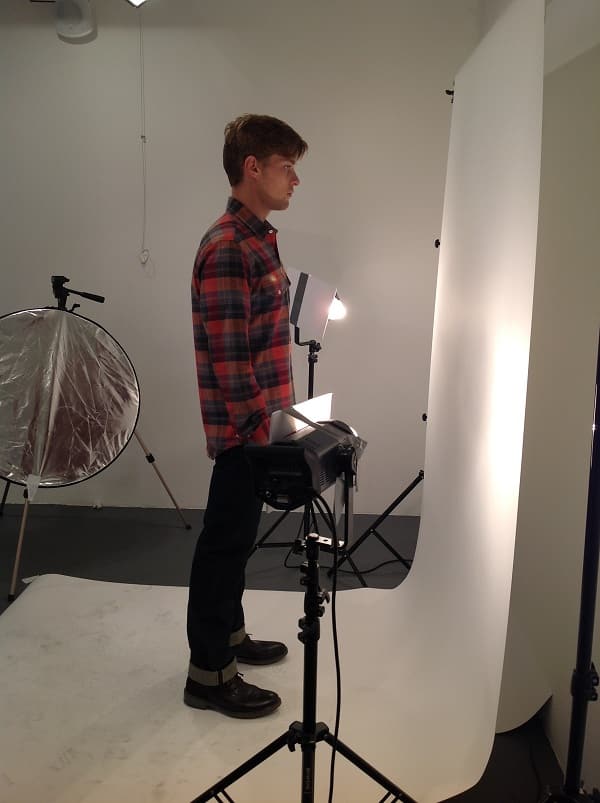 Today thankfully it's been SUNNY so photographer Alex Lambrecht has been snapping away on the streets of Mayfair, for our final shoot day. Hair stylist Emma Hedges and make up artist Anna Inglis Hall have been working their magic, so much so that our lovely models have been stopping traffic!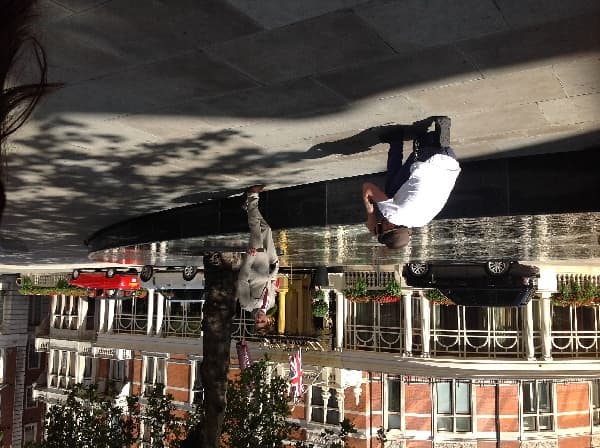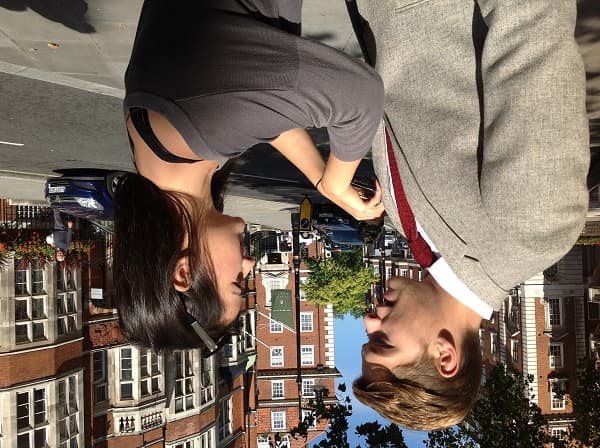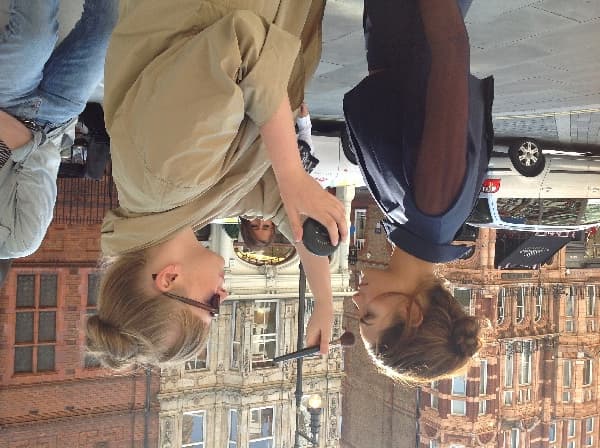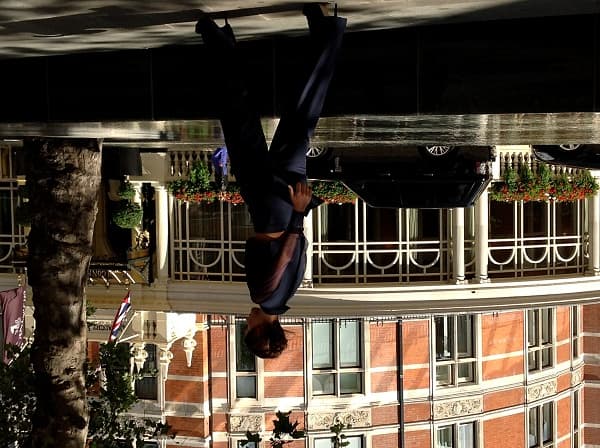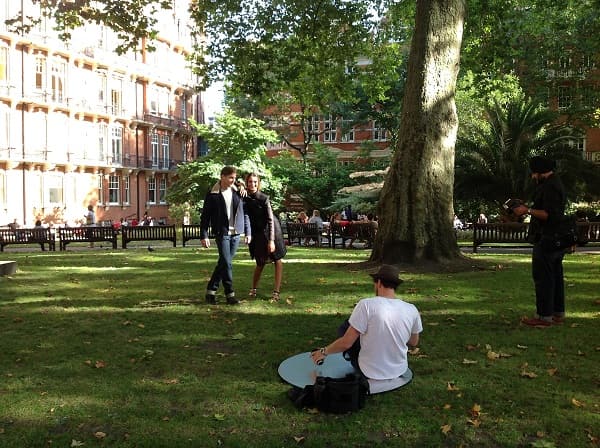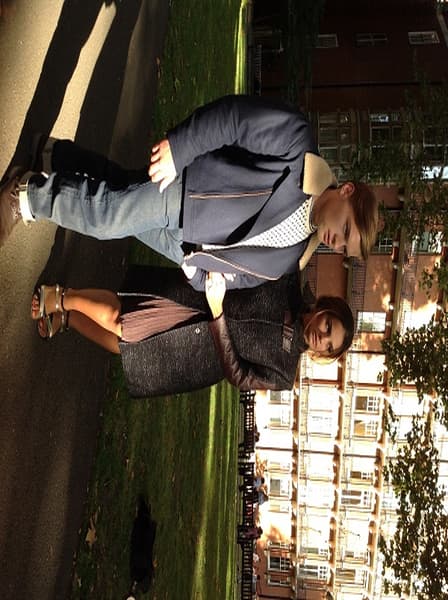 What are your favourite pieces?
Come and shop them now they are all in our Dover street boutique, and will be available to buy online in just over a week's time.