Designed to bring vitality and vivacity into commercial as well as residential spaces, London based luxury textile brand, SO KLARA, whispers enchantment, magic and a passion to travel with its hand-printed intricate designs.
Klara Capouskova, the creative force behind the brand combines modern and traditional printing techniques to breathe life into the fine arts world, fashioning dynamic pieces that inspire imagination. Her work is presented on luxurious home decor accessories created from premium linen with superior craftsmanship – giving utmost significance to attention to detail.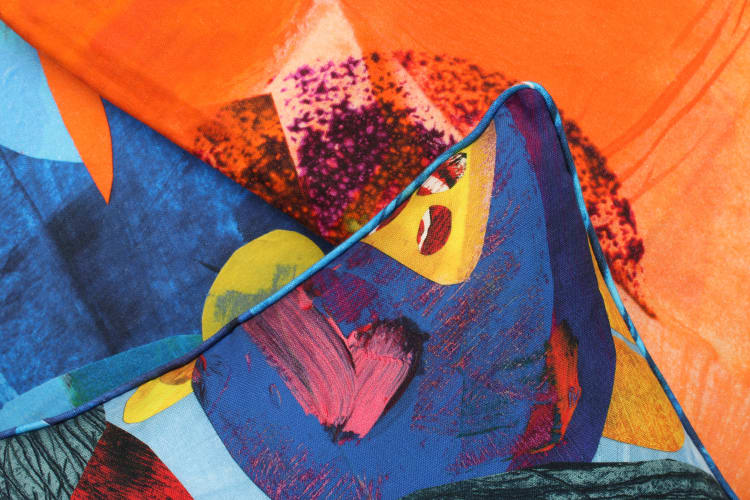 Each magnificent celebratory piece of home decor draws inspiration from sun-drenched beaches, tropical islands and numerous other exotic locations. The IPANEMA Scatter Cushion, for example, evokes memories of overseas travels and the very essence of beach culture of South America. The rich and vibrant pattern of this wanderlust cushion captures the Brazil's iconic Ipanema Beach and its surrounding mountains.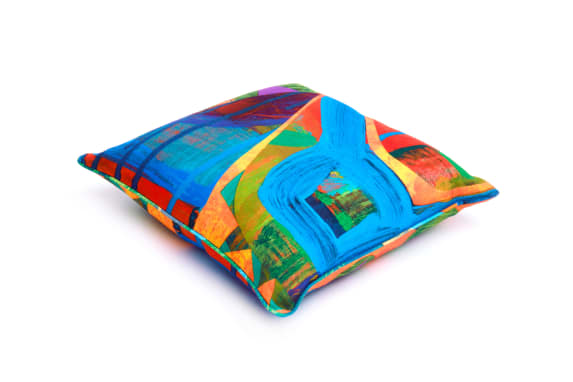 The RIO Scatter cushion, inspired by the sights, sea and the unparalleled sounds of Rio De Janeiro, brings dynamism to interiors using hand printed abstract shapes and an irresistible combination of colours. The artisanship that results is not only a treat for the eyes, but also for all other senses.
SO KLARA believes in helping a discerning clientele develop an intimate and evocative relationship with its possessions, by expressing individuality and verve through its hand-crafted designs.
To support local manufacturing and craftsmanship, the entire creative process, from designing patterns to printing fabrics that result in the luxurious pieces of SO KLARA is done in Britain. Each piece of home decor is made with finest linen fabric and is filled with sumptuous natural duck feathers. The edges are piped to give cushions that first-class designer finish.
For Klara, each cushion being perfection was tremendously important, for it to be treasured as home decor and a fine art masterpiece. In her own words: "I want my clients to feel uplifted and energised when in contact with my work, while creating a real visual impact within modern interiors."
So Klara is available via wolfandbadger.com