Today is the big kick off, the start of a whole month of non-stop football. You may be thinking of ways to get involved with the excitement and show your support aside from the obvious booze and banter in the pub. We have a couple of more stylish options that can help you celebrate the games, whilst looking as style savvy as ever.
These cufflinks by Mara Hotung are the perfect way to get in the spirit of Rio. The rock crystal studs will have you looking like part of the dream team without having to wear a football shirt and ruin your outfit completely. Find them in our Notting Hill store!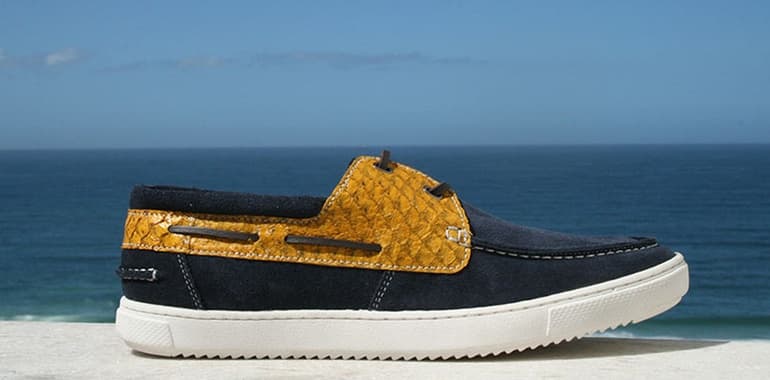 It makes sense to take style notes from the locals themselves and these shoes by Docks Rio are made in Brazil. Nowhere knows how to party quite like Rio De Janeiro so bring the fiesta to your feet with shoes that reflect true Brazilian style.
Mara Hotung football cufflinks are availalbe in Notting Hill, and Docks Rio shoes are available in our Mayfair store.