We've bid a sad 'farewell' to summer for another year, and while for some, this is almost as heart breaking as splitting up with a significant other; I on the other hand am looking forward to the new season ahead. As soon as the summer sales are over I start the hunt; for the perfect pair of ankle boots that I will wear with everything I own, for the new knitwear brand that will have me feeling like I'm walking around wearing a giant hug, for ground breaking trends to tackle and for new collections to drop in stores. So here's a handy little guide everything you need to know for autumn/winter 2015.
Jewellery brands to be seen with
Less is definitely more when it comes to jewellery, and this autumn will see the rise of cool contemporary jewellery brands taking over the accessories scene. It's the type of jewellery that you will put on once and never take off because it goes with every single thing you own. Simple, polished metals stacked up high; Tada & Toy, Astrid & Miyu and Mew are the brands nailing the trend.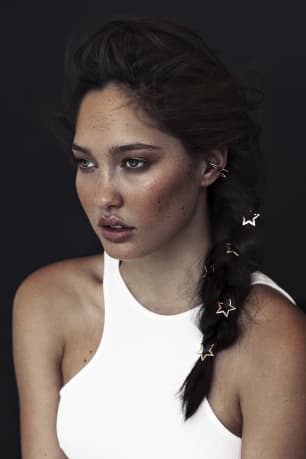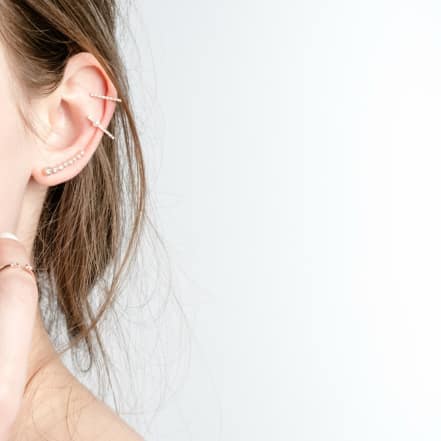 Must-have piece
In recent years it has become cool to be healthy, we know this because Beyoncé walks around in a tee that says 'Kale' and all of your friends now cook something from the 'Deliciously Ella' cookbook when you go round for dinner. The 'cleanse tee' by Gem&I is guaranteed to be the most coveted piece of the season, because this clean-eating trend shows no sign of slowing down.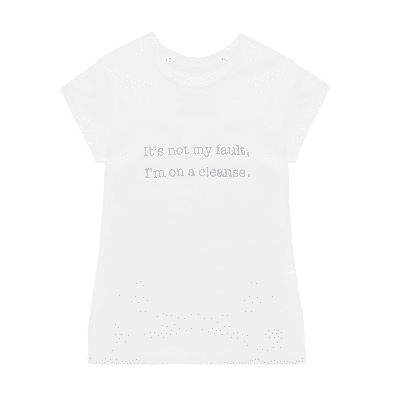 Micro Trend
Last winter it was all about oversized polo-neck dresses worn with thigh high boots, whereas this winter will see the unlikely trend of cricket jumpers popping up everywhere. A chunky cable knit with the perfect deep v neckline and an all-important stripe. Rumour London is ahead of the game with their Wimbledon cashmere sweaters, find yours in our Dover Street store.