Events
Curated by Wolf & Badger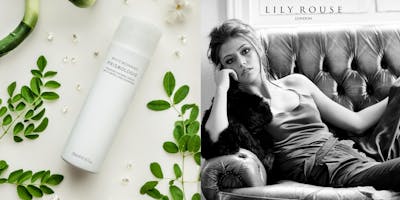 FREE
Saturday, 26 May 12:00
Sat, 26 May 12:00
Meet The Maker: Lily Rouse & Prismologie
Prismologie is a natural mood enhancing brand that harnesses the transformative power of colours. Inspired by colour psychology, Prismologie Founders, Sheikha Intisar and Sheikha Fatima AlSabah, mother and daughter, created an array of products for daily use that can help us embrace a renewed and improved state of mind. All of Prismologie's products are categorized into six distinctive hues based on their mood enhancing powers: White for Purity, Yellow for Energy, Pink for Happiness, Green for Restoration, Red for Vigour and Indigo for Relaxation. Lily Rouse is a demi-couture brand which explores a more feminine approach to eveningwear incorporating a combination of tradition, fantasy and culture. Lily Rouse creates timeless designs reflecting an innovative perception of femininity and sophistication. The signature silk camisole tops are constructed through exquisite fabrication and hand finished within the London based Atelier. The brands philosophy is to make a woman feel and look impeccable. Meet the makers of Prismologie and Lily Rouse at our Notting Hill store on Sunday 26th May. 
View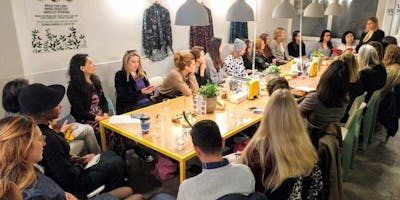 FREE
Sunday, 27 May 15:30
Sun, 27 May 15:30
Wolf & Badger Presents: Sustainability Sunday
Our Sustainability Sunday series returns to our New York store for the second time this month. Join us as we discuss sustainability in fashion, design and beauty with some of our most ethical brands.
View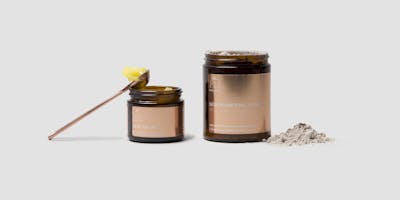 FREE
Wednesday, 30 May 11:00
Wed, 30 May 11:00
Meet The Maker: Isla Apothecary
Delivering and celebrating ritualistic skincare and self-care, Isla Apothecary products marry organic, natural ingredients with aromatherapy experience. Our formulas are thoughtfully curated with each ingredient chosen for its natural healing and therapeutic quality, unique life force and its ability to integrate and create synergy in its final creation.  Sample the entire range, including Isla Apothecary's newly launched skincare collection, and ask any questions you may have over a B:Fresh juice or cuppa from Joe's Tea, and enjoy 15% off your purchase. Meet Kate, the Maker of London-based Beauty and Wellness brand Isla Apothecary at our Notting Hill store on Wednesday 30 May, from 10am-6pm. Also check out Kate's Aromatherapy workshop in partnership with Creoate HERE.
View