Nomi Fame is a luxury clothing brand born from love for beauty and femininity and elegance. This cocktail and evening wear brand stands for superior quality of fabrics, high quality of sewing and precise attention to detail. We sat down with founder Raimonda to find out more about her brand.
How did Nomi Fame begin?
My journey in the fashion industry started when I first started working in a local diamond jewelry manufacturing and trade company. The most exciting part from that job was customizing the individual jewelry designs according to the customer's wishes. 
While working with diamonds, I wanted to someday have a business where I could turn my ideas into reality. I kept thinking about dresses and decided that I'll work with dresswear.
I bought my notebook and started to sketch… then I finally mustered up the courage to finally get the ball rolling and start taking some action.
I started to study clothing construction, pattern making, fabrics, sewing technologies etc. After studying for so long I moved on to the practical part - sewing. Although I knew I wouldn't have to sew myself I wanted to know all the sewing techniques so that I could converse with clothing manufacturers in a language we both understand.
Through this clothing line I wanted to empower women, to make them feel confident and truly fall in love with themselves unconditionally. My brand is created for women who value exquisite quality, luxurious simplicity and elegance. This is why my collection is named 'EMPOWERED'.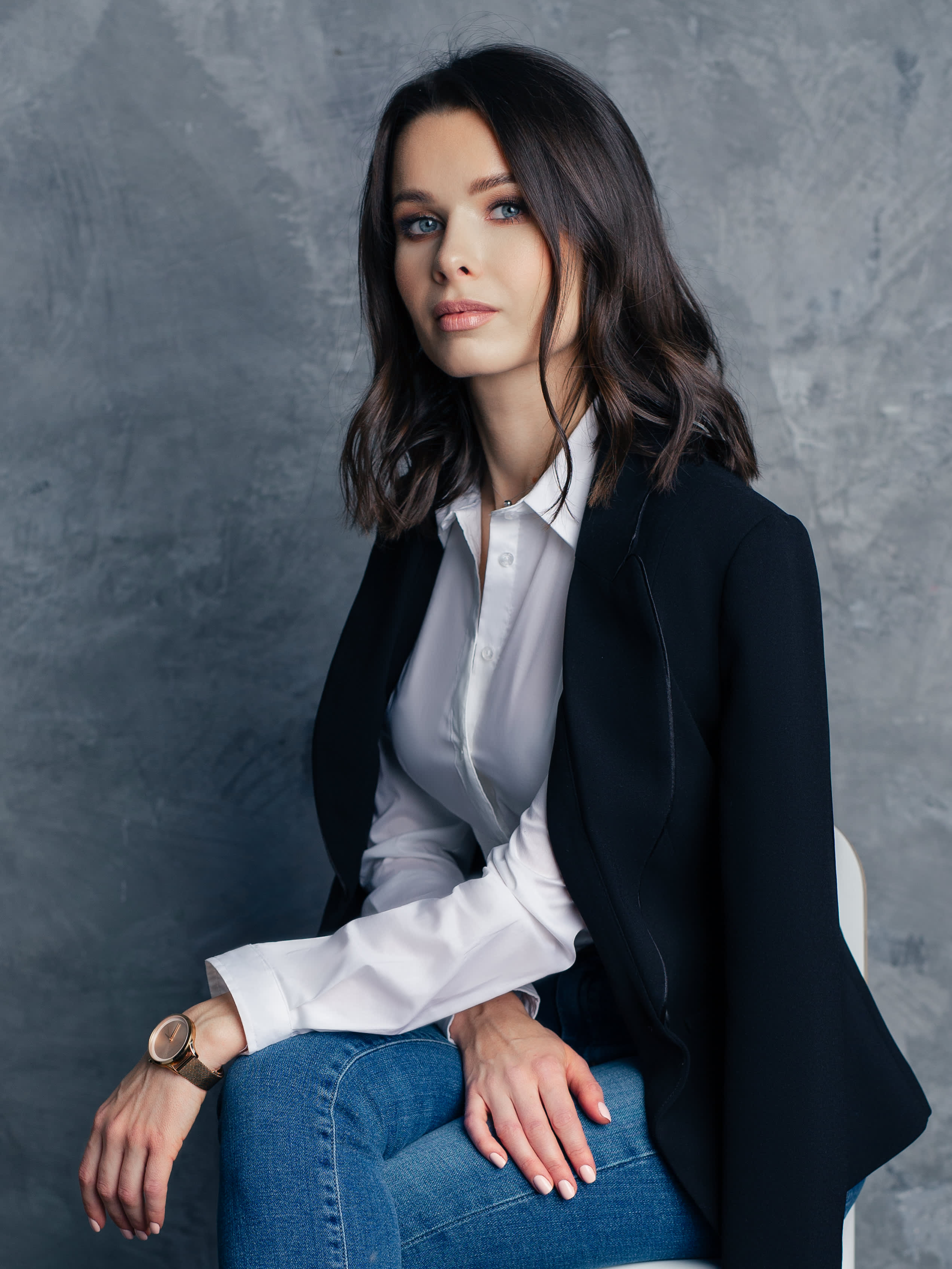 Have you always been interested in fashion? 
I have always been interested in fashion as long as I can remember. I have always had a strong opinion about which clothes and shoes I liked and which I didn't like.
What I truly believe now as a woman is that style matters more than fashion. Nothing particularly new or original is being created nowadays. Adding varied interpretations/adjustments to clothes we bring back to life what was already there. As the fashion industry changes at the speed of light, what is ultra-fashionable today will no longer be fashionable tomorrow.
Fashion to me means the freedom to dress in a way that makes us feel beautiful and will be an accurate representation of ourselves. Fashion comes and goes. Style remains the same.
What have been the highest and lowest points on your journey so far?
I feel the highest points are still in the future, but for now my highest point so far is that I was positively accepted as a respectable designer after my first collection in my own country: my clothes are worn by famous TV hosts, stylists and Instagram Influencers. It also feels great when customers give positive reviews about my clothes, from the way they are made to the way they are packaged. 
The lowest point was when immediately after graduating my studies I struggled with health issues which made me doubt whether I will be capable of creating my own clothing brand. After recovery I gathered myself again and became even stronger and more confident in my ability to create a wonderful brand.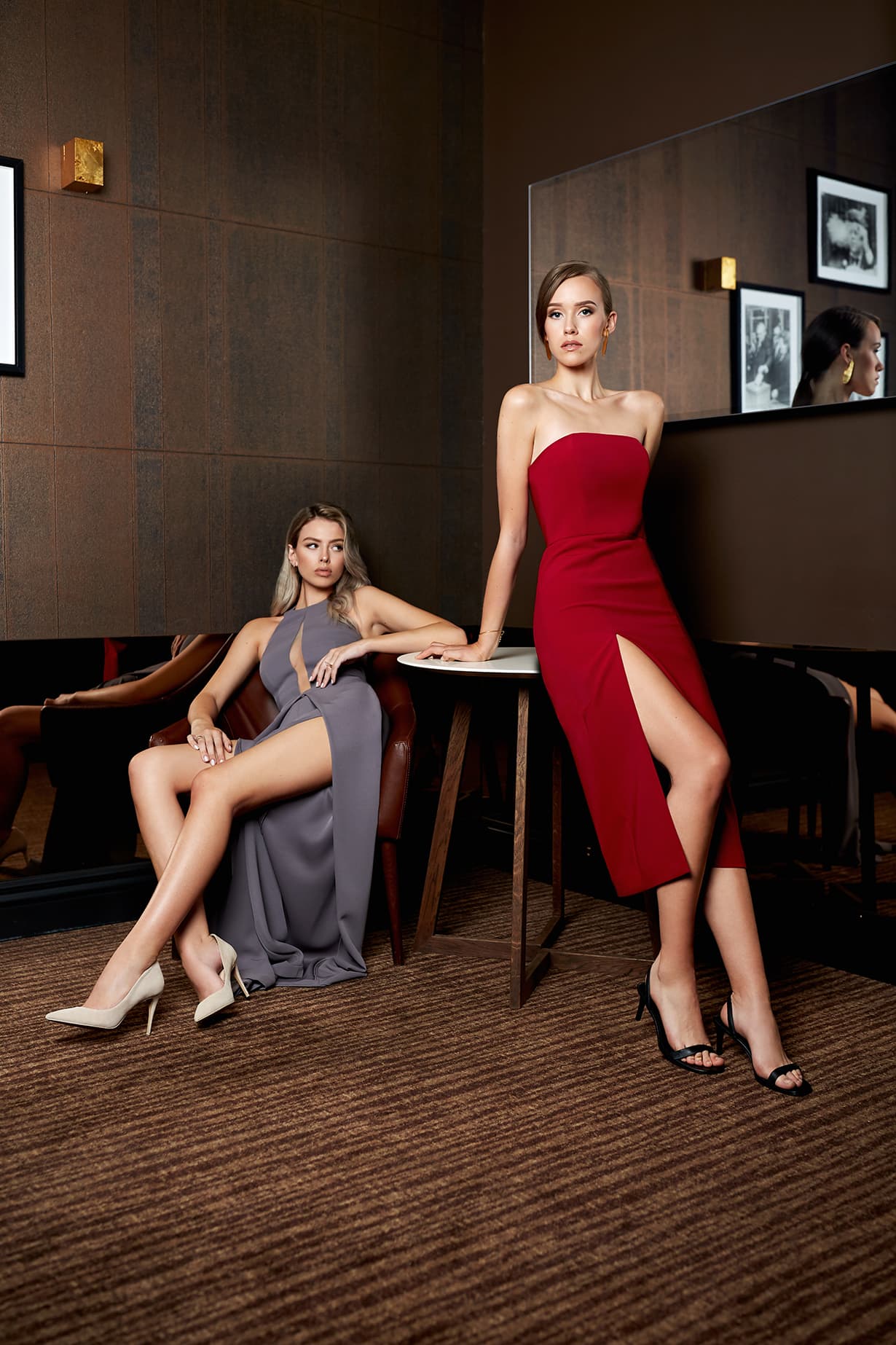 What are the morals you run your brand by?
Through my brand, I want to empower women and make them feel more confident, stronger and charming.  I wanted to remind women that no matter what happens in life, they should never forget their invisible crown.
What was the inspiration behind your latest collection?
Minimalism and timeless design. I wanted to create classy, simple yet luxurious pieces of clothing.
How would you describe your customer base?
My customer base are women who value high quality, subtle design and choose quality over quantity. Women who wear Nomi Fame are confident, independent and charming.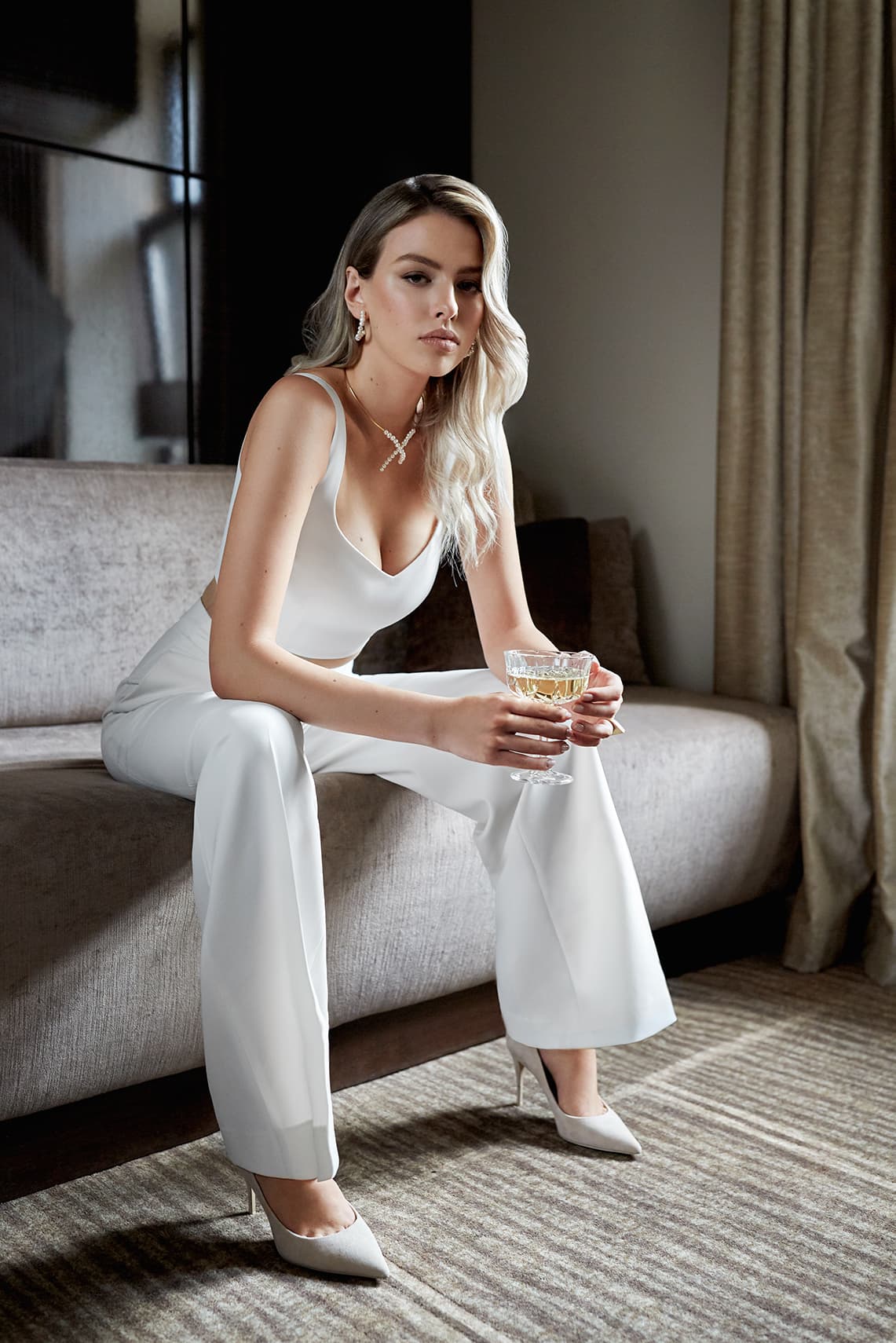 Do you ever struggle to stay inspired?
Not really. Actually I struggle to find the time for my next collection. Having your own brand (especially at these early stages) means that you have to do a lot of business related work which has nothing in common with creativity. You kinda have to be 'the jack of all trades'.
Is there anyone you would love to see wearing your designs?
Angelina Jolie and Beyonce Knowles. 
Do you have a mentor?
Not yet, but I would really love to have one!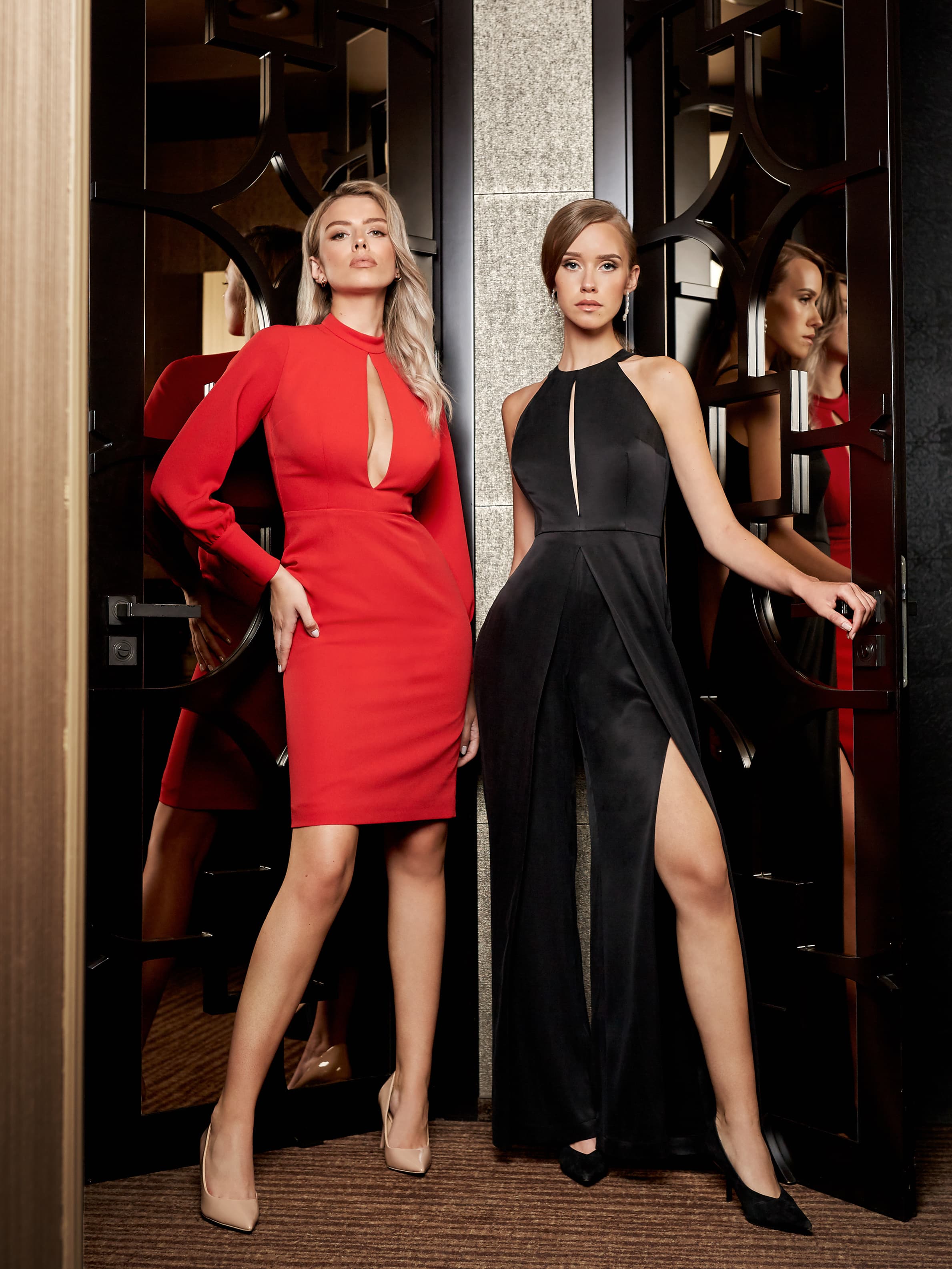 If you could only wear one piece from your collection, what would it be and why?
I would choose the Mora Black front slit corset dress. The first reason is that this dress is sentimental to me as I had to write a thesis about this particular dress in order to graduate my studies. The second reason is that it is simply adorable and perfect for almost any event or party.
Is there another designer whose work you particularly admire? 
Coco Chanel, Elie Saab, Tom Ford, Versace, Balmain.
What's the best piece of advice you've ever been given? 
Love Yourself.
Where do you see the brand in 5 years? 
I see my brand expanding and continuing to inspire women all around the world. I envision a few stores in different countries and I would also love to have a more diverse product range, such as business wear or accessories.