In recent years, the trend for wearing multiple hoops, threaders, mismatched earrings and studs has sky rocketed. An ear dotted with several piercings, preferably in up-cycled gold, ethically sourced diamonds and precious gems, has become a must have accessory and has been given the new terminology of a "curated ear". With tens of thousands of instagram posts featuring jewelled piercings and having its very own hashtag, the inspiration out there is awesome. While this look initially started with young ladies in their late teen and 20's, now more and more hip, chic, stylish women in their 30's, 40's & 50's have adopted this style. In fact, they have dominated it over the last year.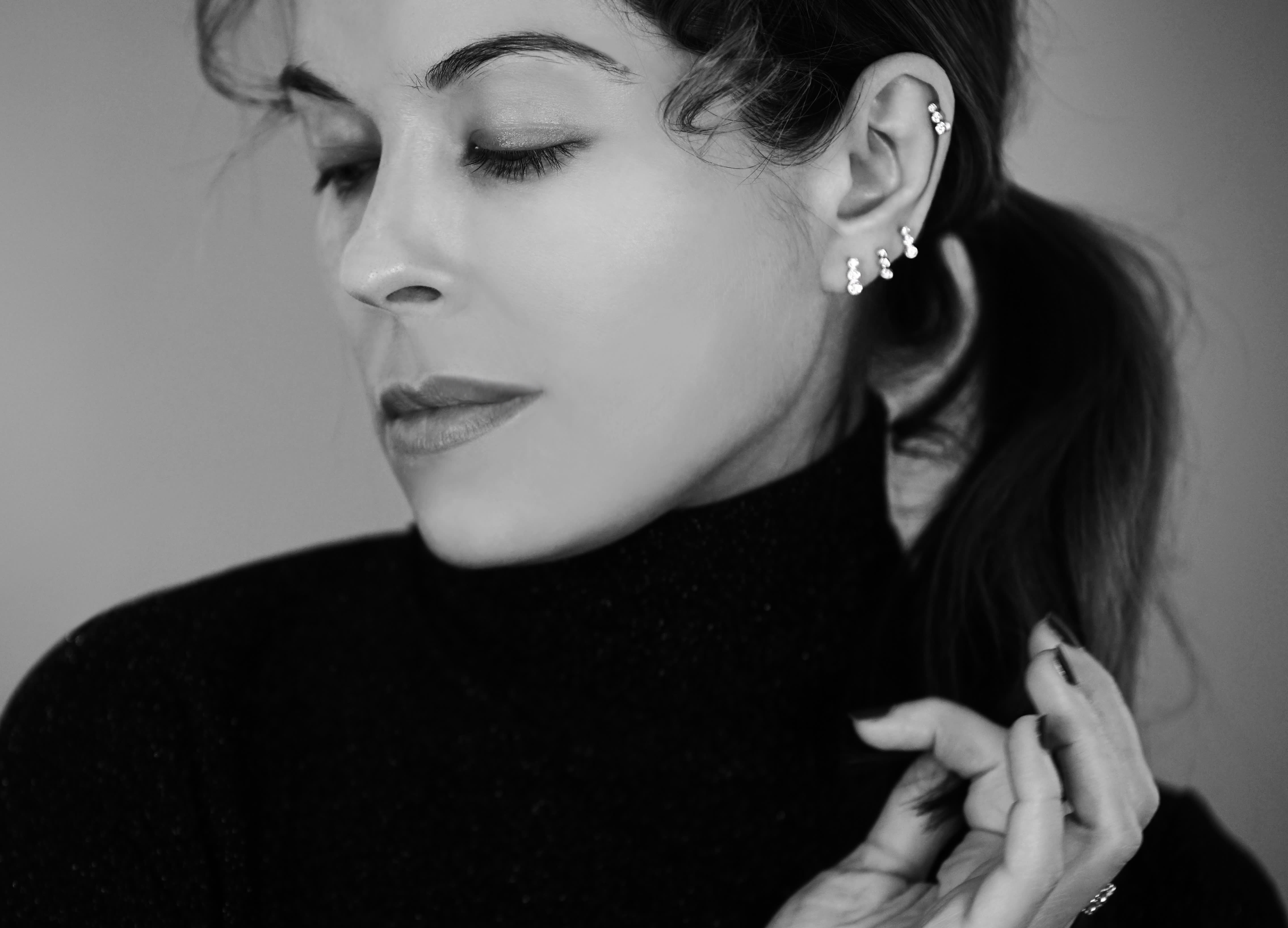 So, after consulting with friends young and old, I have finally concluded that the golden rule of style is very simple and very inspiring in today's world and something I should have listened to 30 years ago from my wise mother… do whatever makes you feel beautiful and confident! 
I'm approaching the big FIVE-OH and when I catch a glimpse of myself in the mirror, I have to admit I'm a little dazed by my reflection. Don't get me wrong, I love me and all the wrinkles that are a part of me, but I have to admit the person looking back at me doesn't look like me, inside I still feel as fresh and as vibrant as I did in my twenties. Which brings me back to the most inspirational woman in my life… my mother, who often told me and everyone else "you're only as old as you feel" and as cringe worthy as it sounds, a truer a word I've never heard. And as there is no law that prevents us from expressing ourselves through our own individual appearance, through multiple piercings or tattoos, my thoughts and beliefs are firm that every woman and man of a certain age has every right to do so, without being judged.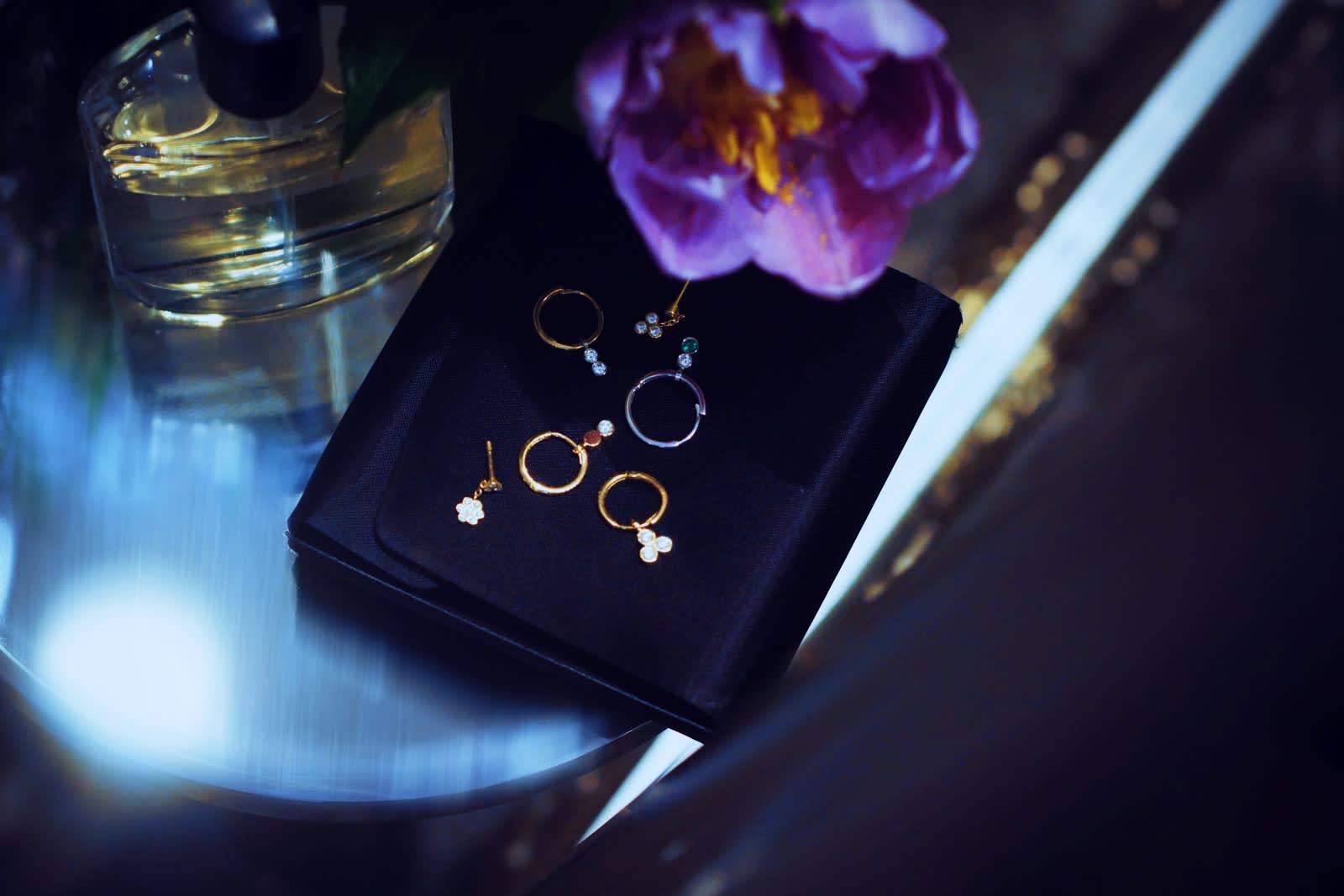 Just take a glimpse back to the ancient Egyptians! Their style for piercings was exuberant beyond measure. All you need is self confidence and a little "know how" on how to create your own individual look. Have a look at Lena Cohen's luxury piercing collection for a little style help, especially the Ready to Ear collection to get you on your way to discovering the Cleopatra or Pharaoh in you. But remember don't over do your accessories to the point where it becomes a blur, as that will surely drown you in the style pool. I mean, even the gorgeous fashion queen of the 80's "Madonna" wouldn't have been able to adorn every finger, every inch of neck, arms, ears and pull it off. The smaller and more delicate the jewellery the more of it you can wear on any one given place of your body and for me, it has to be my ears!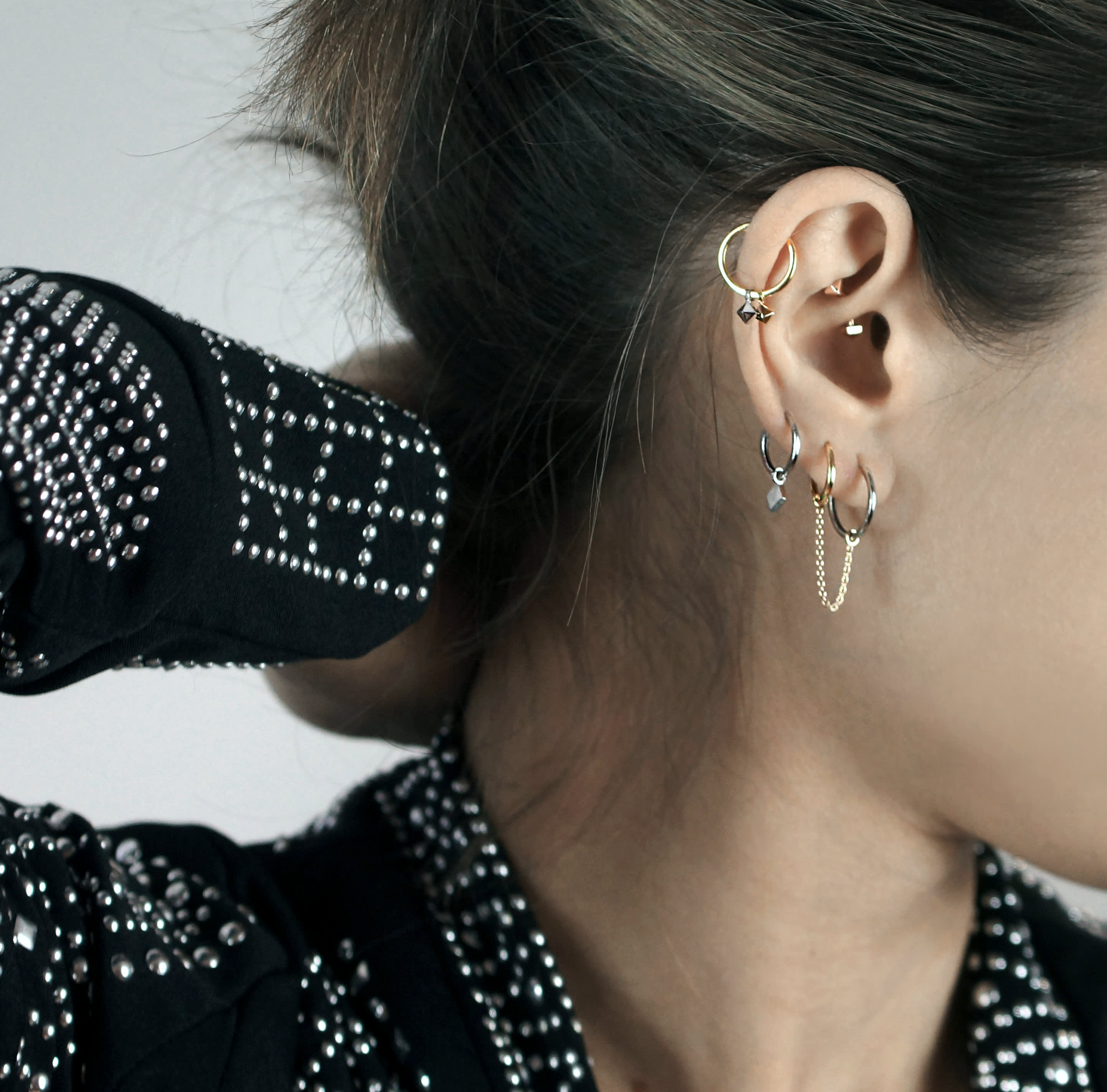 So, to go back to my initial point, "Am I too old to get a piercing?" I say absolutely NOT. You need to remember that there comes a point in all our lives, where we have passed the "growing up" stage, where we've got married, bought our homes, had our kids and are now back to where we were 30 years ago enjoying who we are as our own individual selves and if that means having multiple piercings, tattoos or jumping out of planes… let me shout it out loud and clear… these activities are NOT reserved just for the young. Anyone can get pierced!