Founded by Mongolian designer Oyuna Tserendorj in 2002 with an aim to design thoughtfully, her namesake brand uses the world's most luxurious natural ingredient, Mongolian cashmere. Fueled by her love for both contemporary art and natural uniqueness of cashmere, Tserendorj presents a confident image of strong femininity. The core of her creations is a confident individuality: the contemporary, empowered, and practical woman.
"There are too many products in this world. We need to have few but precious objects in our lives. A cashmere coat that took six months to construct, that is going to last for years. Our designs are timeless without being classic — pieces that you can keep for a long time. It is a wardrobe that takes our woman from a meeting room to a gallery opening, but always in comfort," says Tserendorj.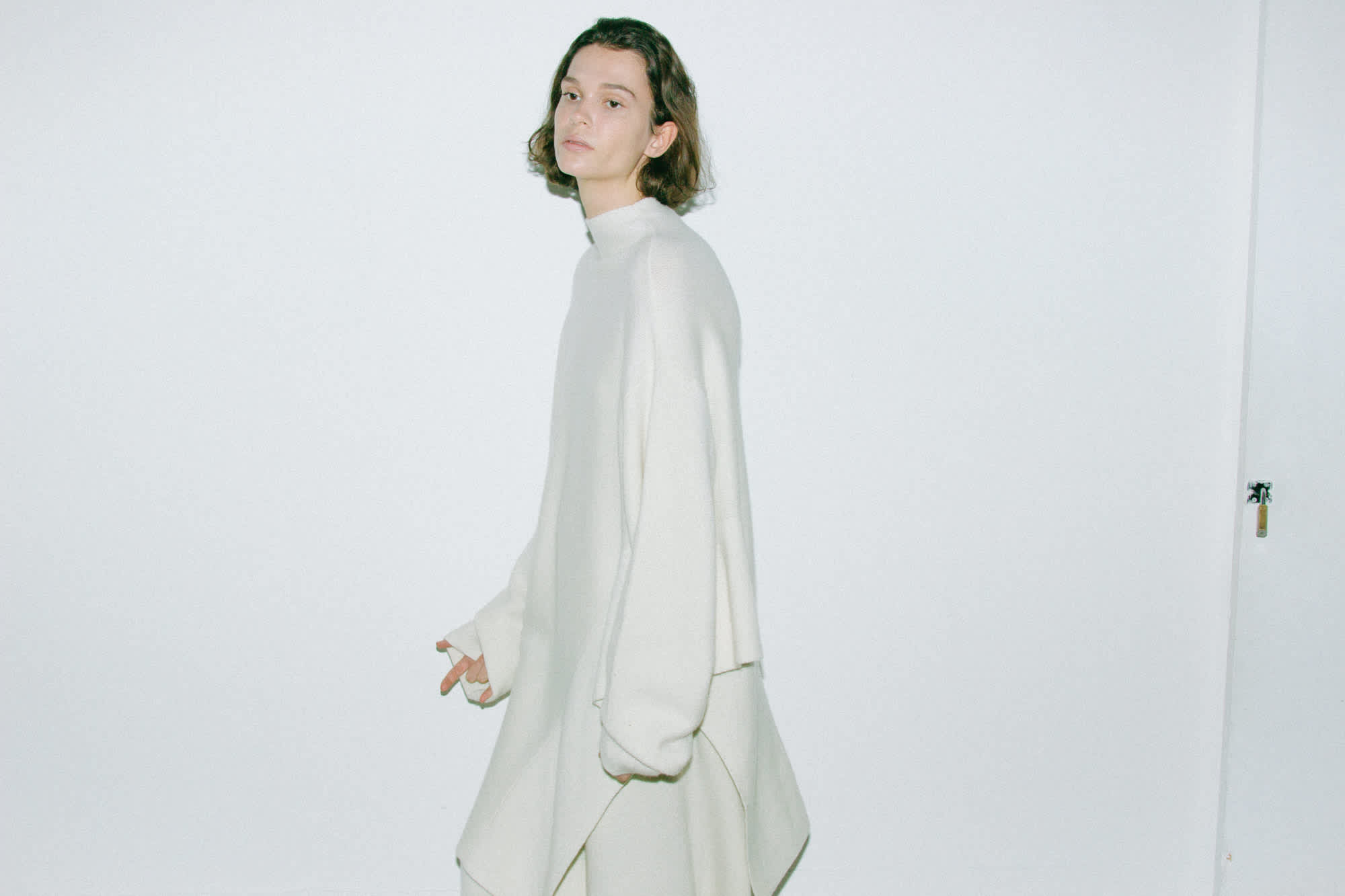 Echoing the vast and varied landscape of Mongolia, OYUNA's Home collection showcases a wealth of weights and textures, designed to be suitable for different climates. Refined, elegant and diverse, our collections are timeless. Long-standing designs are updated seasonally, offering contemporary takes on cashmere staples that have become synonymous with OYUNA.

Our Cashmere Sustainability
"I want to be part of a sustainability journey that would preserve the unique beauty of Mongolia for generations to come. I want my children's children and their children to experience what Mongolians can experience today: a vast and free land with no fences, steppes full of aromatic wild herbs, mountains with wildlife and nomads with centuries-old traditions," says Tserendorj.
Preservation of Mongolian land and nomadic culture is crucial for OYUNA, who have worked with the same fully integrated factory in Mongolia since the brand was born, providing rewarding relationships and transparency from fibre to final stitch. The brand works collaboratively with nomads to track and trace cashmere lifecycle to help preserve the land.
We have partnered with the Sustainable Fibre Alliance (SFA). The SFA is a non-profit international organisation that promotes global sustainability standards for cashmere in order to restore grasslands and transform the complex supply chain of cashmere, from herders to retailers. The aim of this collaboration is to secure cashmere as an important future source of income for herders, while enabling brands and retailers to be able to continue to benefit from its luxury status.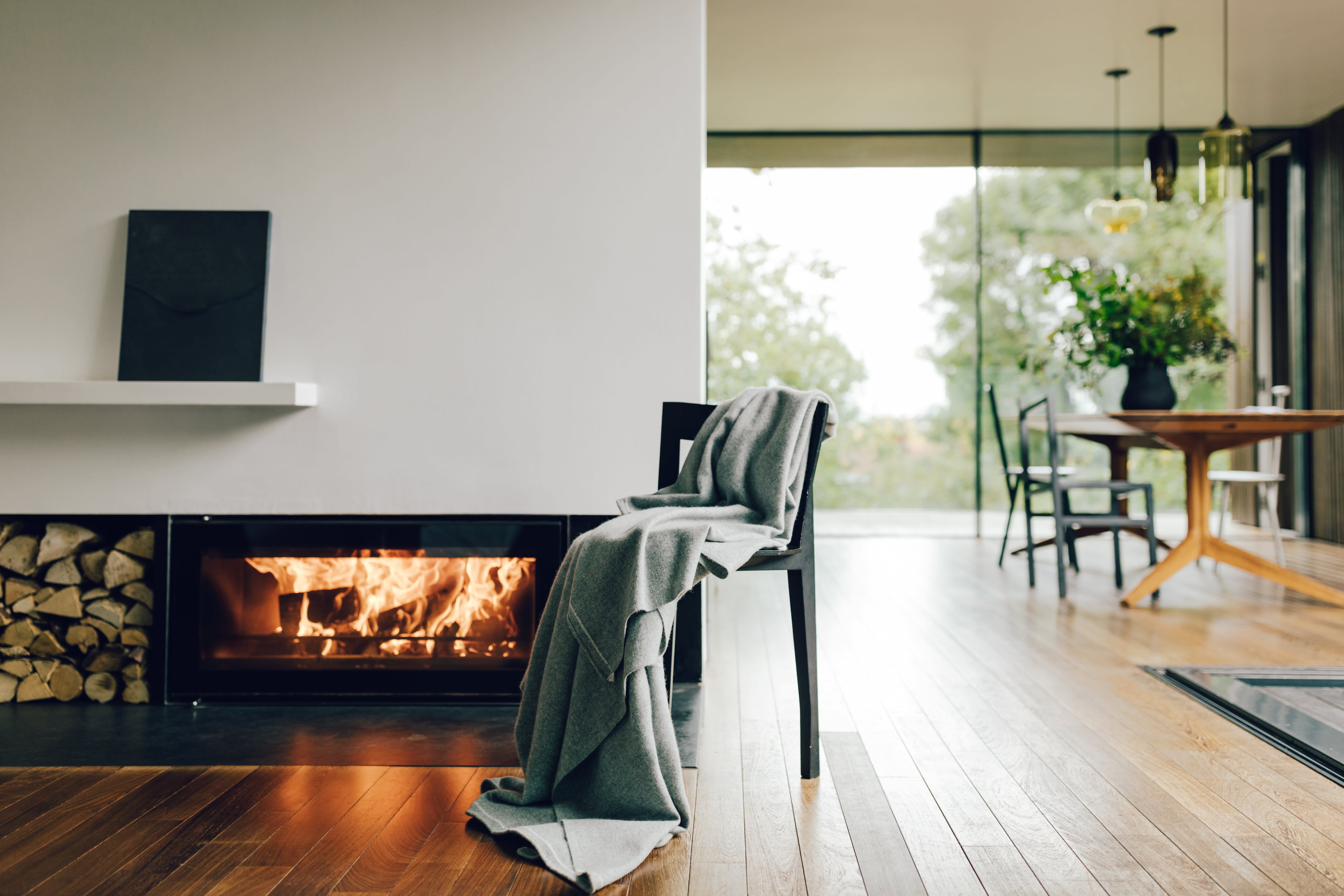 Our Cashmere Journey
"It is very easy to overlook an object in terms of truly understanding what goes on prior to creating it. What does it involve? Who are the people involved? What takes it to create a good product? How long does it take?" says Tserendorj. 
HANDS is a project brought to life by the OYUNA team in 2017, reflecting how many hands are involved in the intricate journey of creating one OYUNA cashmere piece.
Nomads in Mongolia live at one with nature, taking care of their cashmere goats in harsh winters and hot summers. This part of cashmere production is the longest part of the process. Goats moult once a year, and it takes 3-4 goats to produce enough fibre for just one cashmere pullover. Hand combed cashmere is packed in bales and once quality is checked by a factory rep, it is then transported to a factory in the capital, Ulaanbaatar. The raw cashmere is then hand sorted into four natural colours: White, Cream, Taupe and Beige. This is the most laborious part of the process. The hand sorted cashmere then goes through three different stages of washing. This process gets rid of natural dirt, sand, grease and grass. Once the cashmere is washed, it is blown through a dryer to prepare it for de-hairing. At the end of this process, an amazing "cloud" of cashmere is formed thanks to the use of a specific machine.
The next process is the dyeing process: fibre dyed cashmere is of a higher quality than yarn dyed. Only the highest quality dyes are used in the dyeing process. Once cashmere yarn is spun, it gets tested for its breaking force. Freshly spun, dyed yarn is transported to the knitters and weavers.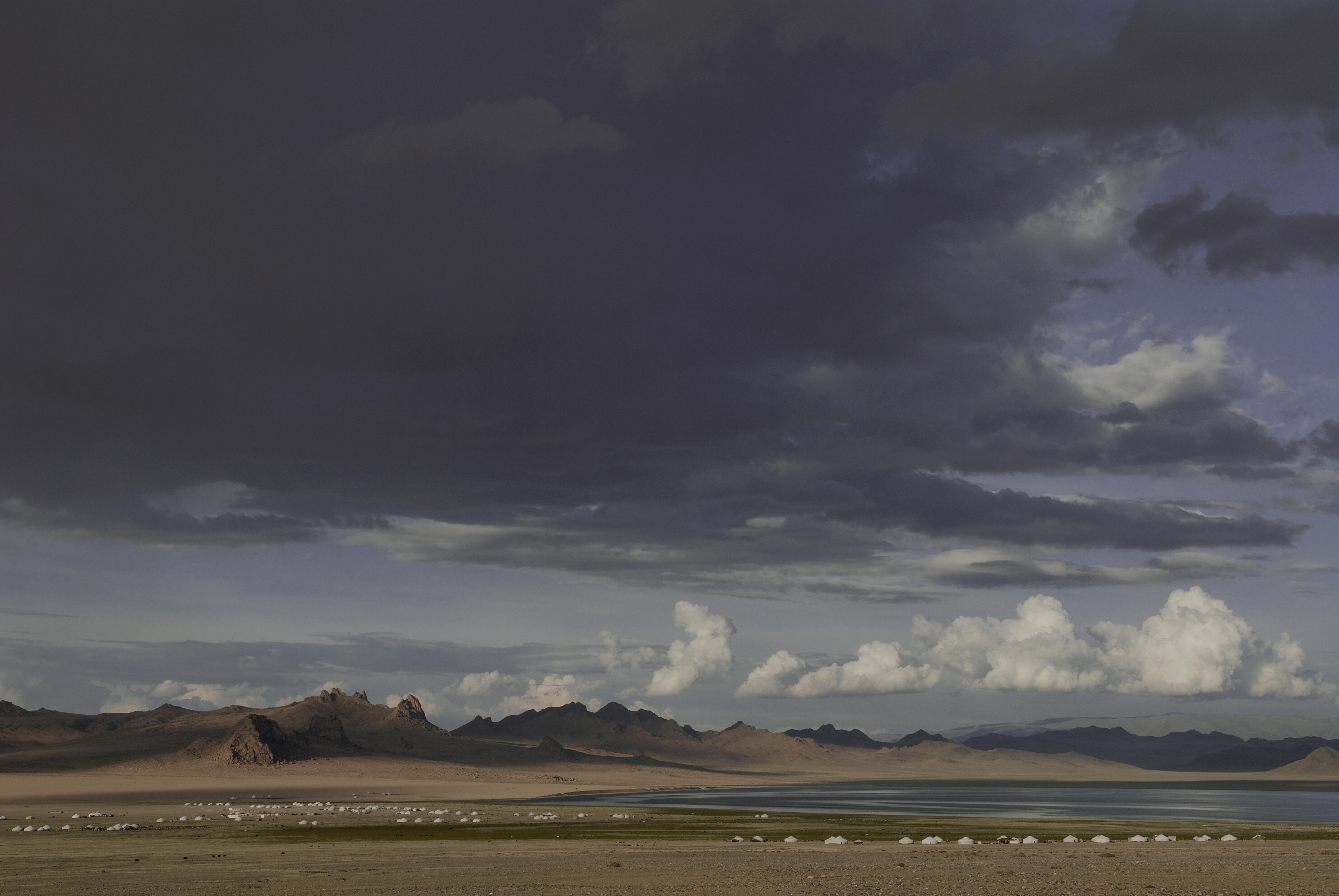 At OYUNA most pieces are created by draping and constructing in 3D as opposed to common knitwear flat drawing in 2D. Cashmere yarn is wired onto a knitting machine to knit the garment. After hand finishing and checking the knitted garment, garments are washed, steamed and ironed to give shape. Woven labels and OYUNA "O" are stitched on by hand. Garments' quality is checked, packed and ready to be shipped around the world. Behind each of our pieces, there is an incredible journey that is important to communicate to our clients in order to share our main values.