Anyone who has been through divorce, or anyone who has supported someone going through divorce, knows that it is a tumultuous period, full of reflection. Divorces can be amicable and respectful - unquestionably the benchmark for anyone who has to go through it - but we also know they can range into intensely bitter, contentious and destructive battles too. However someone manages their divorce, though, I believe everyone comes out of them a changed person. 
For me, after the dust had settled (which seemed to take an age!), I found myself craving an intimacy that wasn't about the physical, but much more about emotional connection. In marriage, sometimes physical closeness surpasses emotional coherence and we find that innate desire to be 'connected' with the one we love, is missing. 
So after divorce I started to see change in all my relationships - with friends, family, casual acquaintances - as I appreciated more and more the importance of connecting with people and worked harder to achieve that. Relationships with old friends, which I had somewhat neglected in the past, became a wonderful and deeply meaningful part of my present. I worked harder at being open with my family and sharing more with friends, learning that they, in turn, could do the same. These bonds all grew stronger.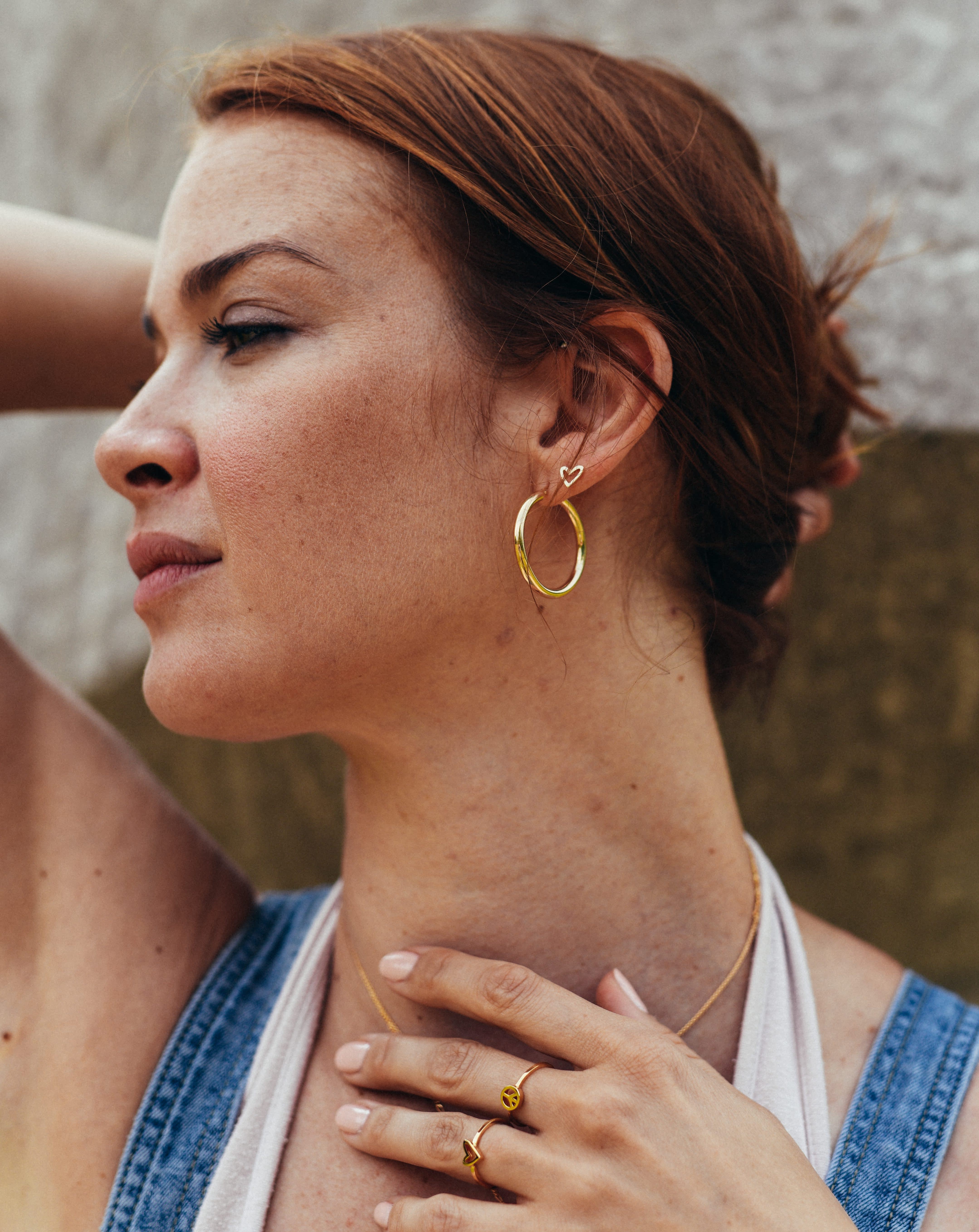 One evening I went, alone, to a friends birthday party and was feeling more than a little out of place, which can happen when you're the only single person at a party. Then I noticed and started chatting to two people that looked by far the most interesting to me. Like my kind of people. They were a couple, good looking, indeed very interesting and funny - the people that, whether they knew it or not, I was going to be sticking with for the rest of the evening! 
A few days later we were having coffee together, then again another day and again, and so on. Something clicked, we got on extremely well and the relationship with these two, very quickly, meant a hell of a lot to me. 
It was not long after becoming such fast friends that Lynda and I started working on what would soon become our brand. Talking about things that meant a lot to us kept inspiring us to push to try new ideas and be creative, something we both love and relished doing.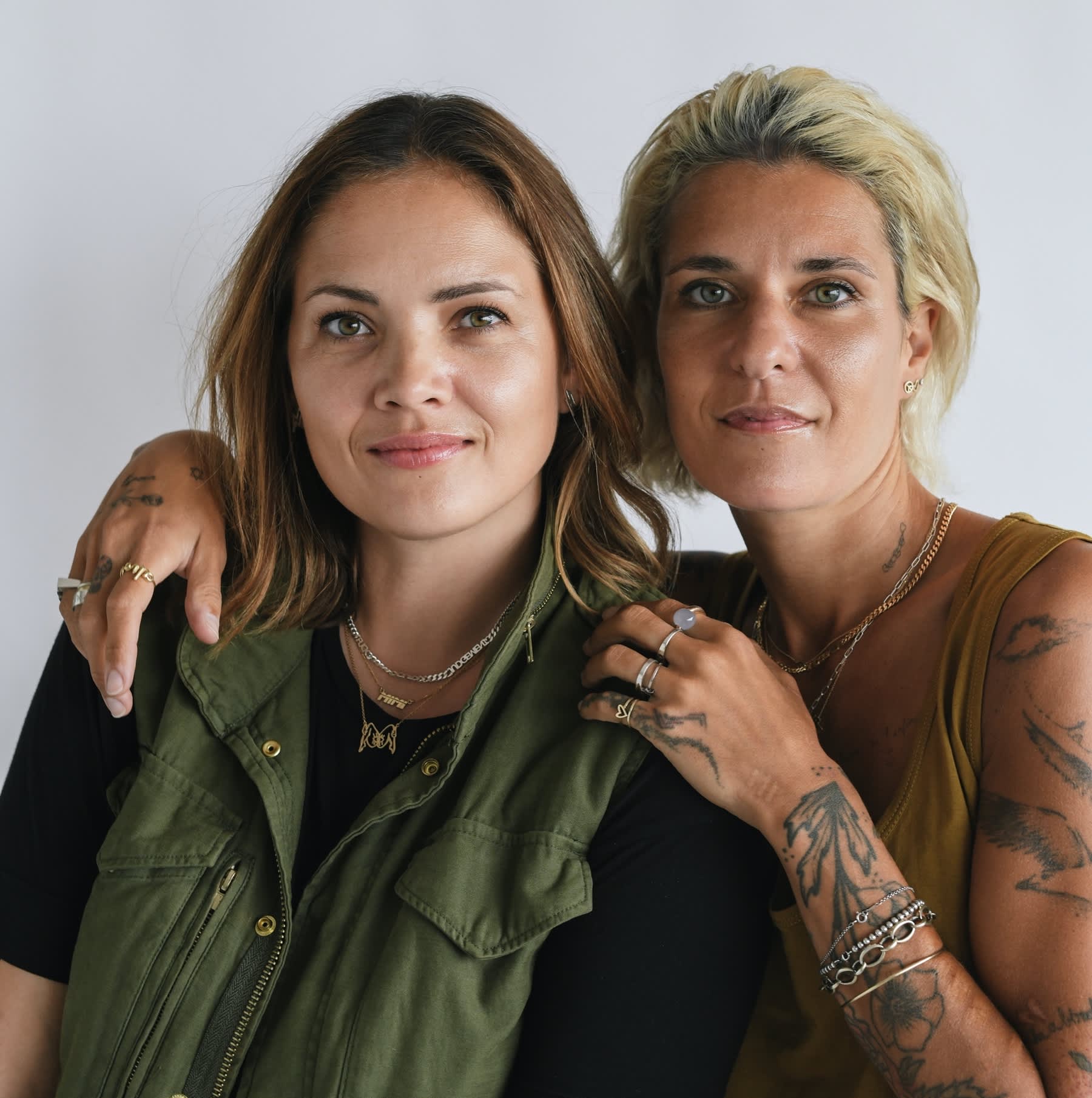 Lynda and I started working on a piece of jewellery together - a piece I had an idea for but that didn't seem to exist. That one piece developed into a concept, then a collection, then a brand. And that has been the format of our relationship since - we chat and ideas flow. We inspire and motivate each other. Ideas come from brainstorming sessions which evolve organically and which never need to be forced. Long conversations, sharing with and understanding each other… It all leads to new ideas, products and the constant development of the brand we've been building. 
The fact is, I don't think I could have started our business baby, LITZI, with anyone else. It has been a very special journey and one that started with and remains rooted in mutual support and friendship.
Meeting Lynda came at a time when people were asking me about maybe meeting 'someone' again - a new man is what they were referring to. What I found when meeting Lynda and Justin was the proof that our most important relationships do not always come from romantic liaisons. They come from connection, sharing and love. Lynda took me on this journey from being a little lost in the direction of my life and lacking in confidence, to an entrepreneur, a business owner and a very proud wife again. Just this time, it's a work wife.