Up to 50% off in our Support Small Sale. Extra 10% off everything with code: SMALL10
Extra 10% off everything with code: SMALL10

Up to 50% off in our Support Small Sale.

Extra 10% off everything with code: SMALL10

Up to 50% off in our Support Small Sale.
creators2017/05/23
5 Minutes with... Tabitha James Kraan
Photographs by Magdalene Barclay
Tabitha James Kraan is a self-proclaimed hair geek who started pioneering organic hairdressing in 1999 in her UK salons. Her journey led her to conclude that we have been abusing our hair for a long time and that we have literally been washing the life out of it. She discovered that hair responds much better when it's nurtured by nature with natural and organic ingredients. No longer prepared to wait for the haircare products she craved, she set out to develop her own range, based on her three core principles: Oil Balancing; Correct Cleansing; and Moisture Layering. Her multi-award winning, organic, British made haircare works in harmony with your body for the ultimate hair & scalp health, encouraging you to start a love affair with your hair. We spent five minutes chatting with Tabitha to find out more…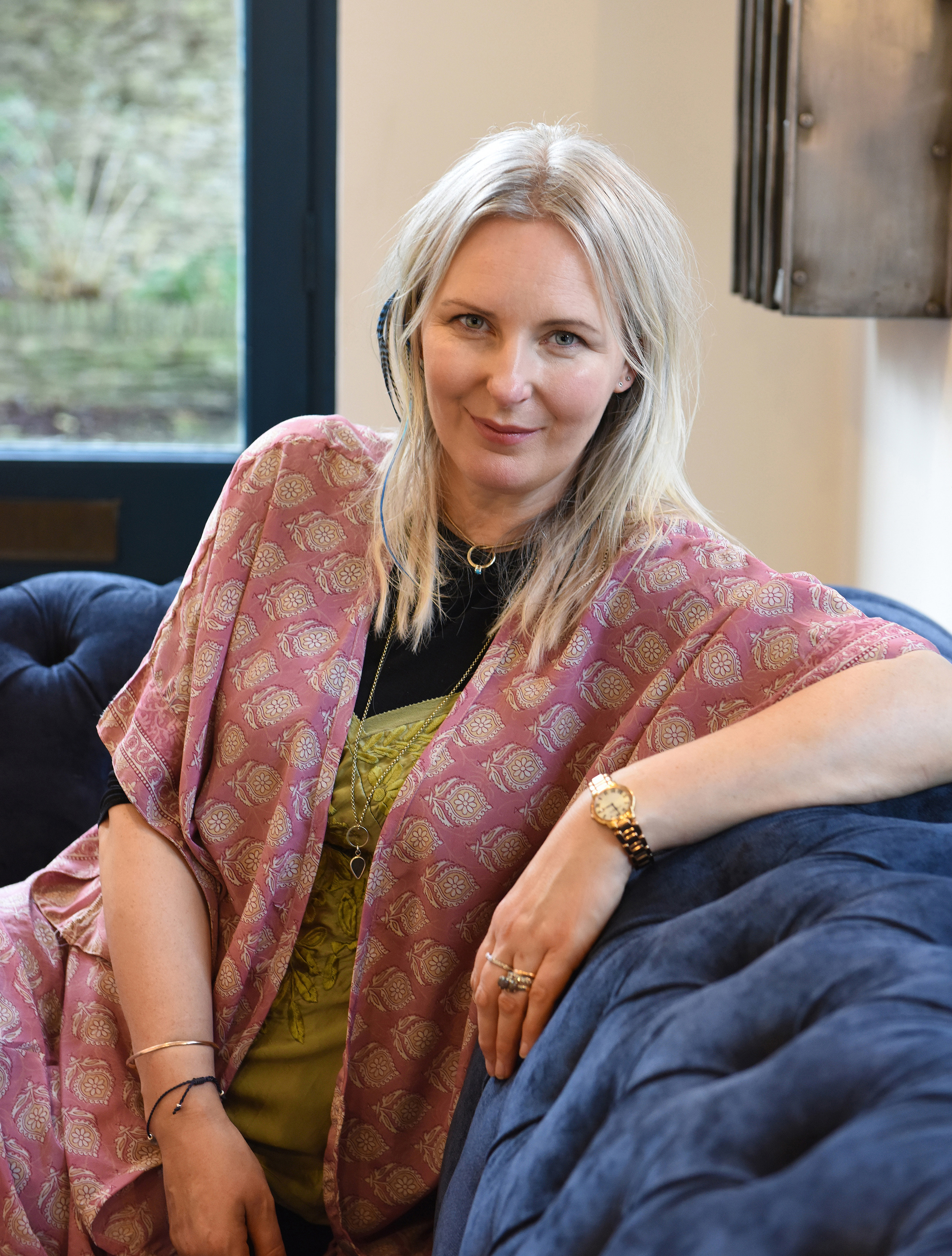 Please give a brief description of your career so far.
I have run my own business for 24 years now, whilst that is hard for me to get my head around (how long!!), it has been driven by my passion to change my industry and lead the way in cleaning up our act. I believe hair is most people's "dirty secret", in the context of clean living and being healthy. The industry itself is not shifting. I have dedicated my career to finding better ways to look after hair - ways that are healthy for us and for our beautiful planet and the nature that we share it with. I am making waves and I have made it my mission to complete my life's work and continue striving and driving change. My products were released two years ago and we are already selling in 16 countries around the world.
Please describe the first step on the formation of your brand.
My goal was to produce professional-standard hair products that are as pure and truly natural as I could make them, using as many certified organic ingredients as possible and no synthetic ingredients. The starting point was drawing on my experience of 18 years working as an organic hairdresser and turning that into real performance products that don't compromise and are truly pure. We did it and exceeded my own expectations.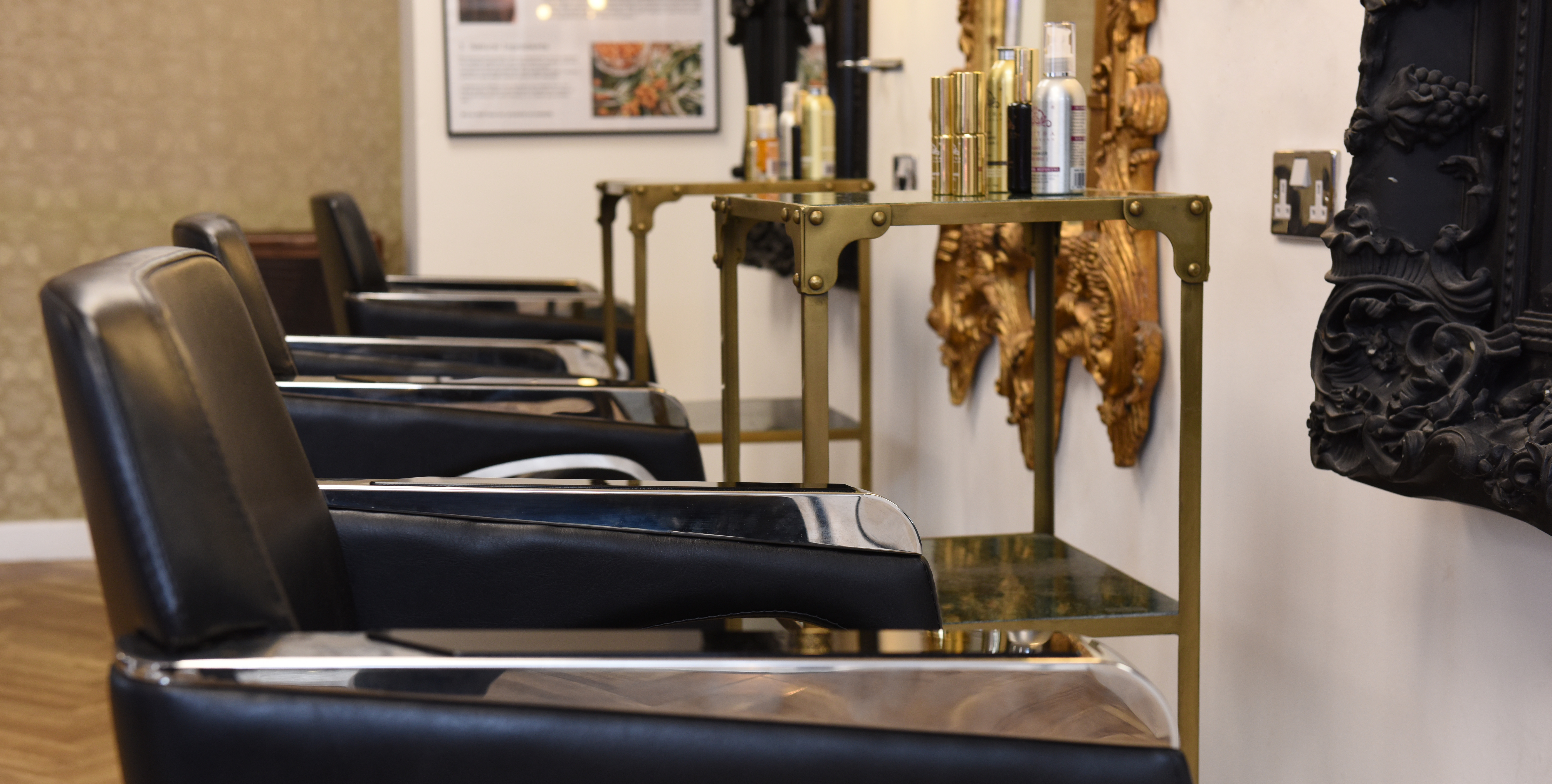 Have you always been interested in the beauty industry?
Yes, I really am a product junkie and always have been, I have been a make-up artist for over 20 years, a hairdresser for 30 and love all things beauty and fashion.
How did you begin to develop your products?
I started formulating in my kitchen, combining raw ingredients I had been using successfully in the salon for years. Having a willing audience and stylists to test these formulations, we were able to integrate real-world experience, and perfect them, before taking them to a Cosmos Organic certified lab to develop and translate it into a stable product. My husband and business partner is as passionate as I am about our company and our goals and we have worked together solidly for 5 years now on the development of our range. We are just getting going in the bigger scheme of things. It is so exciting.
What have been the highest and lowest points on your journey so far?
The highest points started with seeing the first of our TJK products on our salon shelves and seeing the response from those early adopters of the range. This is ongoing as they come back describing how life changing the products have been and that it has become a desert island product for them! The start of our collaborations around the world have been so exciting and with Wolf and Badger here in the UK and in New York. Lows, it was tough in the early days of development to convince labs that we would not compromise on ingredients for cost or ease purposes, we were forever being offered "nature identical" ingredients or "allowed chemicals". This was not an option for me, I hate "green washing", if I say natural I mean natural!!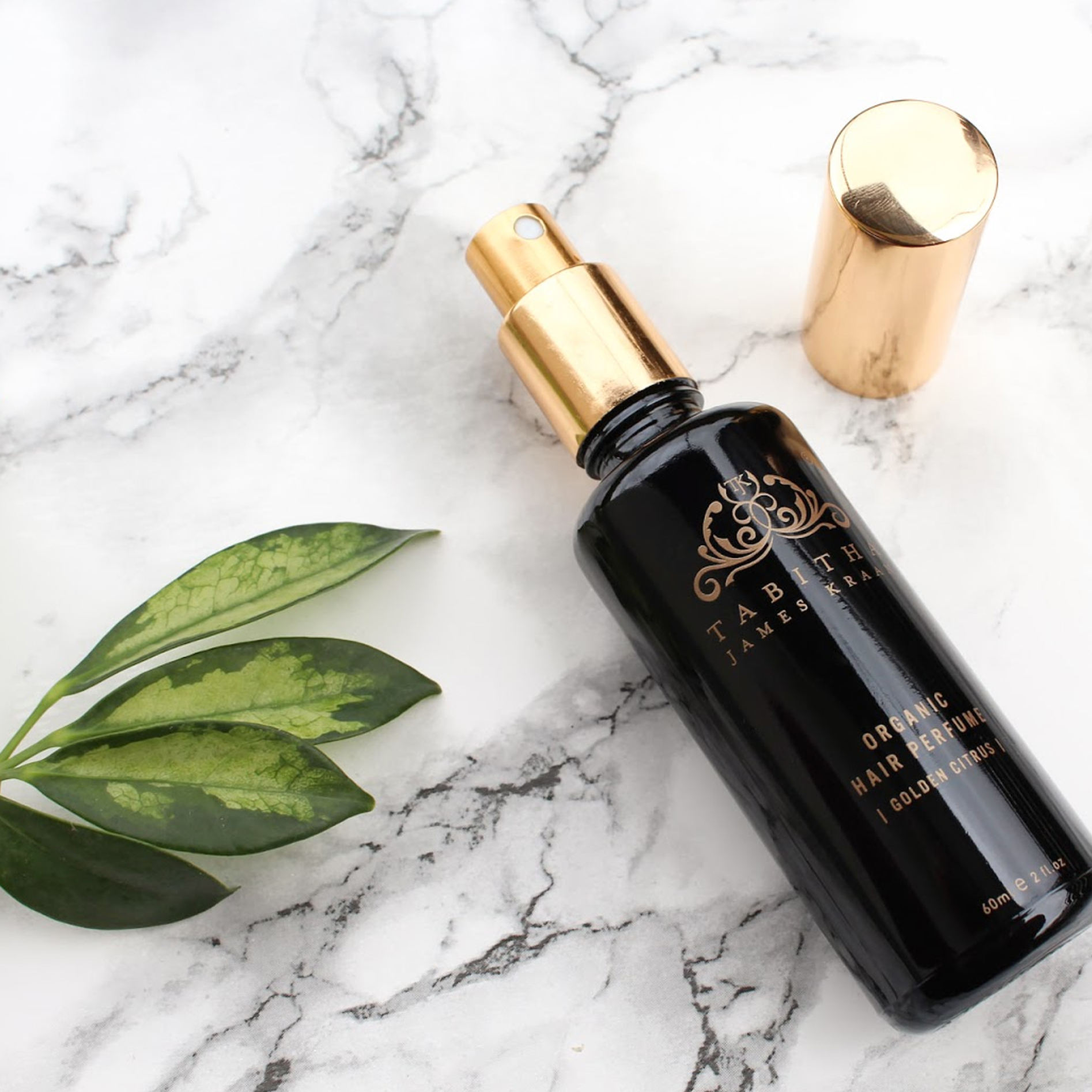 How would you describe your customer base?
We have a big following of lovers of truly natural and organic products. Millennials are very clearly our global emerging market. They are very clear on what they expect from their products and they deeply appreciate our honesty and integrity.
What do you do when you are feeling uninspired?
Spend time with my horses. They are my grounding, my leadership training, my meditation time, my mindfulness, my friends and much more. I love to lose myself in nature and ride of into the sunset... or maybe the sunrise depending on my schedule…
What is your evening skincare routine?
I use Jane Scrivner nourishing cleanser to remove the day from my face, it is a balm and is great for deep cleaning after make-up after work and being around horses in the evening. I finish with an oil and change depending on what my skin needs each day.
What's different about your products?
They turn the methods and ways we clean our hair on their head. I have developed a Hair Cleanser that is not a shampoo, starting a new way to clean hair that is revolutionary. The hair cleanser cleans your own oil rather than removing it. This process rebalances the scalp and brings dull lifeless hair back to life. I have also developed a Hair Oil that transforms all hair types with an instant effect that just gets better with regular use. The whole range is designed to improve wear ability and help you fall back in love with your hair. The great news is, it does all of this naturally!
Why is using natural/organic ingredients in your products so important to you?
I really believe in the urgency of saving this planet before it is too late. I want beautiful places and habitats for nature to survive and for future generations to enjoy and I truly believe that our indifference to this will be our downfall! If you consider with just traditional chemical detergent based shampoo alone, how many chemicals are washed into our water systems around the world, it is shocking. The good news is there is another way, we can find good natural products for almost everything we need these days, no excuse and no need to compromise!
I have met many people who have become ill through their choice of cosmetics, hair colours and products. There is no need to compromise anymore, we shouldn't risk our long term health for cheap nasty ingredients in our products. Our choices as consumers drive change. If we accept compromise that is what we get.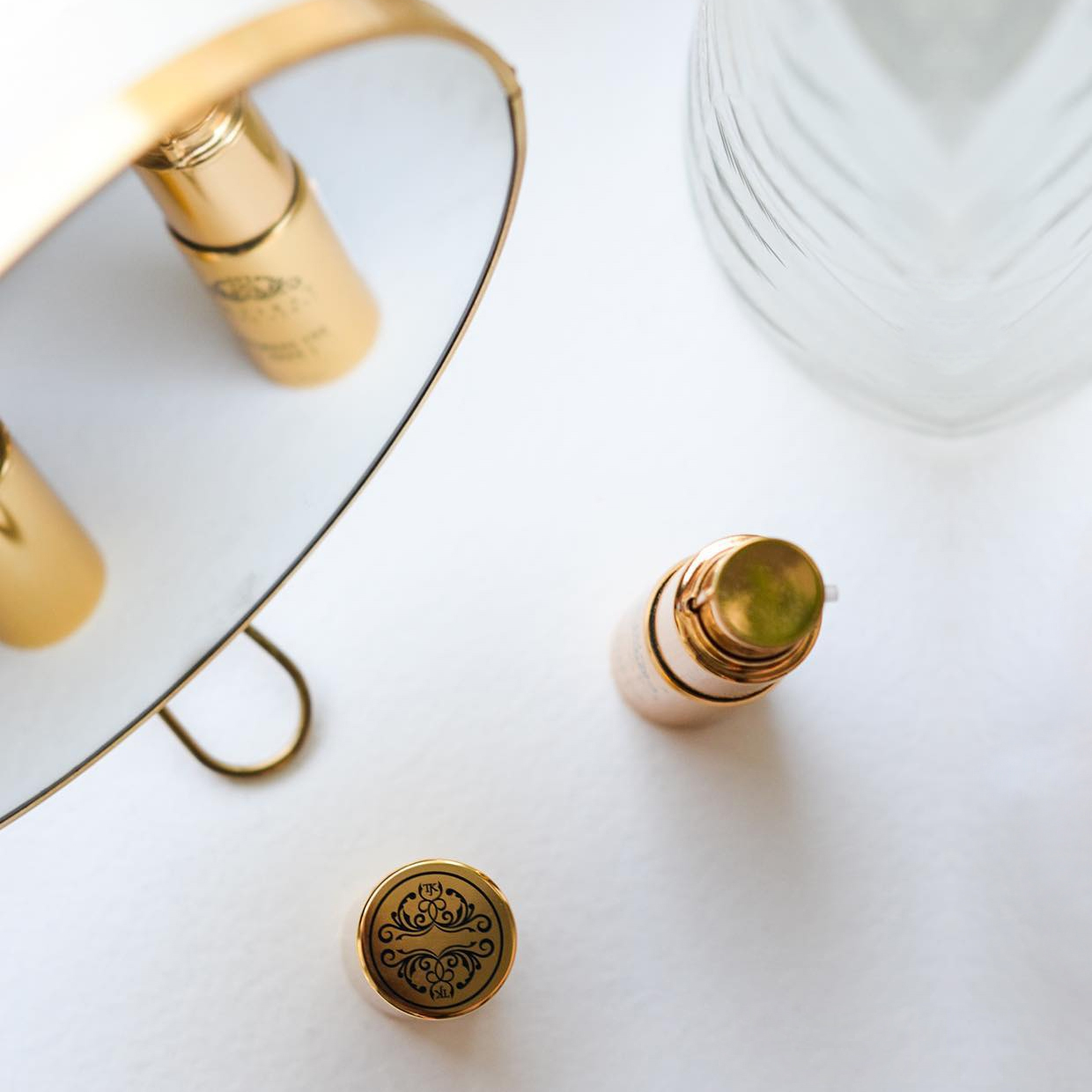 What is your go to product from your range?
The Dry Shampoo, my desert island product, I never leave the house without using it. It styles, texturises and volumises my hair and keeps it fresh between washes. I love it.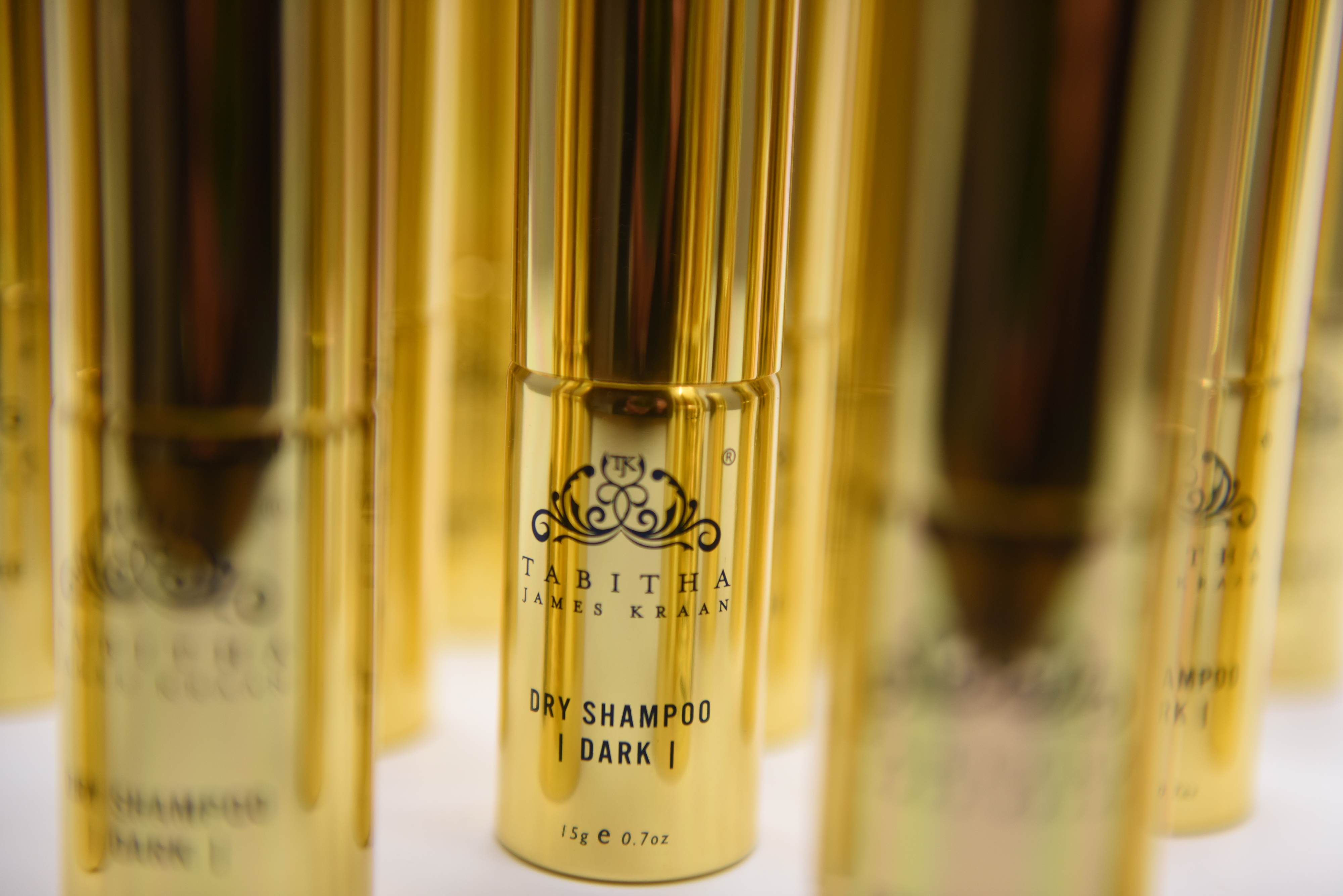 Do you have a mentor?
Not as such, my horses give me all the relaxation I need to inspire me. They also guide me, as horses are amazing mirrors. If I am not being a strong enough leader they tell me, and equally if I am too strong.
Is there another brand whose work you particularly admire?
I recently found Tata Harper and whilst I have not yet met her, she feels like a kindred spirit, a wonderful brand.
What drew you to Wolf & Badger?
The website and stores are beautiful. I am very proud to be part of a curation of so many innovative designers. I love creative, inspired ideas and for me, Wolf & Badger is unique and exciting offering of new talent and ideas.
What's next for your brand?
We launch our truly 100% natural Cosmos Organic Clean shampoo and Luxury Clean Conditioner this summer and have our initial styling range in development. We have grown so quickly in a relatively short time so we are ensuring we support that growth effectively to ensure a smooth transaction to the next phase.