June is when the world's LGBTQ+ communities & beyond, come together and celebrate the freedom to be themselves. As a platform, diversity & acceptance is at the heart of our marketplace, so we wanted to put a spotlight on charities or community initiatives that have changed or continue to change the lives of LGBTQ+ people.
All Out
All Out is a global movement that mobilizes thousands of people around the world to stand up for LGBTQ+ rights. Through joining protests, sharing petitions, educating through social media and making donations, All Out's members take action to end inequality, discrimination, and injustices against LGBTQ+ people. All Out provides the tools and resources to shape and steer online campaigns for LGBTQ+ rights and create meaningful movements everyday. 
Switchboard 
Switchboard is a LGBTQ+ helpline operating 365 days a year. Founded in a small room above a bookshop near Kings Cross Station over 45 years ago, Switchboard has provided support and information on millions of calls to individuals across the UK. With over 160 trained volunteers, Switchboard provides a safe space for anyone to discuss anything, including sexuality, gender identity, sexual health and emotional well-being.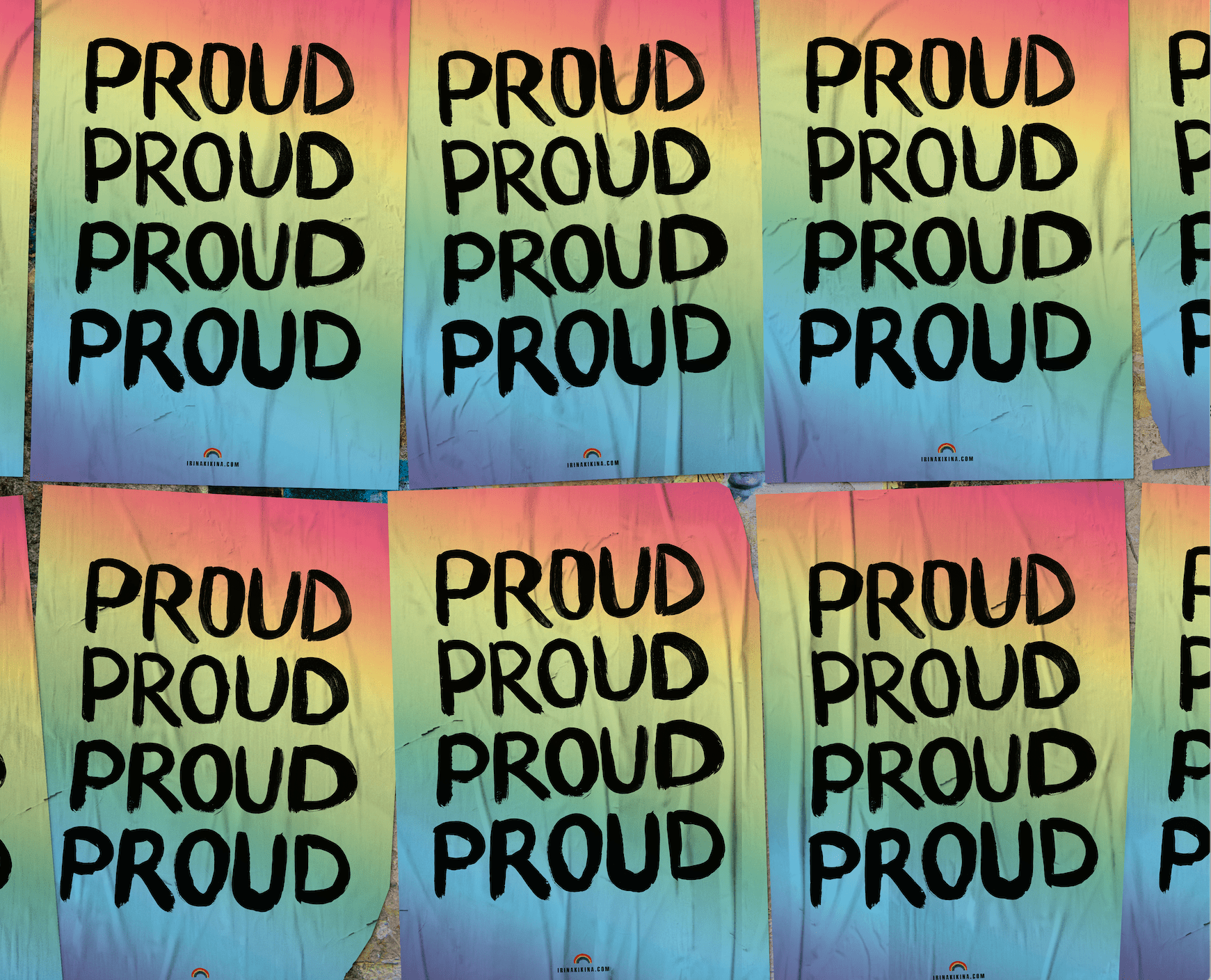 Image and poster by Kikina Designs
Pride in London
Pride in London is a not-for-profit organisation, dedicated to providing a platform for every part of London's LGBTQ+ communities. Around 150 people volunteer year-round to deliver the UK's biggest pride. While the parade in 2020 was cancelled due to the global pandemic, Pride in London will be held on September 11th 2021 and will accompany The Pride Festival - a month-long series of events, shows and demonstrations run by the LGBTQ+ community. This year, Pride in London will be focusing on the theme of Visibility, Unity and Equality as it celebrates the diversity of the LGBTQ+ community across the city. 
The Ali Forney Center
The Ali Forney Center, based in New York City, is committed to protecting LGBTQ+ youths from homelessness. The organisation was founded in 2002 by Carl Siciliano, in memory of Ali Forney, a gender-nonconforming individual, who advocated for the safety of homeless LGBTQ+ youth and was tragically murdered in 1997. The Ali Forney Center provides housing, meals and medical and mental health services to around 2000 young people each year, and is dedicated proving LGBTQ+ youths with the tools and services they need to live independently. 
Rainbow Street
Rainbow Street is an international, grassroots-funded organisation that provides protection and support to LGBTQ+ people in the Middle East & North Africa. Rainbow Street works directly with LGBTQ+ activists and volunteers across the Middle East & North Africa to provide financial assistance, health care referrals and community and moral support to vulnerable LGBTQ+ individuals. The organisation is dedicated to highlighting and empowering LGBTQ+ voices and providing long-term support and infrastructure to the LGBTQ+ community throughout the region.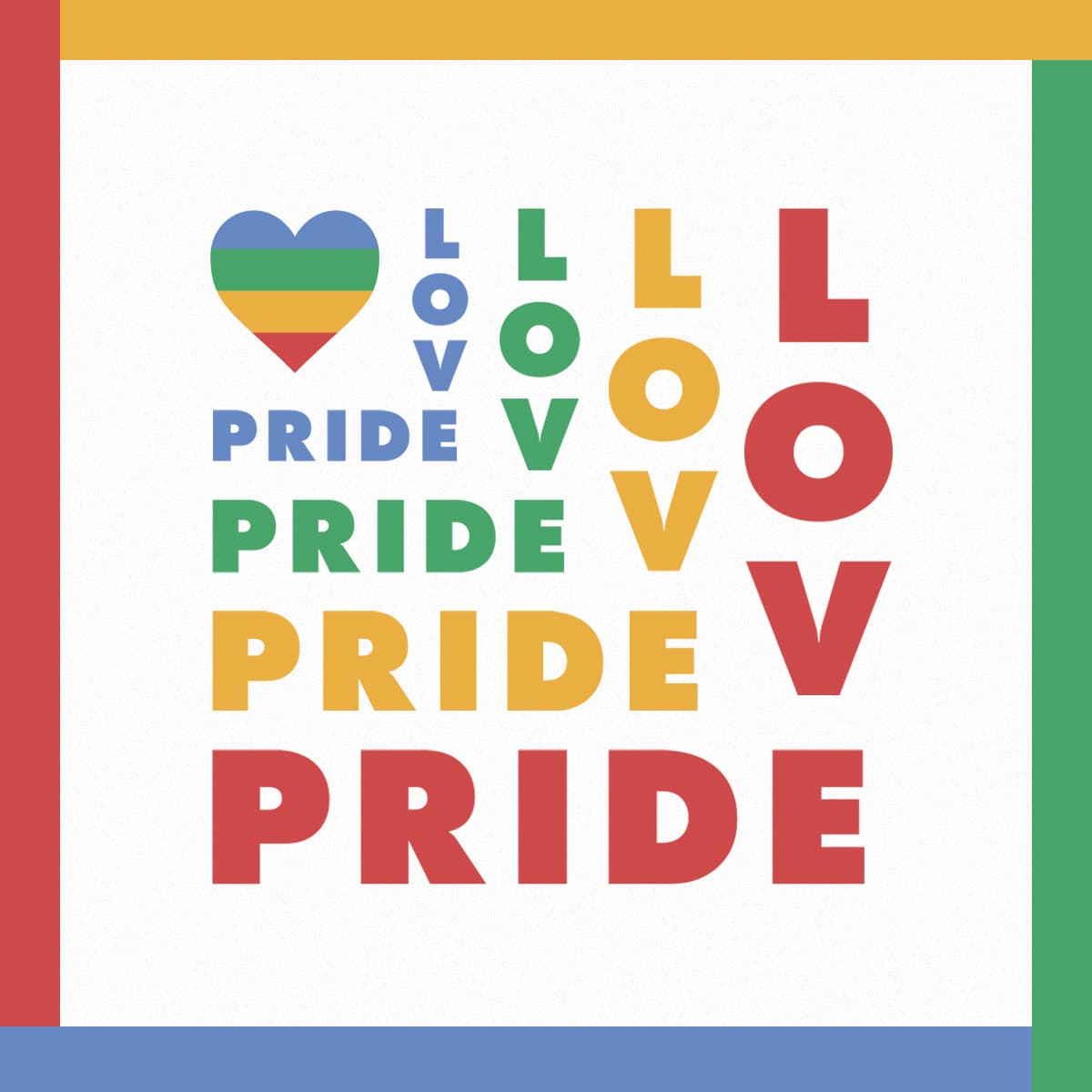 Minus18
Minus18 is a charity committed to empowering LGBTQ+ young people across Australia. Through workplace training and school workshops, Minus18 provides the educational resources to transform communities into inclusive, safe spaces for LGBTQ+ youth. In the past 10 years, more than 19,000 people have participated in Minus18 LGBTQIA+ workshops and more than 60,000 LGBTQ+ youth have attended their inclusive events. Minus18 is dedicated to providing all members of society with the language and knowledge needed to champion inclusivity.
Gendered Intelligence
Founded in 2008, Gendered Intelligence actively seeks to ensure that diverse gender expressions are visible and valued in society. The charity is committed to improving the lives of trans people through providing education and trans awareness workshops, trans youth groups and mentoring. The trans-led team combines their years of learning, knowledge and expertise to ensure the trans community can lead healthy, safe and supported lives. 
Kaleidoscope Trust
Kaleidoscope Trust is a UK-based charity dedicated to fighting for those upholding the human rights of LGBTQ+ people across the Commonwealth. Through working with governments, activists, grassroots organisations and funding bodies, Kaleidoscope Trust seeks to solve the LGBTQ+ human rights challenges faced as a result of homophobic laws and attitudes still pervasive in today's society. In 69 countries around the world, LGBTQ+ people are criminalised and persecuted because of who they are and who they love. The charity refuses to remain indifferent to the discrimation that continues to affect the lives of the LGBTQ+ community.