Ahimsa Collective was founded by passionate and determined change agents, adamant to prove that sustainability and luxury-goods can co-exist. Their mission is to disrupt the industry, providing a sustainable alternative to the leather and PU accessories market. We sat down with founder Tessa to find out more about her brand.
How did Ahimsa Collective begin?
I was lucky enough to start this journey with a team of like-minded women around me. Driven with a clear vision, Ahimsa Collective grew from an idea to reality in nine short months, launching on International Womens' Day in March of 2018. 
Launching my first clothing brand at the age of 18, I have always been interested in small business. After operating for 3 years, I sold the business and went on to complete my Bachelor of Design in Fashion at the Whitehouse Institute of Design in Melbourne. Post graduation, I moved into the Australian Footwear and Accessories industry, working in leather goods. For the last five years I have been the Creative Director of a small Australian brand, before resigning to focus on this business full time in 2019.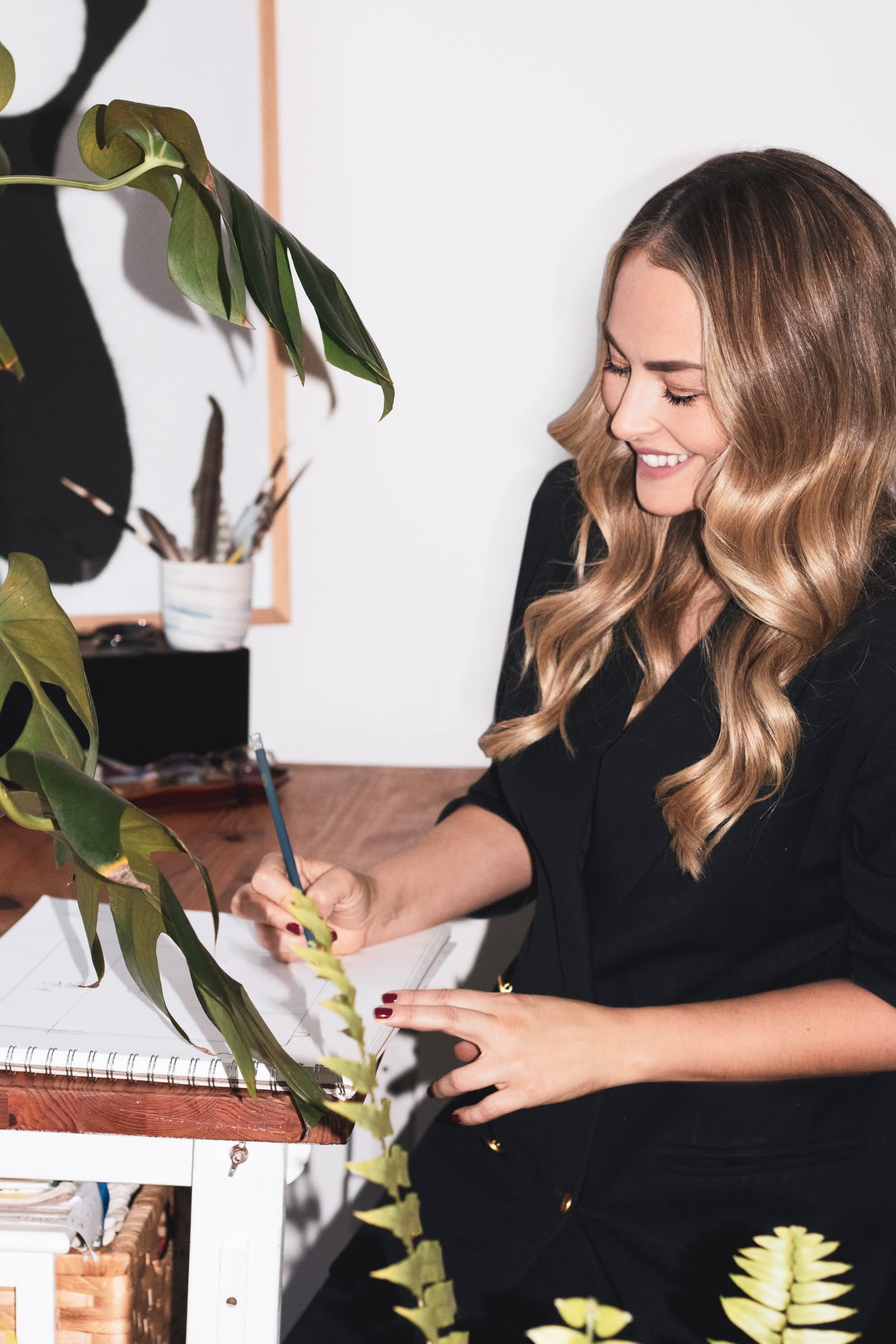 Have you always been interested in fashion?
For as long as I can remember. I was one of those kids with tunnel vision. Since the age of 7, I knew what I wanted to be when I grew up and took every opportunity as they came.
What have been the highest and lowest points on your journey so far?
The highest point in my career so far has been the last 18 months of owning and operating Ahimsa Collective. I'm a firm believer that when you find your purpose, the Universe unfolds for you.
The lowest point has been knowing I wasn't in the right role anymore and not feeling the connection between the brand I worked for and my purpose. Feeling this disconnect makes it hard to get out of bed.
What are the morals you run your brand by?
Ahimsa Collective is built on the same morals that we live our lives by. Do No Harm. We apply this to the treatment of the animals, the people and the planet meaning that throughout the production and life of our wares, there is to be no suffering in any capacity.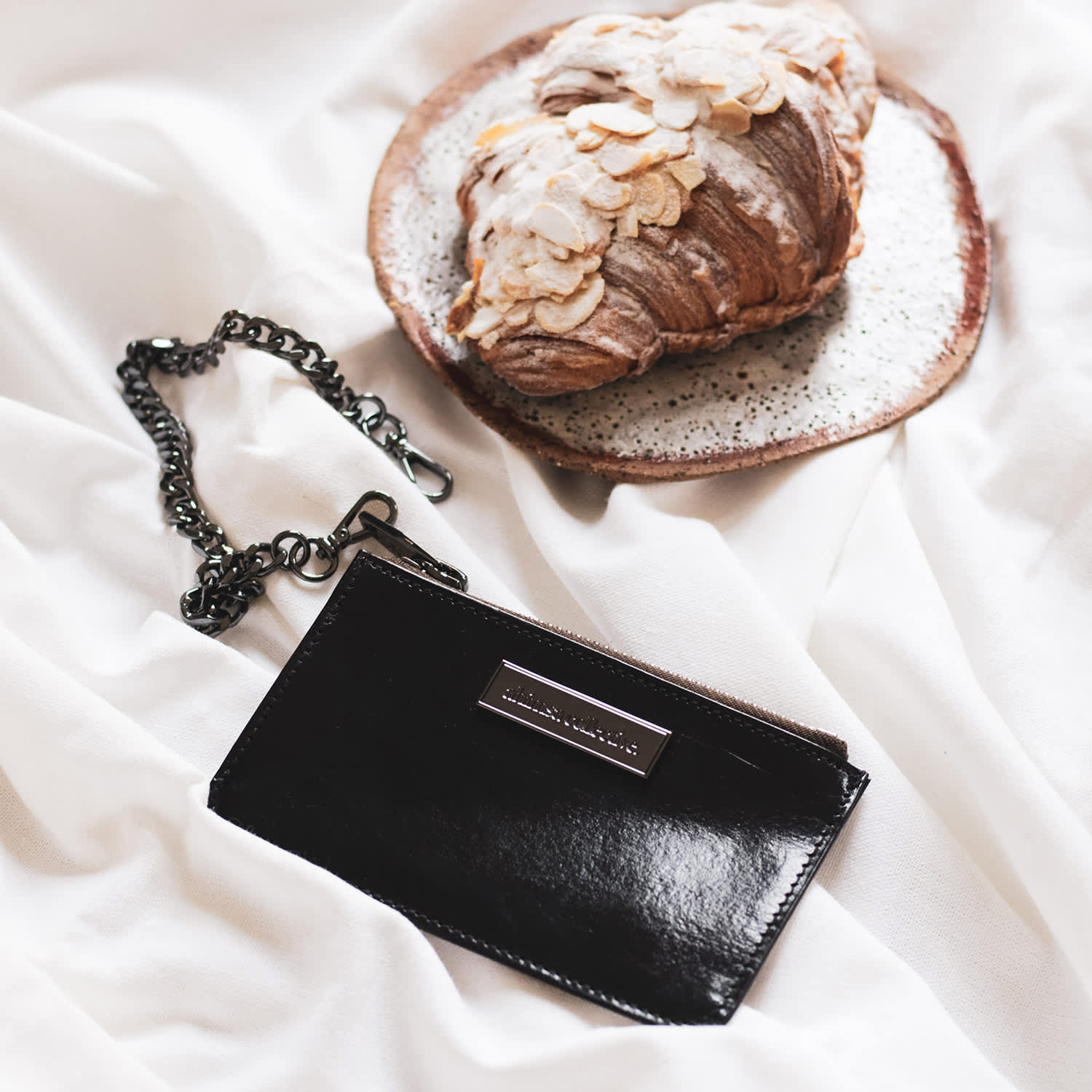 What was the inspiration behind your latest collection?
We don't follow trends, we follow intuition. The latest collection was built with an air of avant-garde in the shapes used, mixed with timeless classics. 
How would you describe your customer base?
First and foremost, our customer does not need to be vegan to buy our handbags. They just have to care about the Planet we all call 'home' and understand they are voting for the world they want to live in with each dollar they spend. 
We appeal to the customer who is looking for a sustainable alternative to the Leather and PU accessories market, just like we were.
Do you ever struggle to stay inspired?
I'd be lying if I said 'no'. When I am struggling to stay engaged I find it's my mind reminding me to mediate. When we founded this business, everything was happening so fast and the ideas were literally pouring out of my mouth, I wouldn't be able to complete a yoga class without a pen and paper next to me. To combat that, I allocate time for a 20 minute meditation each day - usually around lunch time. This gives me time to reset and then attack the afternoon tasks.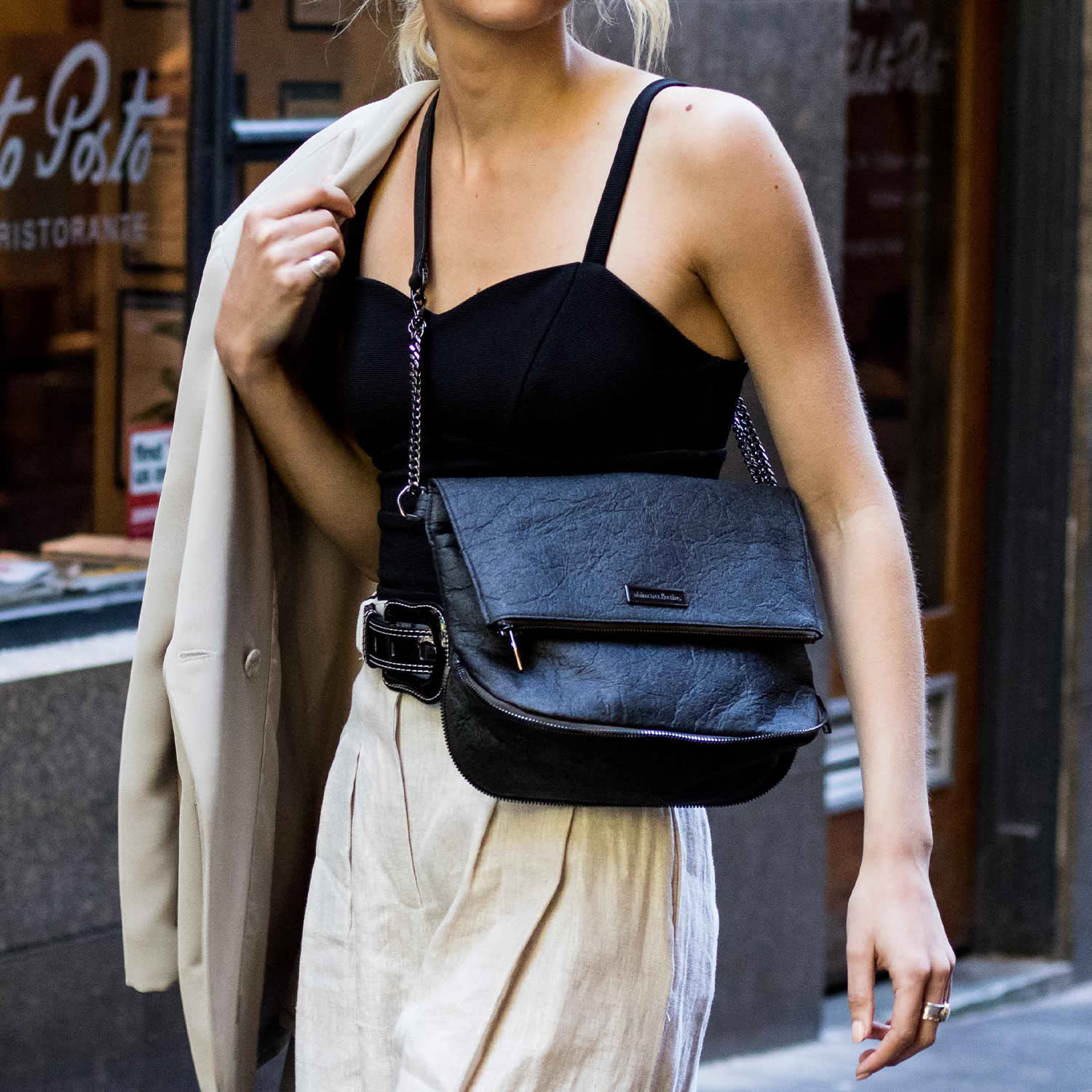 Is there anyone you would love to see wearing your designs?
Oh boy, if Emma Watson ever picked up an Ahimsa Collective accessory I would be in seventh heaven.
Do you have a mentor?
I don't have one specific mentor. Many of my friends have founded their own fashion lines - we share tips and tricks and really support each other when we need some advice.
If you could only wear one piece from your collection, what would it be and why?
The Half-moon Mini in Granite Piñatex and Gold Hardware. I love this piece! It was made almost by accident - after a particularly haphazard week. I had supplied my style sheet for the Half-moon Maxi Clutch without including any dimensions. Our sampling team took the design and made it into this cute mini moon case instead of the whopping great maxi style I had drawn in my mind. It was the best mistake I could have made so we ended up ordering both sizes.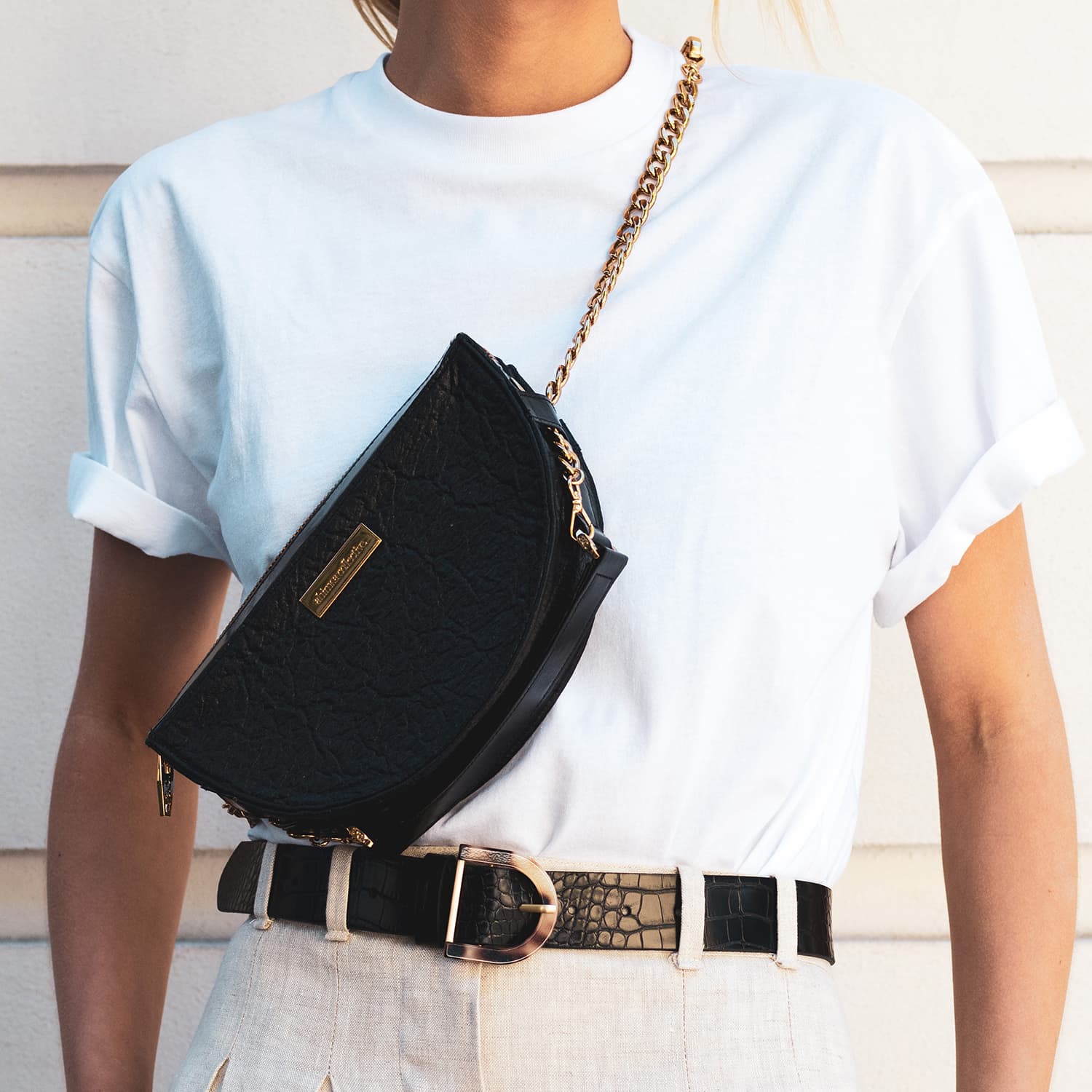 Is there another designer whose work you particularly admire? 
This really varies depending on what mood I am in. I draw a lot of inspiration from nature and the outdoors to be totally honest.
What's the best piece of advice you've ever been given? 
Trust Your Gut.
What drew you to Wolf & Badger?
Finally, a business that shares my vision and values! 'Ethical and Sustainable fashion' used to come with a preconception that it will be hemp-y or earthy. (Although Hemp is one of the most incredible fibres in the world)!
I love that W&B honour independent designers who are driven by shared values.
Where do you see the brand in 5 years? 
We'd love to be introducing footwear and a mens collection within the next five years. We are currently sampling with more innovative plant based materials which we're excited to share in the coming year!