James Ward, the designer behind Jimbob Art, studied illustration at Westminster University, where he developed a love of working with pen and ink. The focus of his work is to create pieces that have a narrative and he often uses animals to bring human emotions and expression to life. We sat down with James to find out more about his brand.
How did Jimbob art begin?
It was a visit to Sweden that really inspired me to work with ceramics and homeware and the range of natural history surface design on furnishings and textiles. When I got home I started creating designs, literally from my bedroom, to sell at designer-maker markets. 
Following the completion of my Illustration degree at Westminster University, I founded Jimbobart in 2009. The business built fairly organically, from selling products at design and craft markets to opening up my first shop on Columbia Road, to expanding to a larger shop space in Shoreditch. As Jimbobart has grown, we now work with UK companies to print and produce product ranges, though I continue to hand draw one-off individual and corporate commissions and original artwork. 
I've had the opportunity to work on some great commissions including: Lacosté limited edition T-shirt, UNIQLO T-shirt range, White Stuff collection artwork, Hyundai department stores South Korea artwork, Harper Collins cover illustration, Folded Wing animation and wall art, Channel4 artwork and Amnesty International plate designs.
The Jimbobart shop is now based in Brighton, which is where I design all the products from.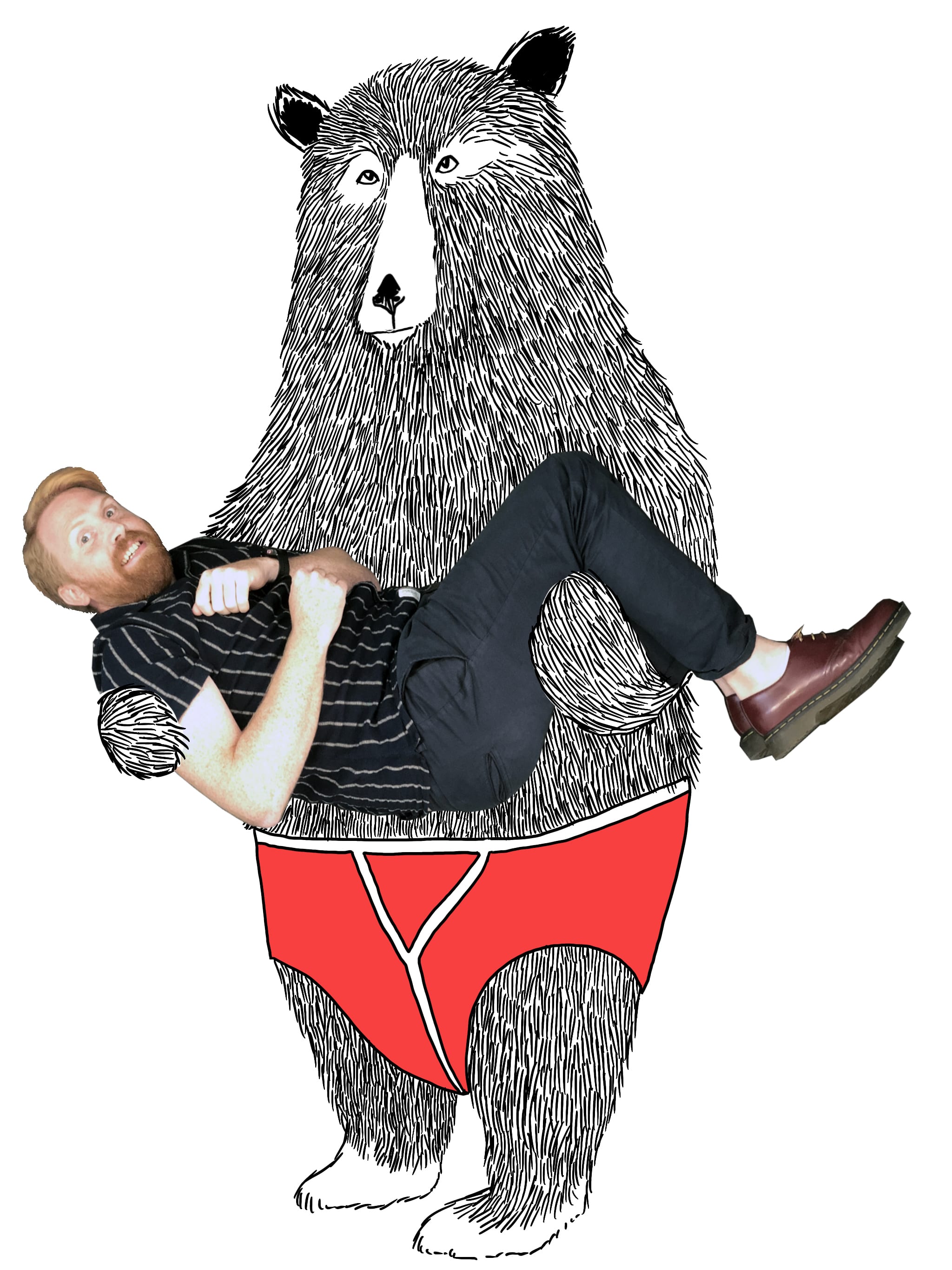 Have you always been interested in design?
The colours, shapes and patterns, which could be described as designs, I've always noticed and been interested in are from nature and wildlife and definitely a main source of my ideas. My time working at the Design Museum during my illustration degree opened my eyes to a range of product designers and illustrators I might not have come across, which really fuelled my interest. 
How would you describe your aesthetic? 
Because my artwork mirrors or subverts animal behaviour giving them human personas, what I hope my designs do is make people smile –  recognising themselves or someone else in the designs.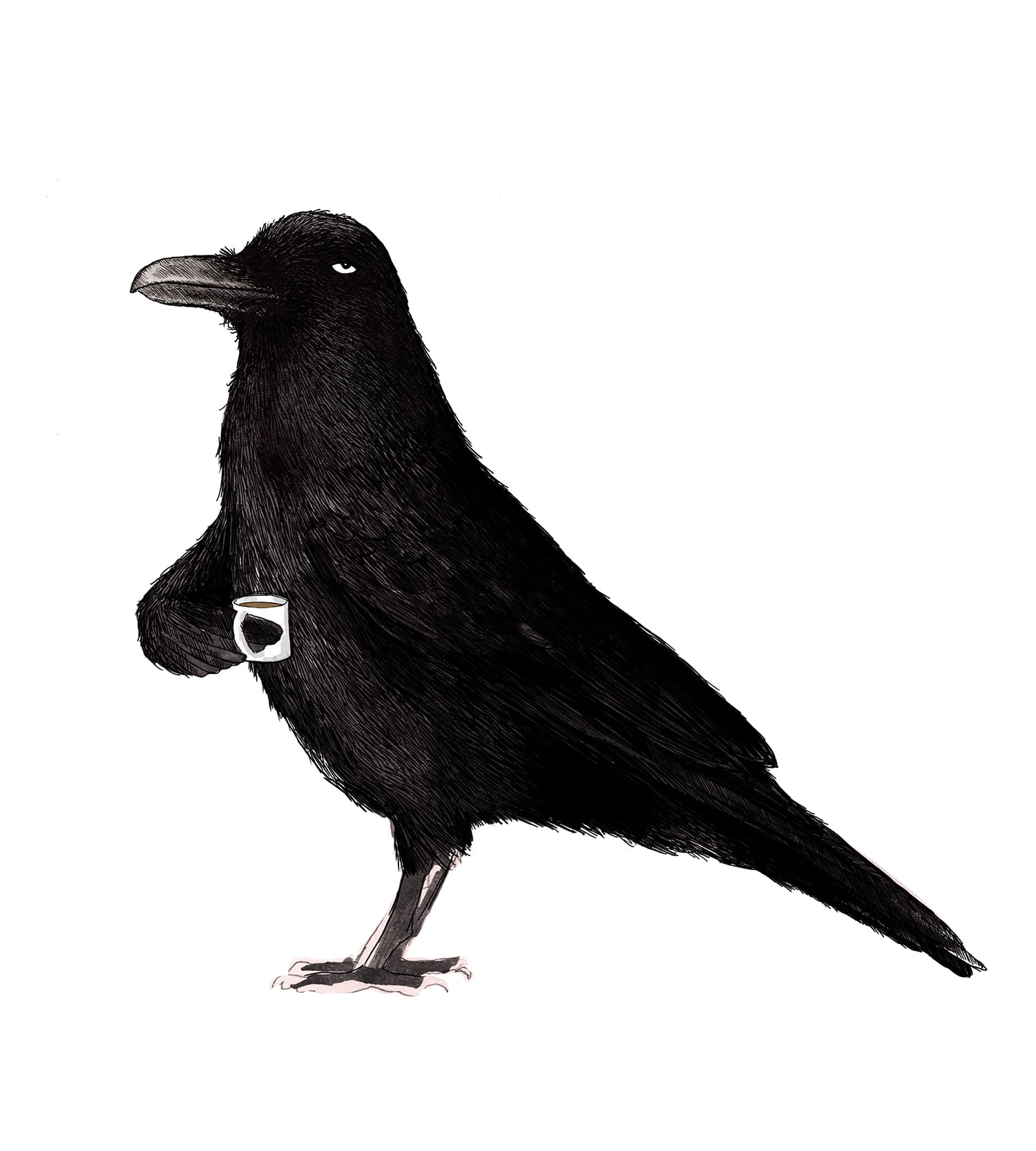 What have been the highest and lowest points on your journey so far?
As an independent small business, every year has its highs and lows! The initial couple of years setting up was probably the hardest. As an artist or designer working alone, you want to be creating new work, but the reality is managing a website, finances, marketing and everything in between, so the learning curve was huge. The high points are often about meeting customers who really love the work. I'll also never forget the images a client, Hyundai department stores in South Korea, sent of the army of six foot Jimbobart bears they'd sculpted from my illustrations – they looked amazing!
What do you love most about your job?
Making new work, it's difficult when you own your own company as there are so many day to day jobs that aren't that creative, So when I get time to just draw and create I am happy! 
What are the morals you run your brand by? 
Jimbobart is committed to providing excellent service to our customers and clients, with integrity.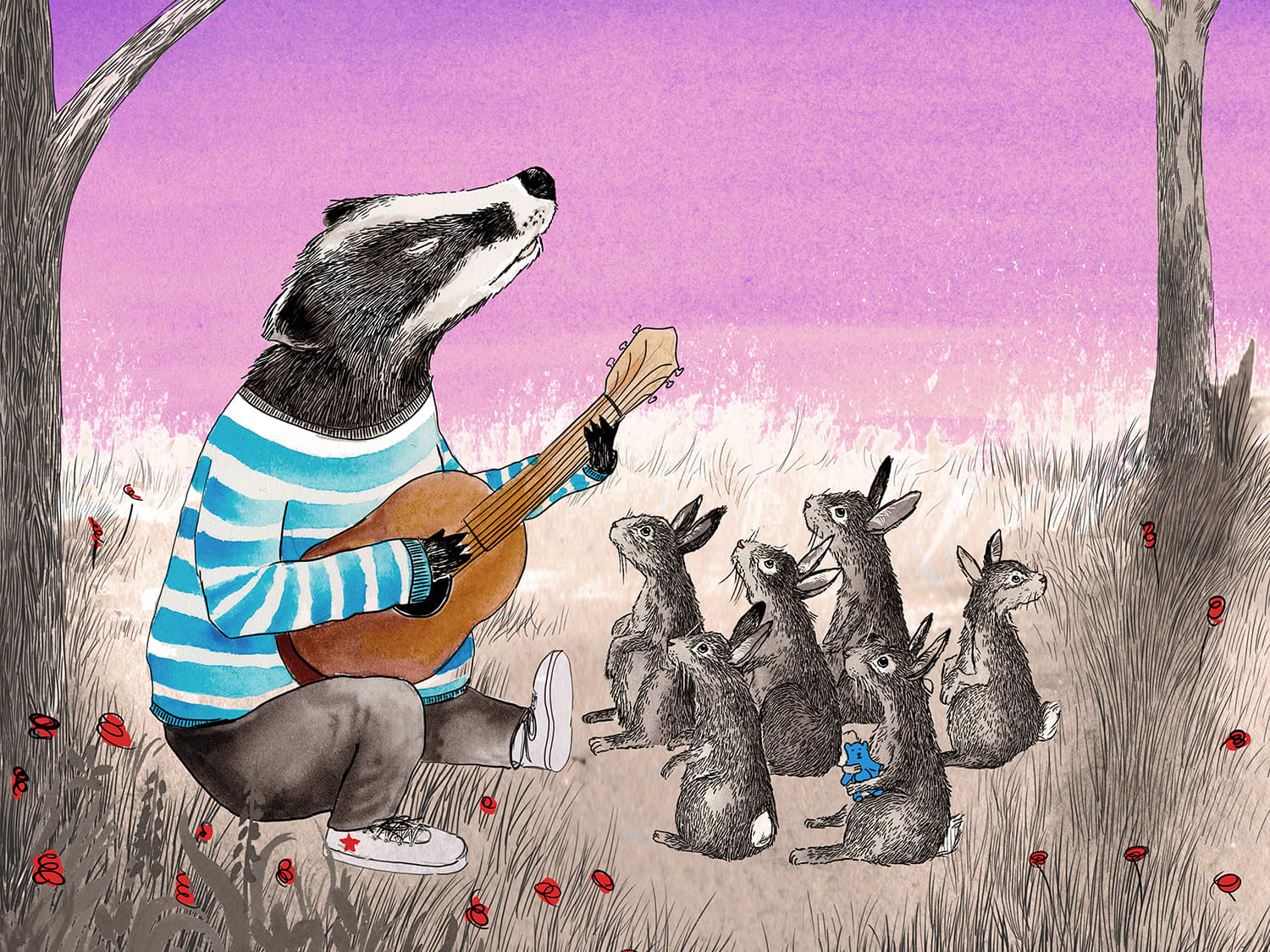 How would you describe your customer base?
Kind and friendly, I have the best customers. If I can make someone smile with my work then I am happy! 
Do you ever struggle to stay inspired?
I've found techniques over the years to help when I don't feel as inspired, which mostly involves taking a break, walking and recharging.  
What's your favourite interior trend at the moment? 
I'm about to do some renovation at home and I'm drawn to modernist homes using lots wood to give a cabin effect, similar to the Scandi style. I think I like the idea of moving out to the wilds and living in a wooden cabin without actually doing it for now…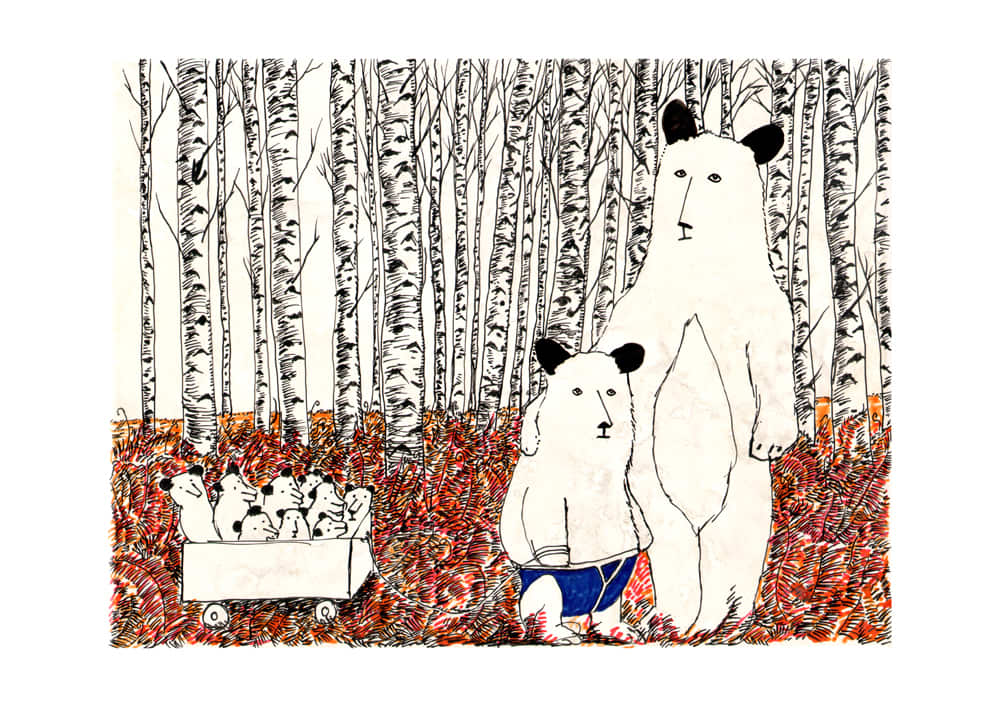 Can you tell us about your favourite piece from your collection?
I created a hand-drawn 'scene' of a boar and a number of piglets from some lovely white platters, which is really satisfying to see hanging all together on the wall.  
What is the most important thing you've learned on your journey?
To trust my instincts and try and be as open to new experiences as I can. 
Is there another designer whose work you particularly admire? 
So many to choose from. Not so much a designer but an amazing artist 'Ericailcane'  was a massive inspiration, you should definitely check out his work if you don't already know it. 
the best piece of advice you've ever been given? 
An English teacher once told me this piece of advice which I have always liked. "When you are working don't think about playing and when you are playing don't think of working!" 
What drew you to Wolf & Badger?
Wolf & Badger had just the one store in Notting Hill. I had my first meeting with George and Henry, they were amazing and we went on to have a small exhibition when they opened their Dover street shop. They have always been great at spotting new up and coming brands and helping them find a market! 
Where do you see the brand in 5 years? 
There are so many things I'd love to do – from experimenting more with one-off designs and expanding the range of homeware products to children's books.