Did you know clothing production is the third largest manufacturing industry in the world? It contributes more to climate change, than international aviation and shipping combined. 
One in three young women, the largest segment of fashion consumers, consider garments worn once or twice, to be old. I have to admit, I used to be one of them but I soon realised that this was not sustainable. By thinking of the garments we wear as short term tools, rather than long term investments, we contribute to wasteful consumption patterns, that inevitably lead us towards drastic climate change.
The good news is, however, we can break this cycle!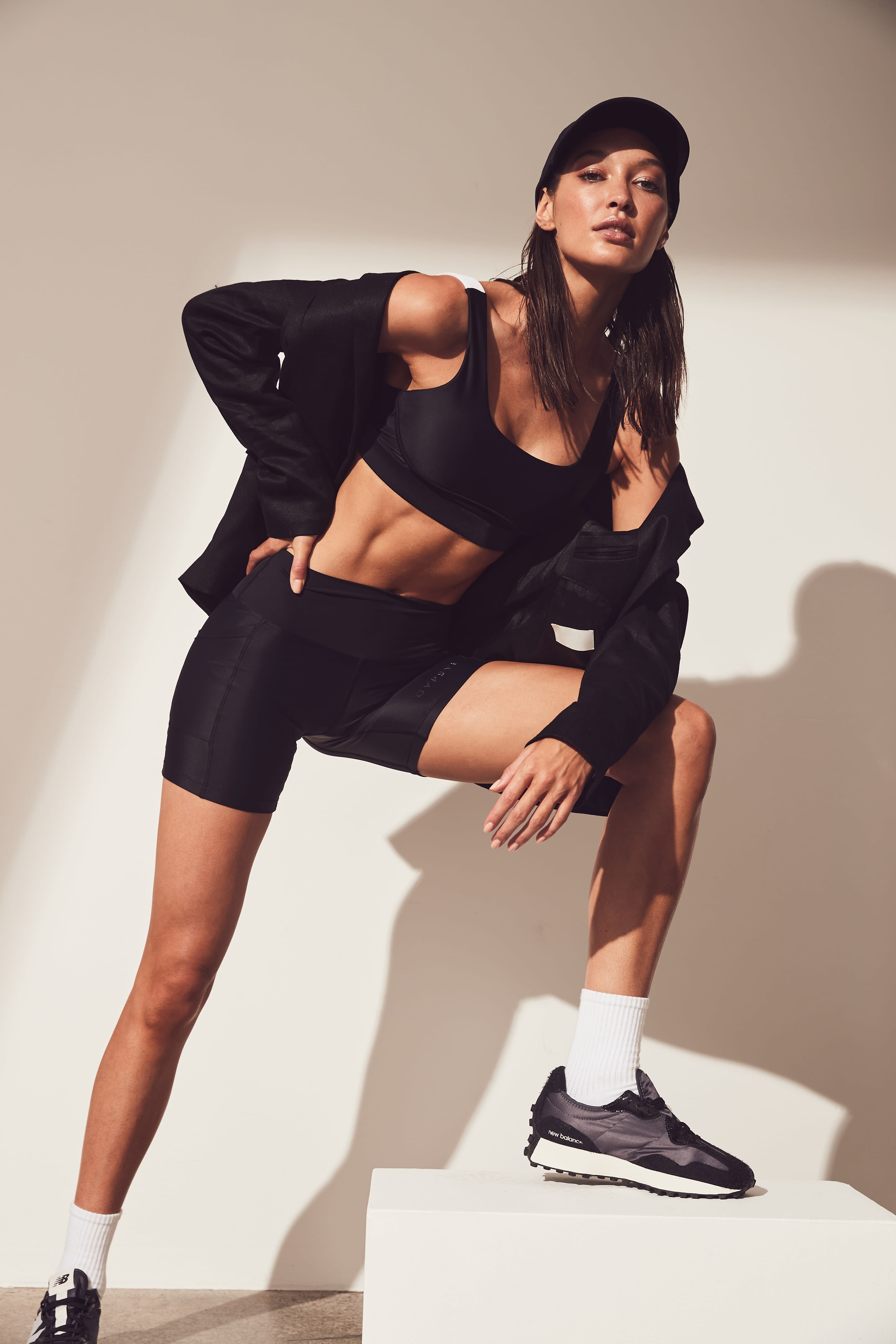 I started GYPSY 108 from this very idea: to create something so comfortable that one would want to wear it everywhere. My first collection sought to celebrate the female form, where I focused on bringing together the perfect buttery soft fabric and a minimal design aesthetic together. I received great feedback and encouragement from my first collection, however, I was still not solving the underlying problem.
Nearly 70 million barrels of oil are used each year to create polyester fiber, which is now the most commonly used fiber in our clothing, but takes more than 200 years to decompose. From the production process to disposal, the damage synthetic fabrics have on the planet far outweigh the thrill of its low cost and style.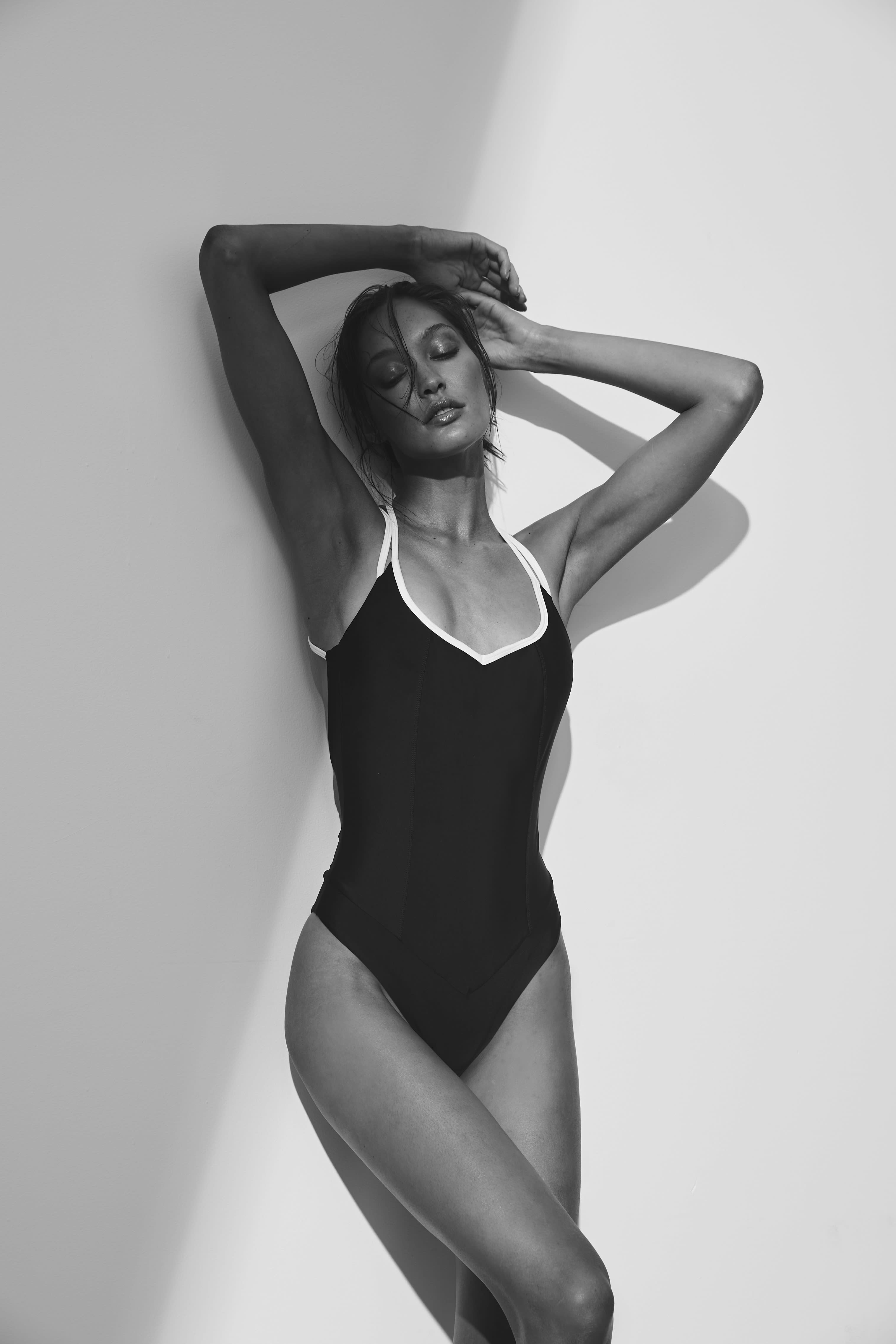 I had to go back to the drawing board. I started researching recycled fabrics and demystifying the notion that fabrics crafted from waste products were unhygienic or inferior in any way. On the contrary, I discovered regenerated yarns such as Econyl® and Repreve®, that are transformed from discarded fishing nets and plastic bottles respectively into a yarn that is exactly the same as virgin nylon, that can now be remoulded infinitely to create sustainable fabrics.
The more I learned about the impact of fast fashion, the more I wanted to make a difference and shift the industry towards sustainable fashion, given that our appetite for buying the latest fashion trends was not going to change anytime soon. There was one key challenge though: sustainable fabrics cost anywhere from five to over twenty times the cost of regular synthetic fabrics. If I was to think like an economist, one would put it down to the lack of economies of scale - there simply isn't enough demand to create sustainable fabrics at a scale that normalises the cost of making them. However, this would defeat the very purpose of what we're trying to solve here - overproduction is not the answer! Like any transition, by opting for a garment created with sustainable fabric, we can all help shift the dial from fast fashion to sustainable fashion and help normalise the costs associated with it in the long run.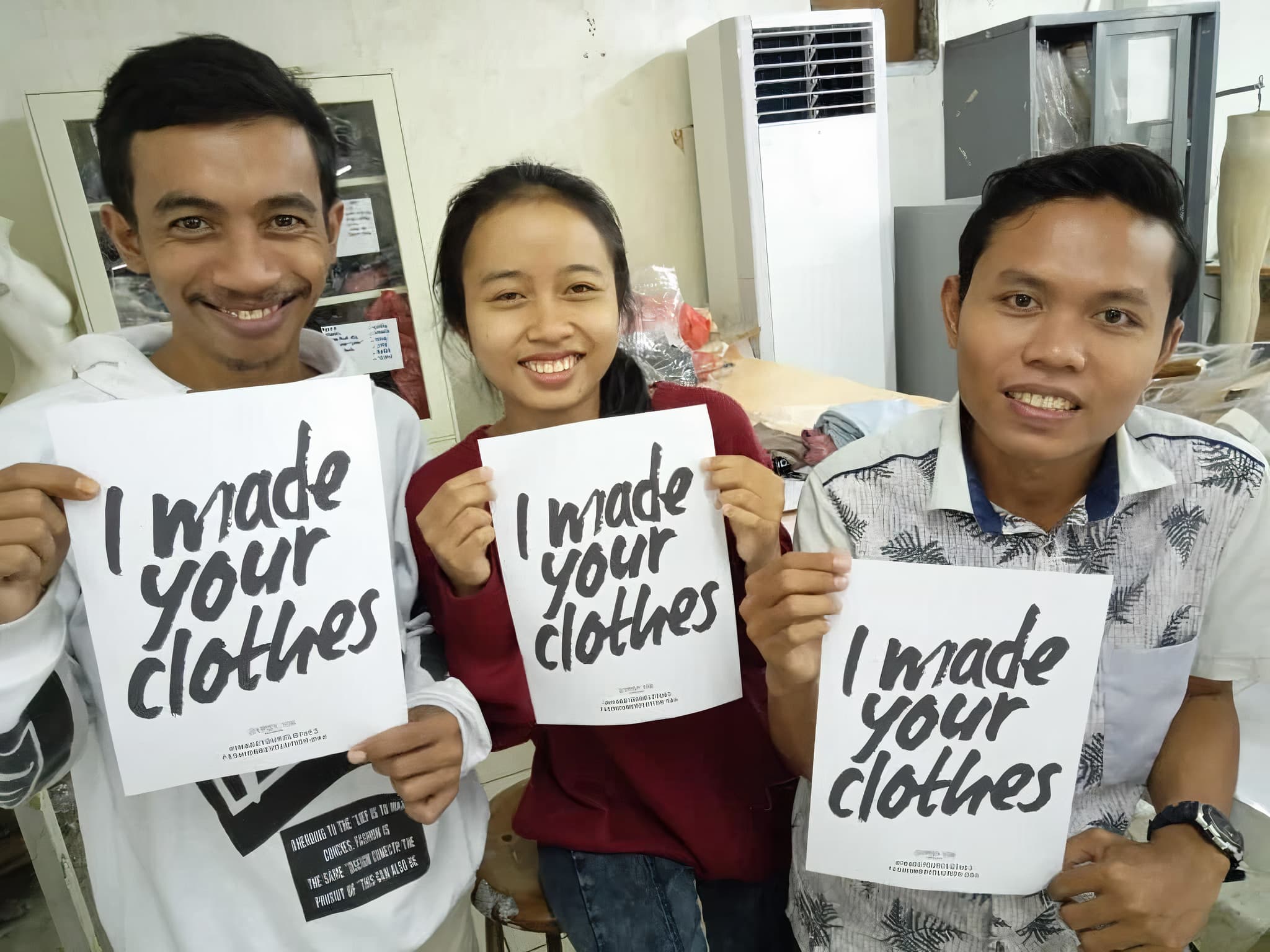 While the fabrics that go into making our garments are a key aspect of sustainable fashion, the people that make them and the conditions under which they're made are equally important. The next step was finding a manufacturing partner who shared the same ethos as I did. After months of searching, I finally found the perfect set-up in Bali, Indonesia. They pay their employees well over the minimum wage, offer full medical cover for them and their families, provide fresh cooked meals everyday and working standards on par with western countries - all of which were extremely important for my mission with GYPSY 108.
While it took me over 18 months to create my second collection, I couldn't be prouder of what I achieved after everything I had learned along the journey. My La Femme en Noir collection is crafted from Econyl® & Repreve® yarns to create luxuriously soft garments, that can be remoulded infinitely and with a little care, can stand the test of time - removing the need to refresh your active wardrobe every 6 months.
We create our collection in small production runs to cut down on waste and minimise our environmental impact. This ensures there are only limited pieces of our collection available at any time, taking us all one step closer to a more sustainable fashion industry.
As a young brand we know there's always more to learn and would love for you to join us on our mission to shift the dial from fast fashion to sustainable fashion!