At BEEN London, founded in 2018, we make every handbag entirely from recycled materials by hand here in London. It all started with a deep dive into what exactly happens to things we no longer need and trying to find out where our things actually go when we throw them away. Having spoken to (pretty much) every recycling facility in the UK, I was determined to make a product entirely from non-virgin materials and give those materials another life. 
Growing the brand from my living room, whilst looking after my two young daughters and balancing a full-time job, BEEN London has come a long way since the late nights and weekends spent researching and creating.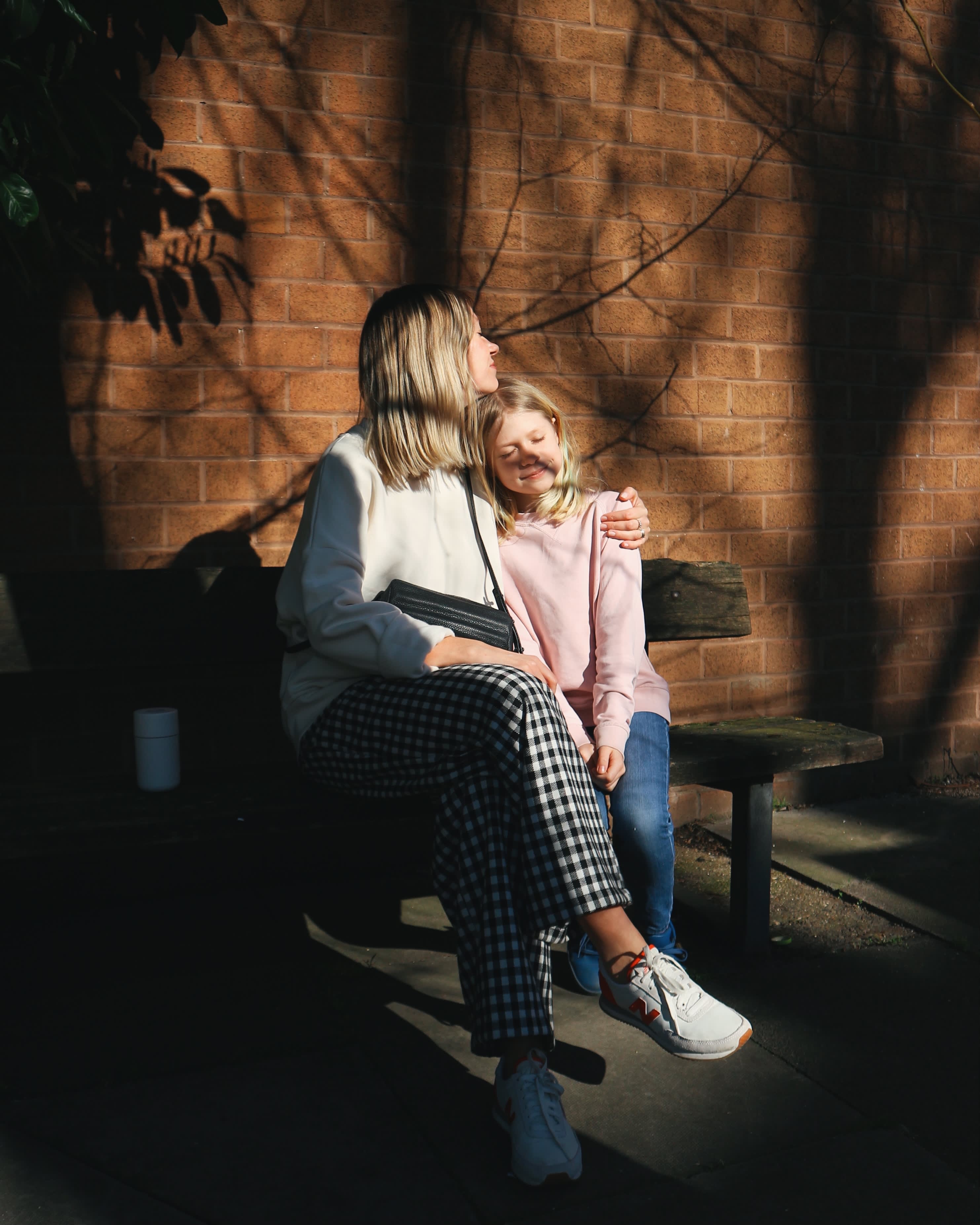 I was fascinated by this new industry that I had previously known nothing about - worlds away from my previous role as a BBC Journalist. In the early days, most nights were spent studying for my course at the Cambridge Institute for Sustainability Leadership whilst undertaking a course in bag design at the London College of Fashion. Starting completely from scratch, it was a brilliant experience learning about both the world of sustainability and the fashion industry. 
It still feels like a steep learning curve on a daily basis, but if you're thinking about starting your own company, especially whilst raising a family, here's what I have learned: 
1. Surround yourself with community 
I wouldn't have been writing this without the incredible support of the women in my community. Reach out, ask for feedback - you'll be surprised how much support you'll get from women around you. I pinch myself how lucky I am to have met some of the most amazing people in my life through living locally in East London and becoming a mother. 
2. Your customers are your best supporters 
It is well documented that when it comes to raising funds in order to grow, only 6% of all funding goes to female founders. This needs to change. BEEN London is the result of so many peer conversations and hundreds of financial pledges (from Kickstarter to SEEDRS) and customer feedback along the way. We are now owned by over 200 like-minded women which is pretty amazing!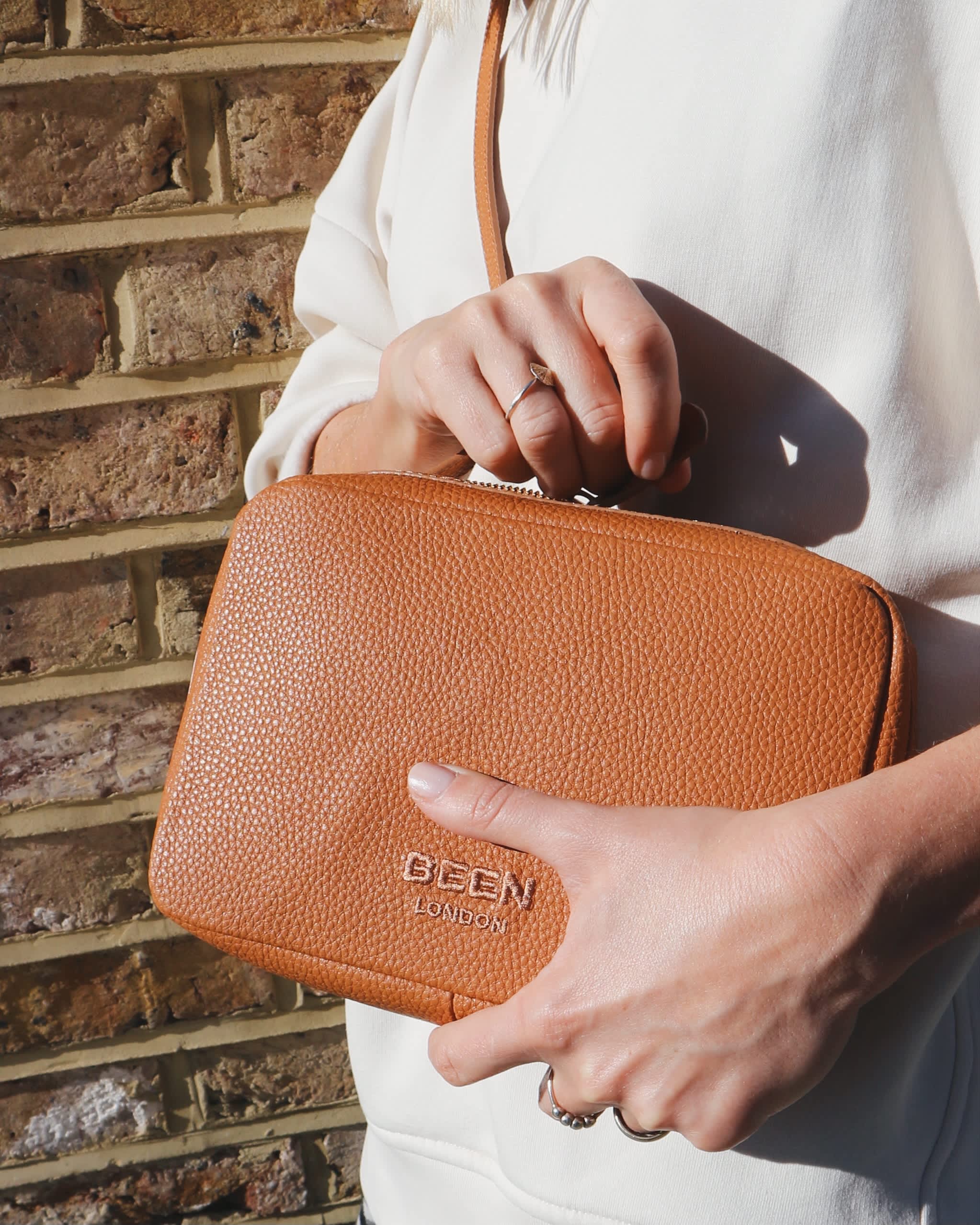 3. Try to make time for yourself (I'm not very good at this!) 
At home, I'm lucky to have a partner who shares 50% of the juggle between balancing work and family. Family has been so important in ensuring there is a work life balance. My calendar and to-do list is organised to the minute (ish!) but also to make sure I have time to switch off, whether that's having some fresh air outside or doing something completely different like baking. One thing I am really working on is ensuring I have time to myself… Still figuring that one out. 
4. If possible, create space away from the family 
Our studio in Hackney Wick is a 10 minutes cycle from my home and it has been great to work socially distanced with the team. You forget how much easier it is to bounce ideas off each other in person! That journey in the morning is perfect to make a plan for the day and take a breather from both work and home life. Bring on those warm summer evenings! I'm looking forward to spending well-earned social time with my team and friends.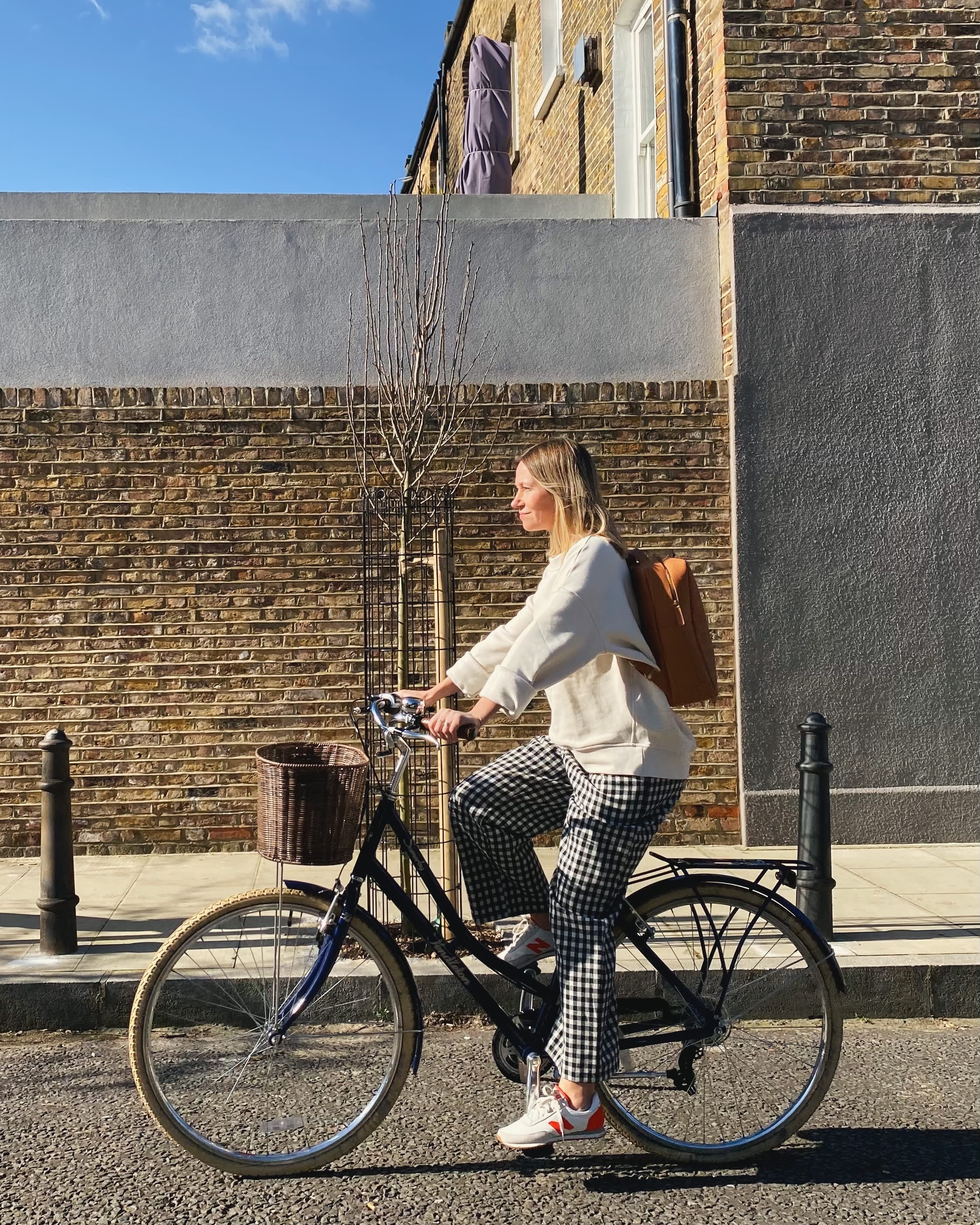 5. Ask for help. 
Another one I'm still learning. There is no recipe for running a company and from my conversations with fellow founders, nobody knows how to do it all. But there are definitely people who are willing to help with advice and share their knowledge. If you don't know how to do something, somebody else does and you can learn from them! 
6. Don't forget to celebrate your wins, however small 
It seems like women in particular, including myself, set the bar higher and higher every time and forget to look back and acknowledge the wins and celebrate them. One of my resolutions for 2021 is to learn how to stop and celebrate our wins.