One beautiful sunny day in June 2020, Sandra and I went to the same beach to meet a mutual friend. 
Sandra was born in Paris but grew up in a city in Portugal known as the capital of shoe-making, where this heritage is passed down from generation to generation. She studied Business and specialized in Digital Marketing. I was born in Canada, studied Fashion and Art Direction in London, and also lived in Paris where I started my career in footwear.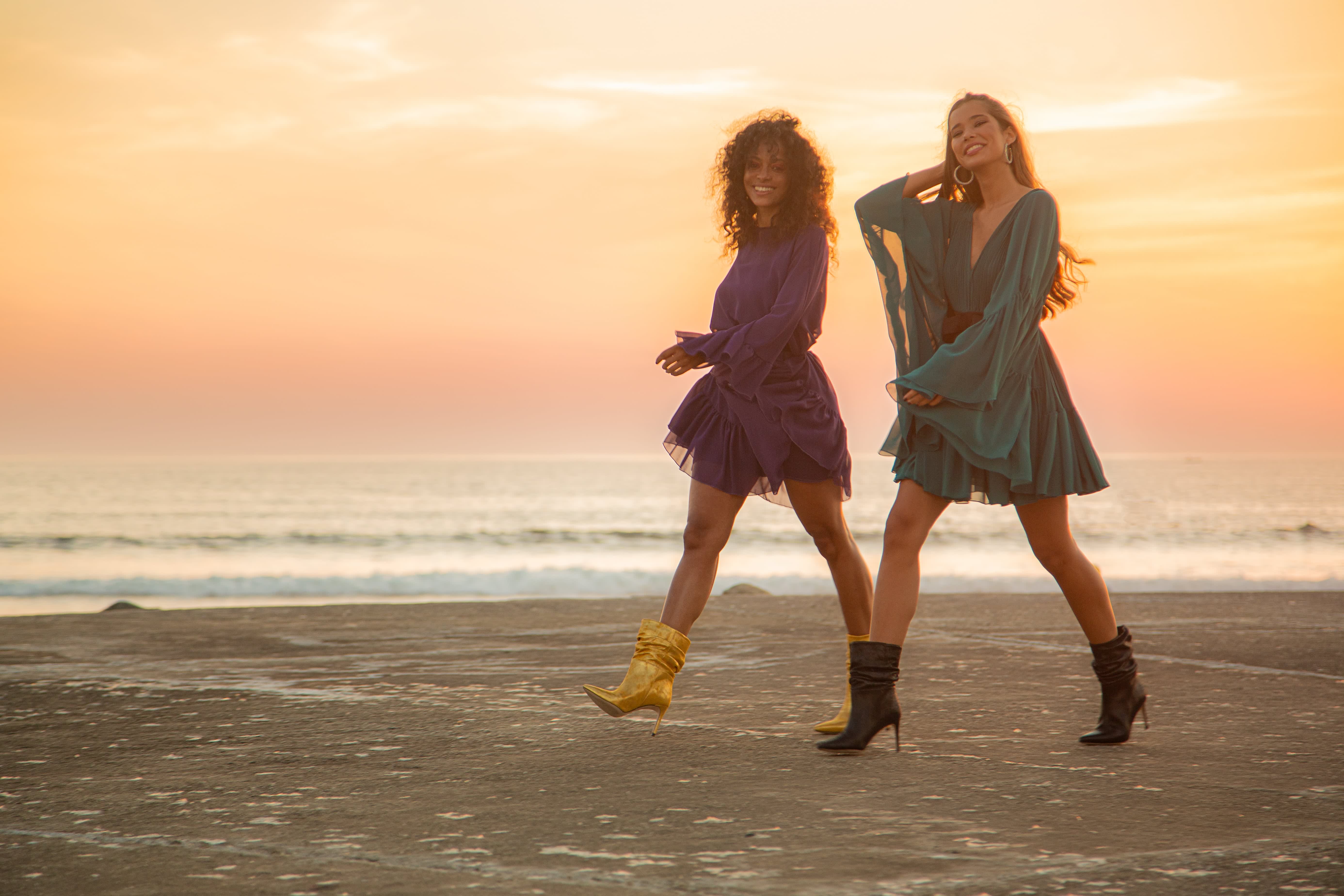 We didn't really know each other but soon we realized that we were both crazy about shoes and shared the desire to create our own shoe brand. We spent days and nights together, gathering inspirations from various sources, fashion, music, art, travel and then converted all of this into shoes. We carefully chose our all materials, and components to ensure comfort, durability and of course style in all our products and managed to make it happen in only 3 months - from opening a company, designing, and producing an entire collection to selling it online in record time!
Our brand is much more than a just a business for us. It's the evolution of a friendship that continuously grows and changes. Each style we make is an extension of our love, passion, and friendship.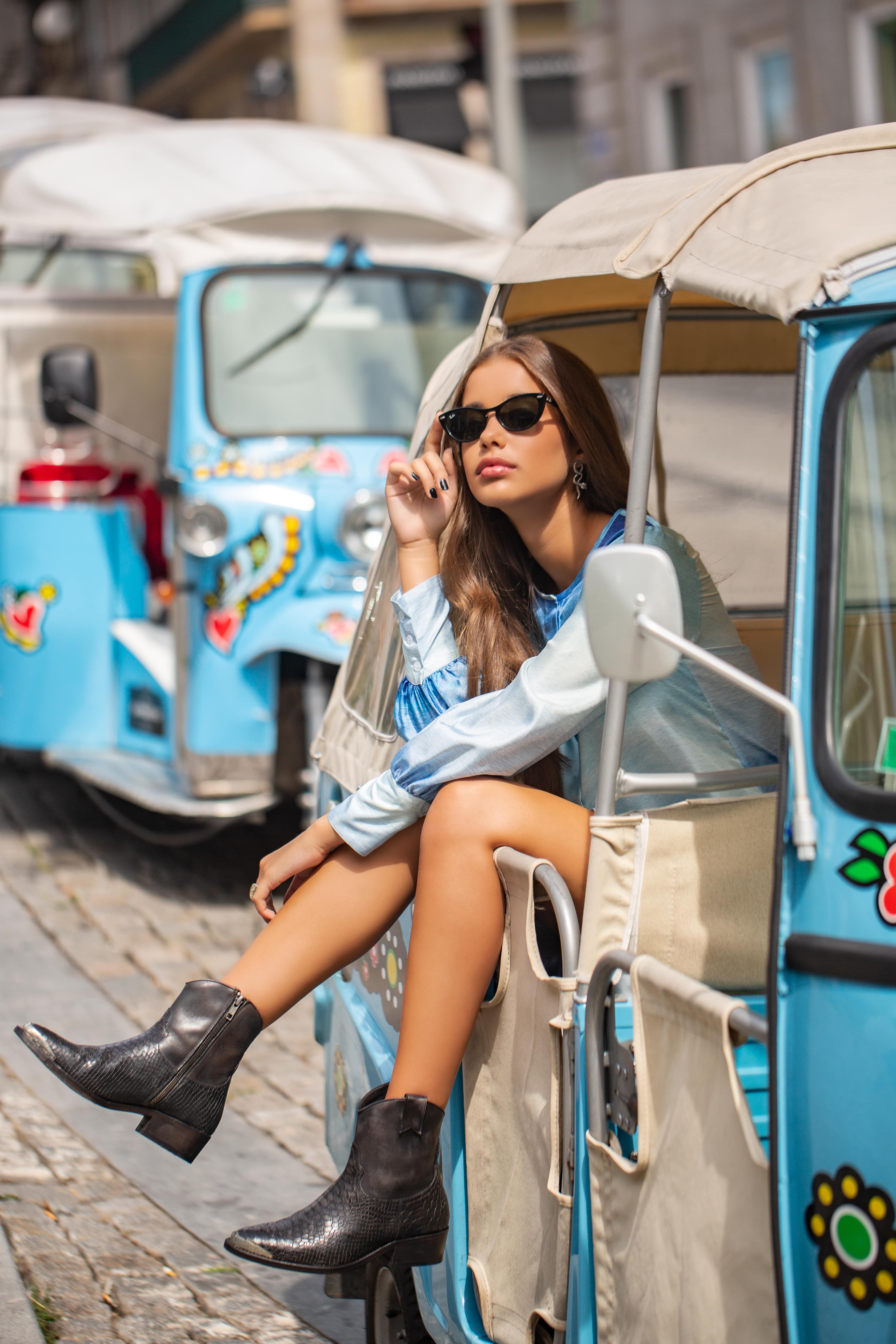 Launching a brand is always a huge challenge and, because no one knows you, there is no existing relationship for customers to trust. The main challenge for us was creating a brand that is known for its quality, comfort, and style.
We are constantly communicating with our clients and potential clients. We really like to speak with them to understand how we can improve the brand. Online sales are still a new market for us and we want to give a face to our brand from behind our screen. Our main goal is always to humanize the brand and connect with our customers, especially during the critical period that arrived as a result of the Covid-19 pandemic. 
Our advice to anyone who would like to be part of this industry is to be persistent and to partner with other brands for support and guidance. You must take the risk and believe in your dreams. Never forget that the beginning can be hard but it's so gratifying to see your own styles and creations worn by other people.