We thought it might be a good time to introduce you to some American designers who are doing all they can to create incredible products, give back to their communities and who support worthy causes. We've got original candles created in Seattle by a husband & wife team, sustainable eyewear designed in Miami, stunning jewellery cast from wax in New York and napkins created from reclaimed fabrics out of LA. America, the beautiful.
Brunna.co is a Californian plant-based fashion line established in 2017 by Helga Ida Ayu, a Balinese in California. They are known for their island-hopping bags & accessories collection sourced directly from local artisans and farmers in Indonesia. They represent the voice of local artisans in Bali and other provinces of Indonesia who are primarily female artisans working from the comfort of their own home while nurturing their children and family. Their vision empowers local talents to preserve Indonesian culture and inspire today's generation to do good things to our environment through fashion. Going places, already featured in British Vogue, Glamour UK, Tatler Magazine, Conde Nast Travelers, Real Simple Magazine, Oprah Magazine, Good Housekeeping, Coastal Living and more.

Elliot Young Fine Jewelry was founded by Jessica Elliot and Jennifer Young, who crossed paths years ago and shared the same passions - jewelry, being moms, and giving back. These two rising female entrepreneurs with 20 years of experience each in different areas of the jewelry world, joined forces to create a fashion-forward jewelry brand built on attention to detail and mixing metals with precious stones and diamonds. Using these consciously-sourced precious metal and stones, the jewelry is hand cast, fabricated and set piece by piece in downtown Los Angeles with love and commitment to quality. Acutely aware of many youth crises affecting children today including, but not limited to, child abuse, trafficking, hunger, and physical/mental health issues, Jessica and Jennifer wanted to create a Fine Jewelry line that gives back as well. A portion of all sales are donated to various charities and causes that will help our children have a brighter future. Ladies, we salute you.
PREEN & CO was founded in Sunset Beach, Oahu, Hawaii, with a passion to redefine resort-style, travel bags, and accessories. Their mission is to craft sustainable, innovative and coveted products using a hybrid of statement colors, premium endurance fabrics and feminine resort-style to support the modern-day traveler (when that can happen again). They use non-animal derived materials and innovative structures to make their bags vegan-friendly too. Their totes are built with a removable base to ensure they can be packed flat in a suitcase and the unique material combination is washable and ultra-lightweight.

Crono Zee is a New York based clothing line with a focus on acknowledging the materials you wear, while raising awareness of ocean pollution and eliminating it. Think ready-to-wear reversible clothing expertly crafted in the Garment District of Manhattan with the finest materials and sustainable considerations throughout all stages of production. They also have custom-developed prints made from collaborations with select artists.
POPPY + SAGE is a sustainable fashion brand who partners with artisan communities around the world to bring beautiful goods to larger markets. Their pieces are beautifully designed and ethically hand-created by traditional artisan communities. They empower women artisans to ensure long-term growth for their families and communities. With every purchase, know you are doing good in the world around you.
Cibelle is a sustainable and ethical eyewear company that empowers women through modern, iconic frames. Their frames are designed from scratch by Agustina Cybel in Miami, Florida and handmade by master artisans in Italy. The brand works with a small ethical factory and is committed to sustainability and transparency. It starts with better raw materials, continues with thoughtful designs and carries through to conscious factories and shipping methods. Less inventory waste and less shady business practices. No pun intended.
319 The Label takes staple styles for all ages and adds a twist. Each mini collection that is created is specifically designed to add to a person's wardrobe, not just take space in a closet. Collections are made with a woman's ever different body in mind for a flattering fit, and quality control and ethical manufacturing are of great importance to the designer, with each garment made with sustainable fabrics in America and in small quantities.

Tribe Alive began as one woman's way of doing her part to end family separation due to the economic insecurity facing women all across the world. Founder, Carly Burson, put her years of fashion-industry experience to work, designing goods that would help makers in artisan communities access the global marketplace and create sustainability where there had been vulnerability and insecurity. They empower women around the world to find financial freedom through safe and meaningful employment at fair wages. Carly's vision for minimalist designs in high quality, eco-friendly materials that can be worn for years has remained central to Tribe Alive's design philosophy from the beginning.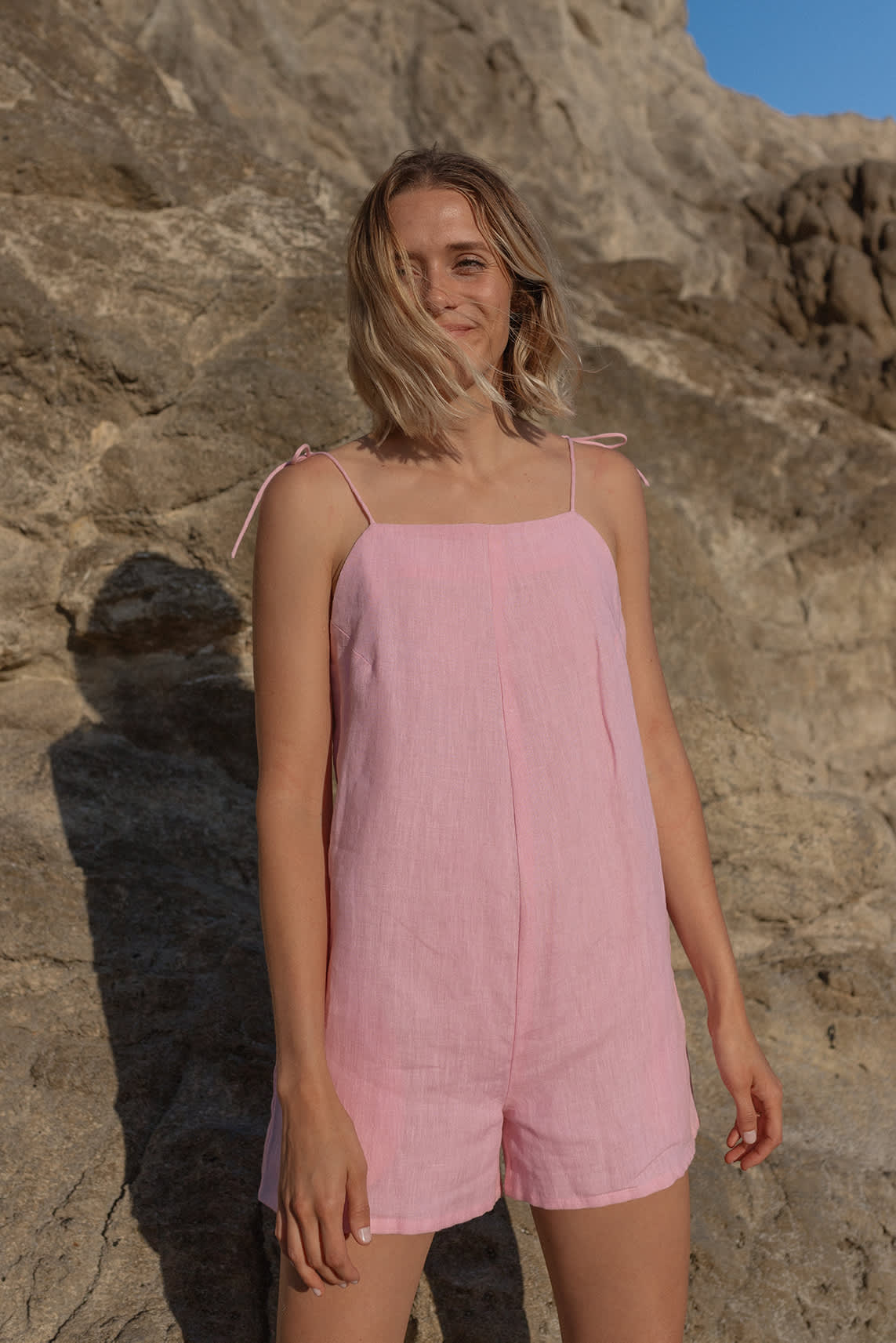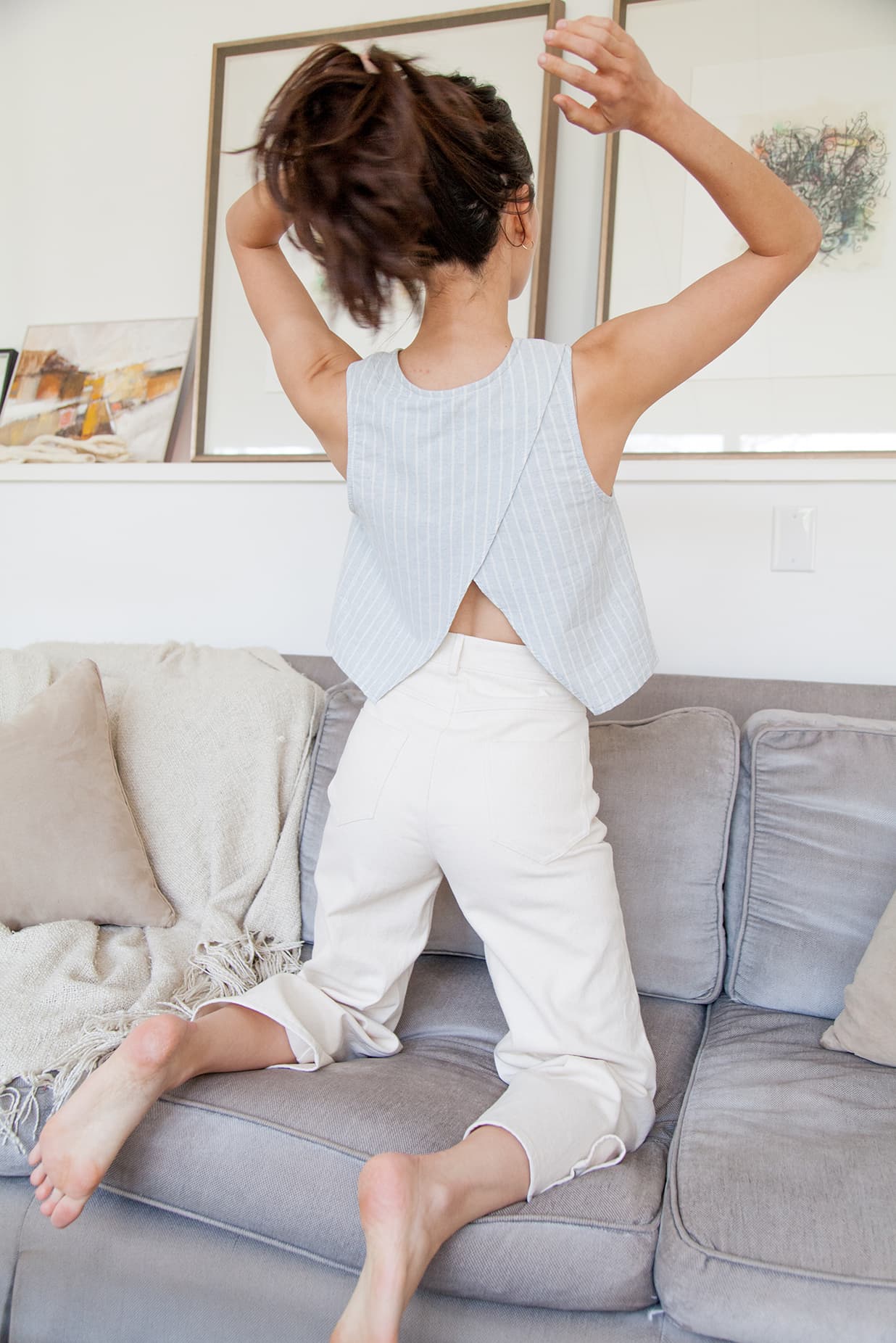 Samantha Siu New York is a fine jewelry house that specialises in intricate, reversible back necklaces. Samantha, the president and creative director, worked in her family's jewelry business and attended the Fashion Institute of Technology in New York City. She took classes in jewelry design while working as a merchandiser, and while studying there, she discovered that her interest lay in wax carving. She took a class where she was required to fabricate jewelry casted from her wax design. She realised she had designed something special, and vowed to create a jewelry line off of it when the time was right. That time is now. 10% of the net profit from all of her jewelry goes to nonprofits supporting education, medical outreach and animal conservation.
Holly & Tanager began with friendship. The two founders met in their first job and quickly discovered their shared passion for style and experienced the frustration that came with searching for the perfect work bag. At the time, a bag that met their need for functionality, while satisfying their desire for quality and style, just didn't seem to exist in the market. Each item is made by hand with Italian and Bolivian leather that gets even better with age, and the lining is made with materials that will never tear or stretch.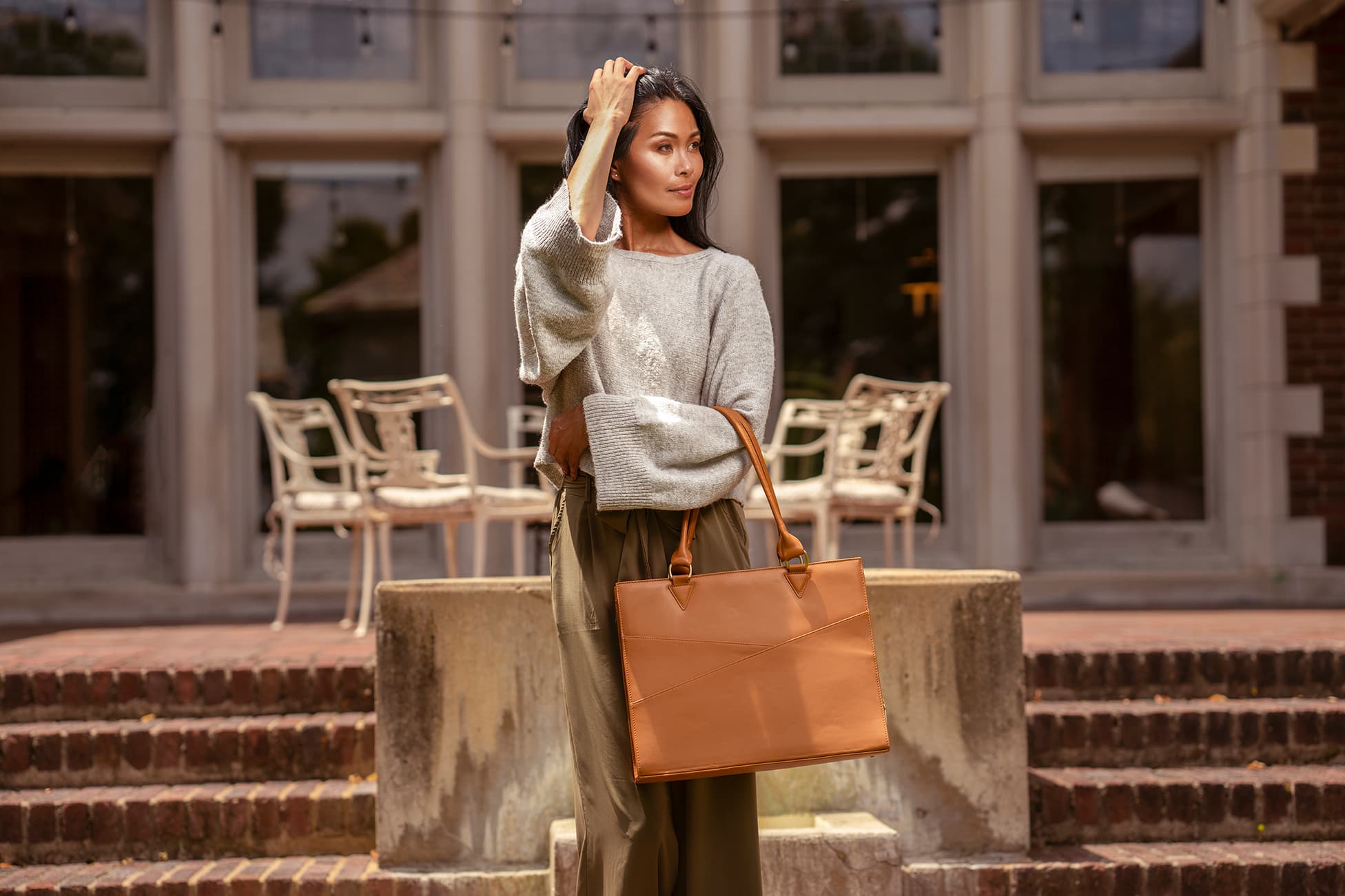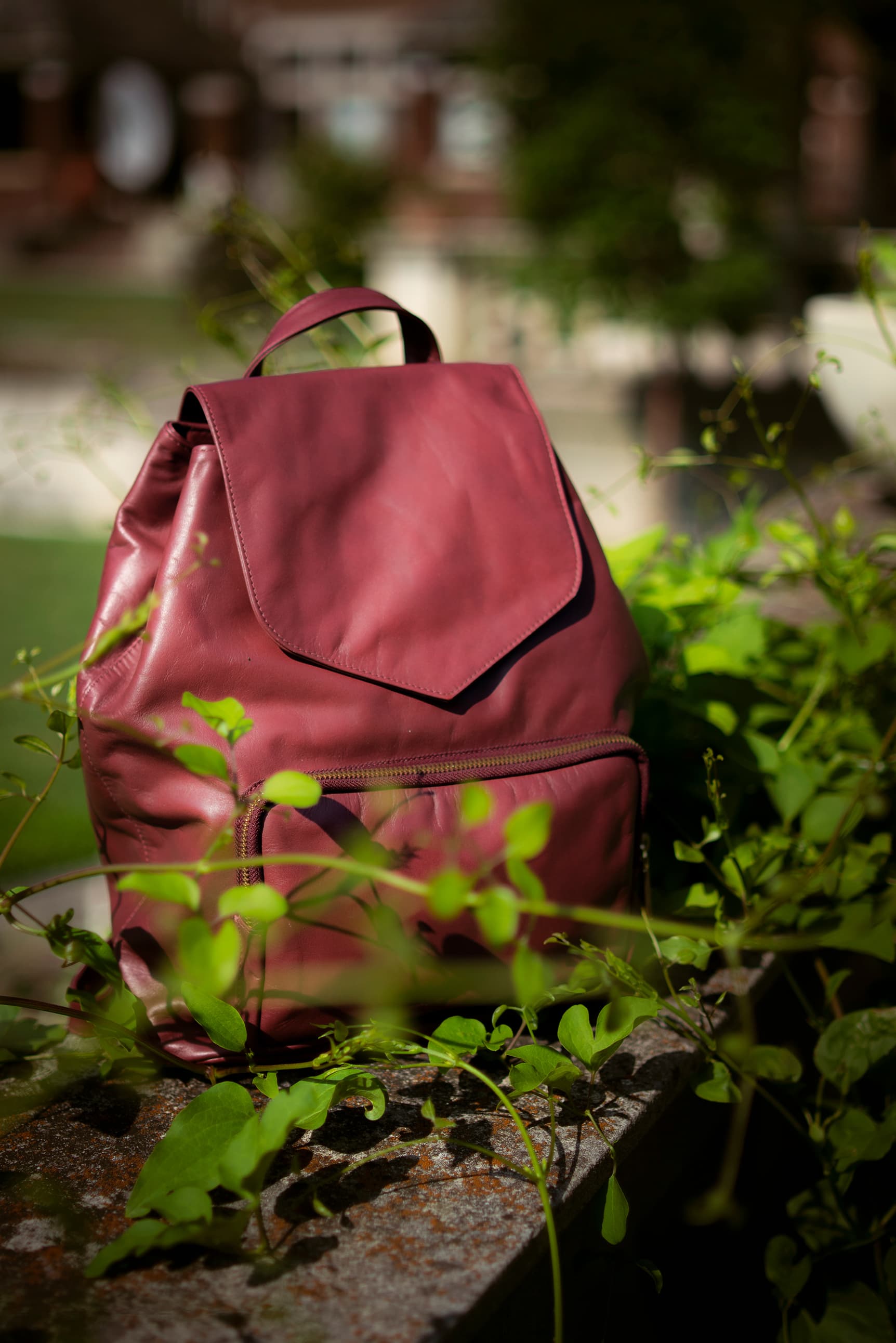 N'Onat takes faux fur to a new level by combining fun, sophisticated designs with faux fur that is almost indistinguishable, in look and feel, from the real thing. The creative director, since coming to New York in 2014, has committed herself to compassionate and socially responsible fashion, rejecting any form of animal cruelty in the production of her garments and donating a portion of the brand's revenues to animal rights organizations and are a Business Partner of PETA.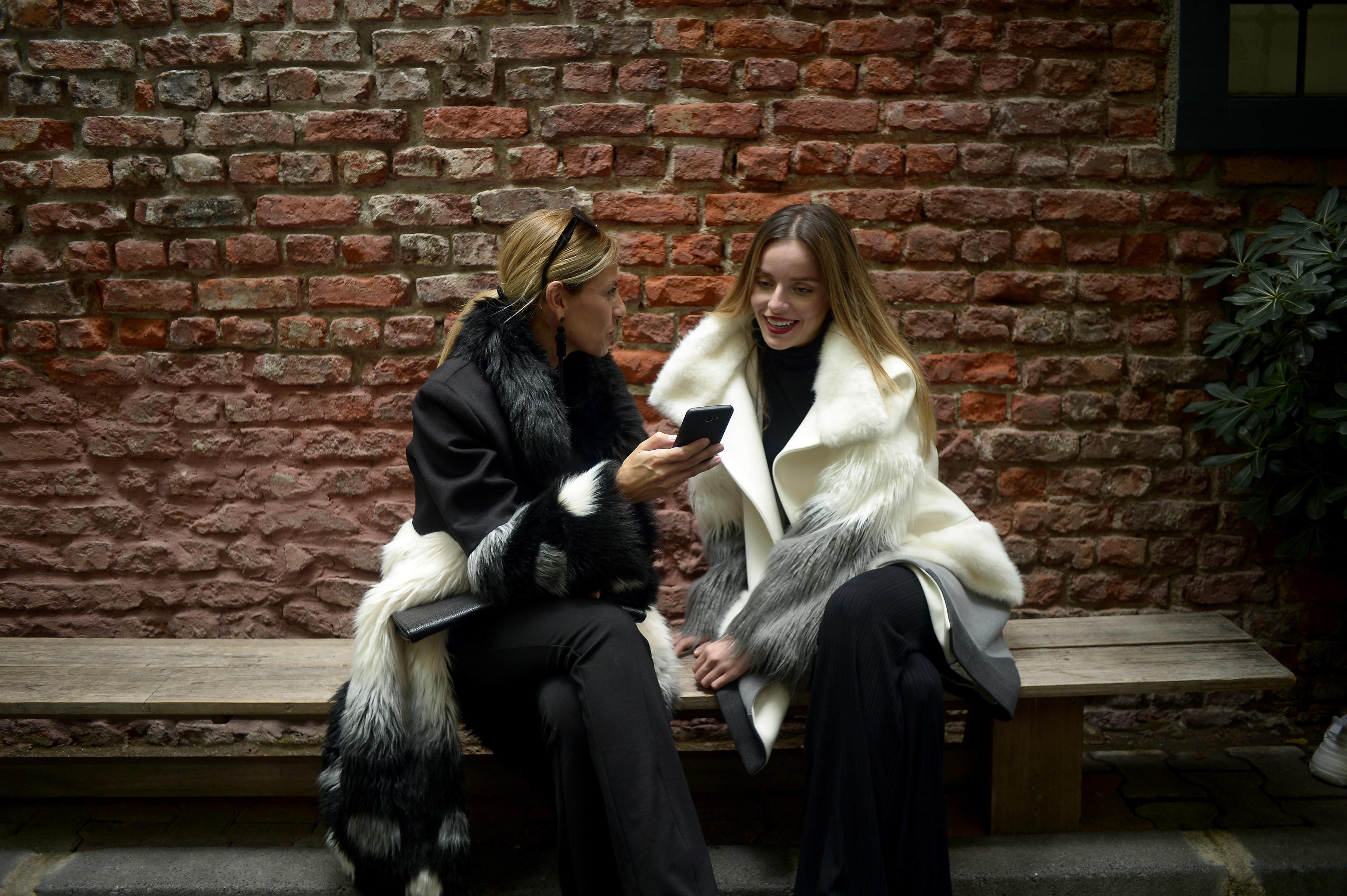 Laetly is a New York-based accessories and design brand founded by three friends (Joe, Vanessa and Michael) who met while working in marketing and graphic design. Working together, they discovered similar creative outlooks, a shared sense of humor and a collective vibrant aesthetic. It's that spirit that they wanted to capture in their designs - creating accessories and prints that are fun, colorful and bold. Their whimsical style is mixed with a commitment to sourcing luxe-level, natural materials - their yarn is spun at a century-old Italian mill that uses the bluesign® certified system - which means they marry old world craftsmanship with the highest level of sustainable production.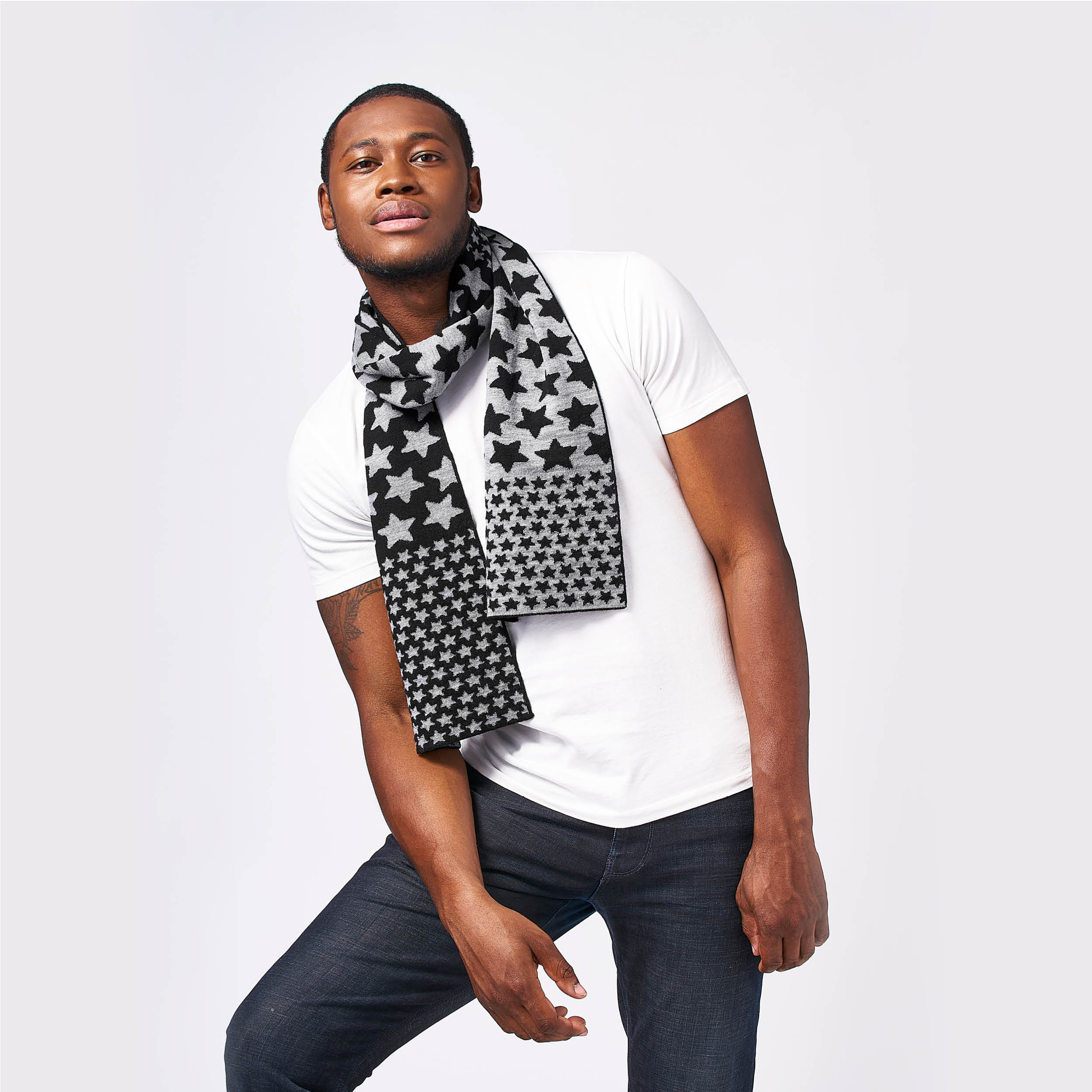 Cancelled Plans are based in Seattle, WA - the husband & wife duo launched the brand from a love of graphic design, high-quality candles and cozy nights at home with a glass of wine. This design-focused company combine quality ingredients with fun vibrant colors, to create candles that are hand-poured, clean-burning & made from a vegan natural blend of coconut and apricot wax. Marital bliss!

Natan Moss Ceramics is a unique studio operated on the East Side of Los Angeles by designer and ceramicist Natan Moss. Natan has been working in clay most of his life, learning from his uncle David Cuzick, a successful California studio potter. Natan's philosophy is to make simple, elegant pieces which explore the duality between art and functionality. Though Natan finds inspiration from many places, Japan, Scandinavia and 1960's Italy have been particularly influential. You can take a peek into his studio in our magazine feature here.

ATELIER SAUCIER are also LA-based, a design house for sustainable and elevated linens, where entertaining, dining and design all come together. They are obsessed with reclaimed textiles and hard-to-find fabrics including fresh denims, sumptuous chambrays and luxe linens. Linens are sustainably-sourced, rescued, repurposed and locally made in Downtown Los Angeles. No two sets of napkins are alike, with surplus, premium fabrics handpicked. Small batch production ensures no excess inventory or waste, plus a portion of every purchase benefits local organizations that promote food and wellness initiatives throughout their community.