The Medium is the Message brings together the work of 18 artists who together find their way in societies in which being black and brown is often the cause of discrimination. The exhibition, curated by Azu Nwagbogu, seeks to challenge stereotypes, where blackness is shown to be marvellous or depressing, lacking a range of depictions. The work explores many aspects of black experience.
'While representation is important, it is empty if it is not succeeded by unfettered existence. This exhibition veers away from the performative power of the image and ponders existence beyond representation. The Blackness presented here is authentic, quiet, and confident. It rejects the societal gaze whereby Blackness is inextricably linked to majesty or misery with very little gradation between the two, their art unveils many facets of black existence that encompass play, solitude, contemplation and a range of human experience with approaches that do not kowtow to exoticism, but rather reflect the communities from whence they were birthed,' curator Azu Nwagbogu reflected (Twin Factory).  
'The medium is the message', was a phrase coined by Canadian thinker Marshall McLuhan in his work Understanding Media: The Extensions of Man, published in 1964. He argued that the medium people use to communicate has been more important than what has been communicated. He believed that the technology used to convey the message had a more profound impact on society than the message itself, changing us as individuals and as a unit. In this exhibition, the artists are trying to discover what can be expressed about modern black identity using only the medium of painting. By making painting the focus, the artists seek to call attention to the relaxing nature of the creative act, and emphasize it as a way of expressing themselves in a reflective way. 
Featured image: Sthenjwa Luthuli, Untold Stories, 2020, courtesy Unit London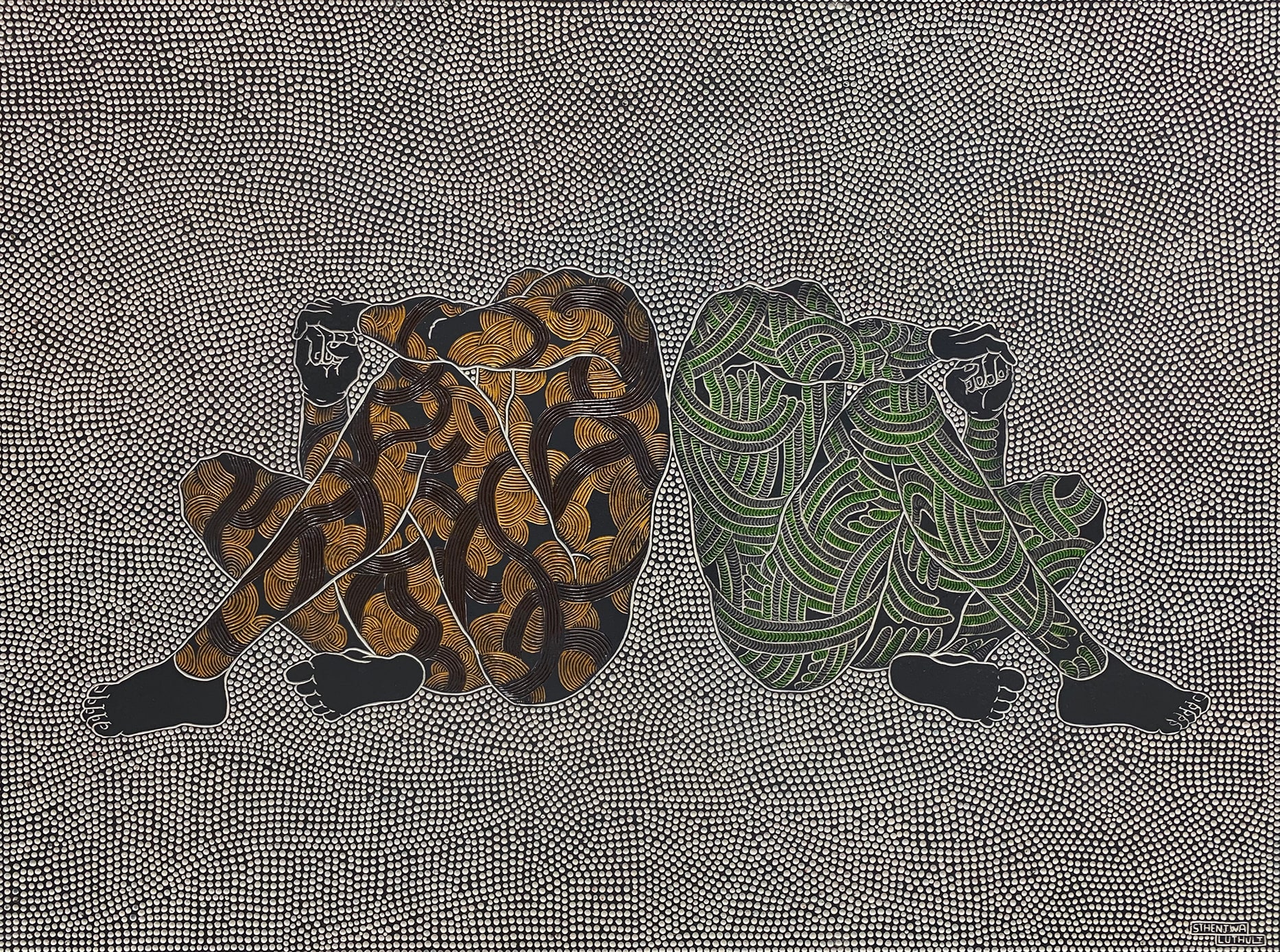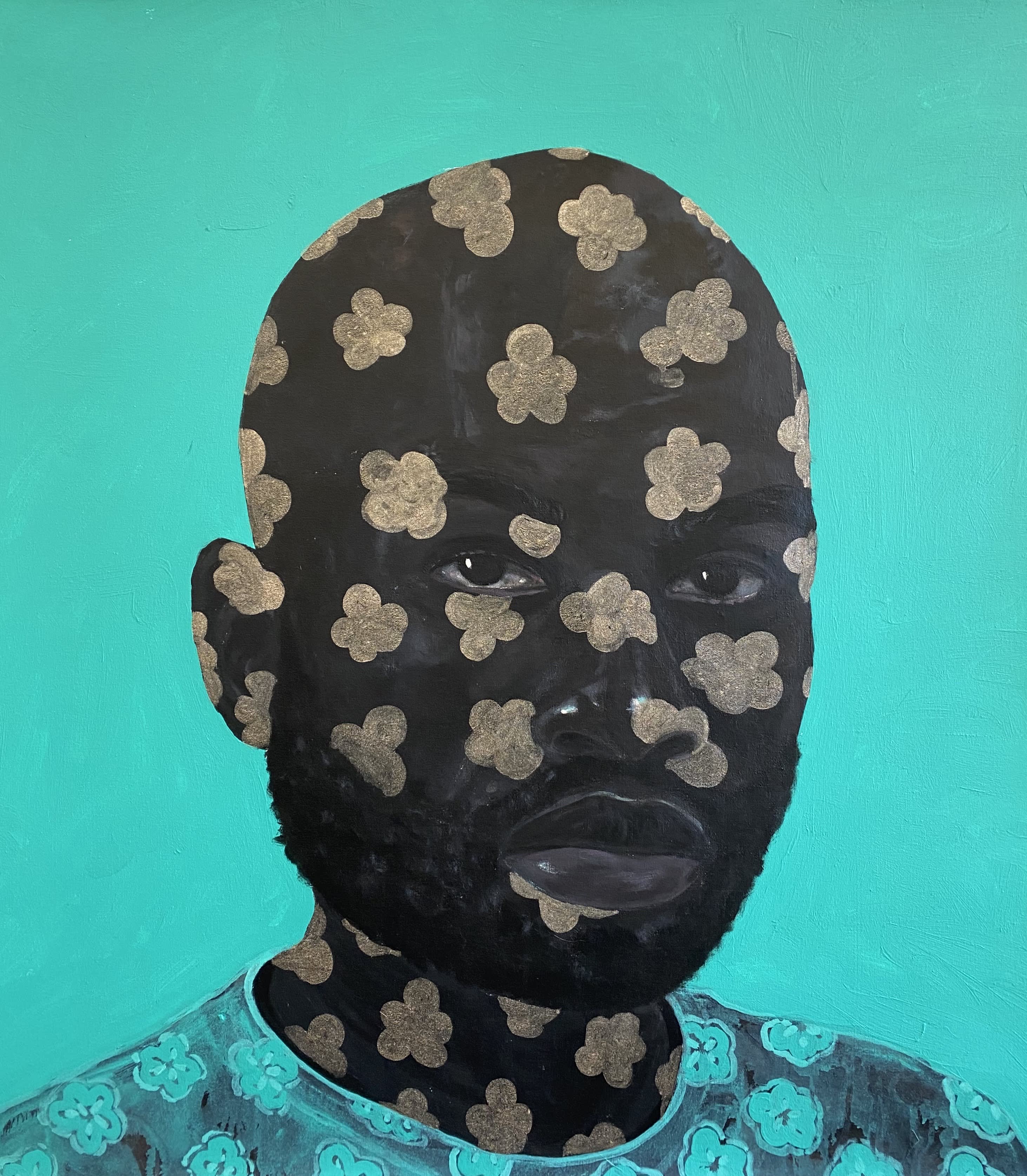 Wonder Buhle Mbambo, Umthobisi, 2020, courtesy Unit London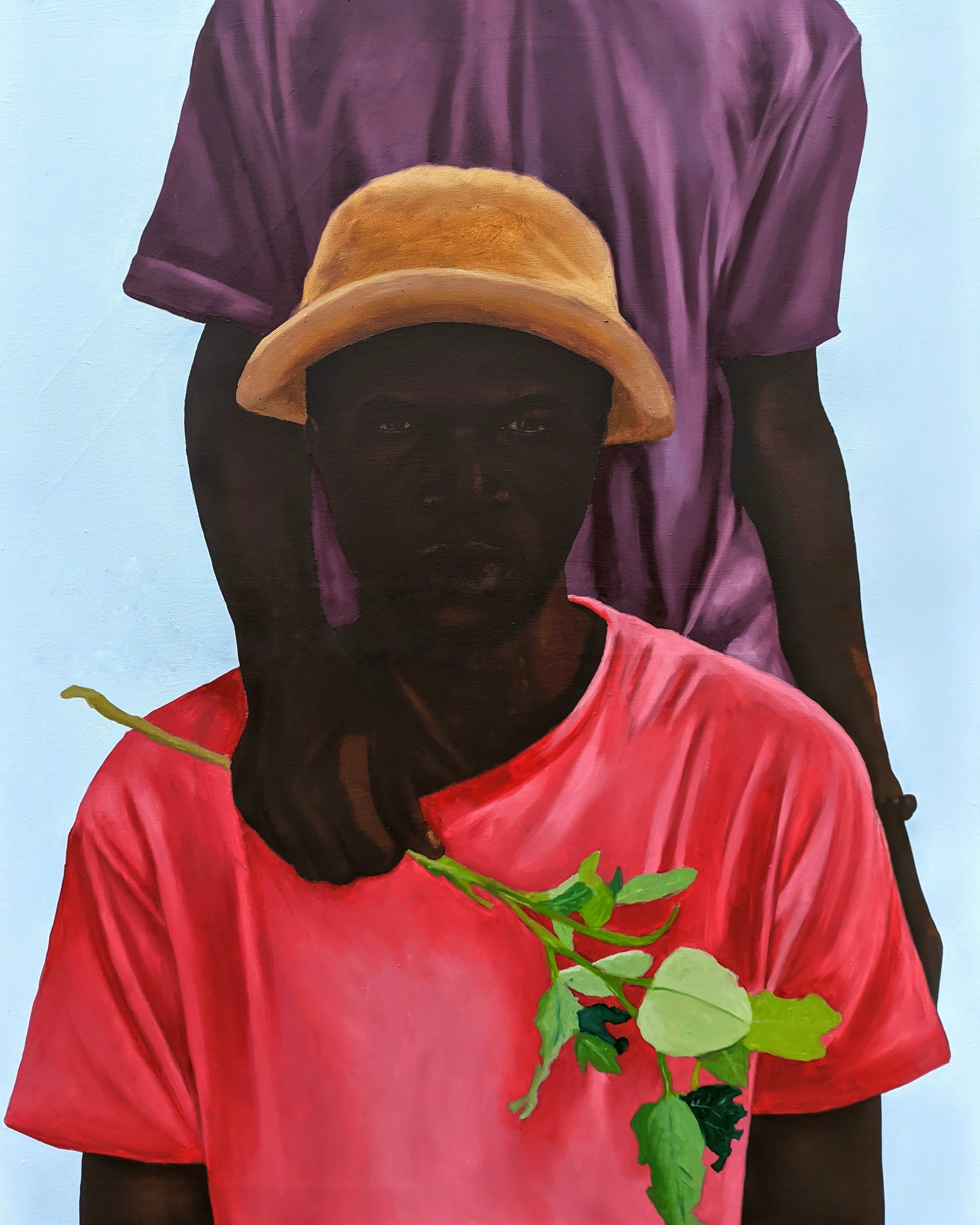 Eniwaye Oluwaseyi, A Branch and Two, 2020, courtesy Unit London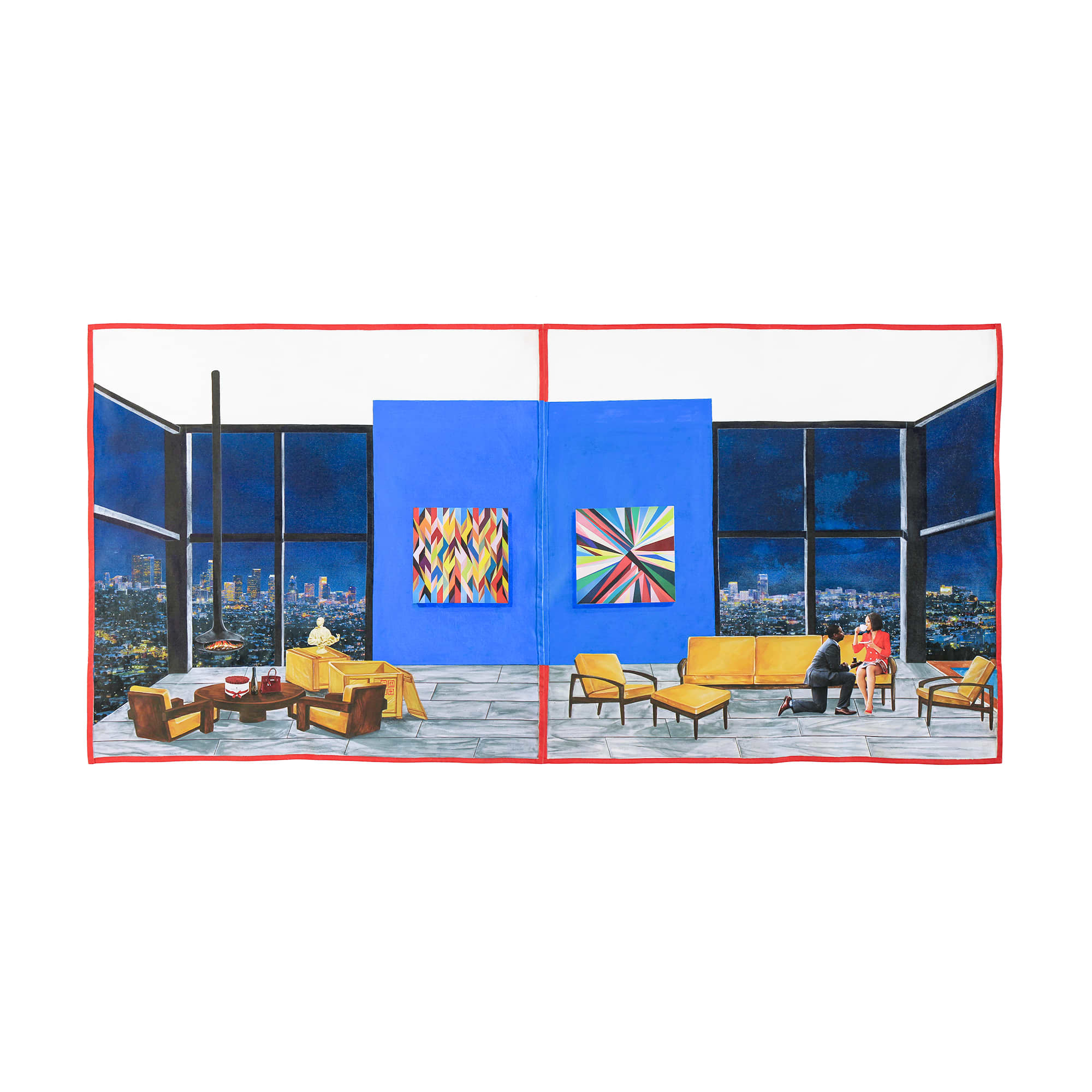 Katlego Tlabela Tableau Vivant II, Step Ya Money Up! (After Kerry James Marshall's Club Couple), courtesy Unit London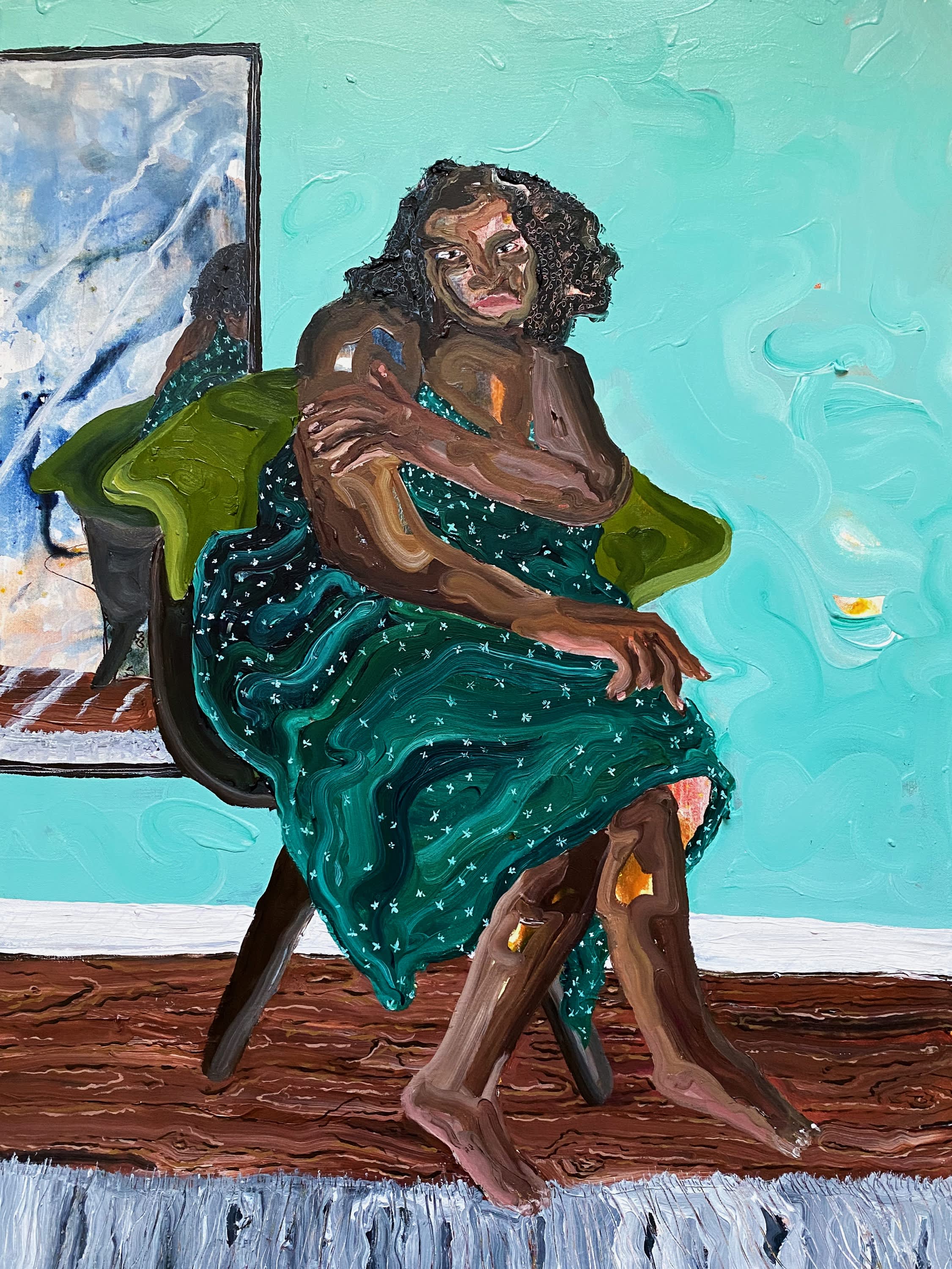 Ludovic Nkoth, Holding On To Memories, 2020, courtesy Unit London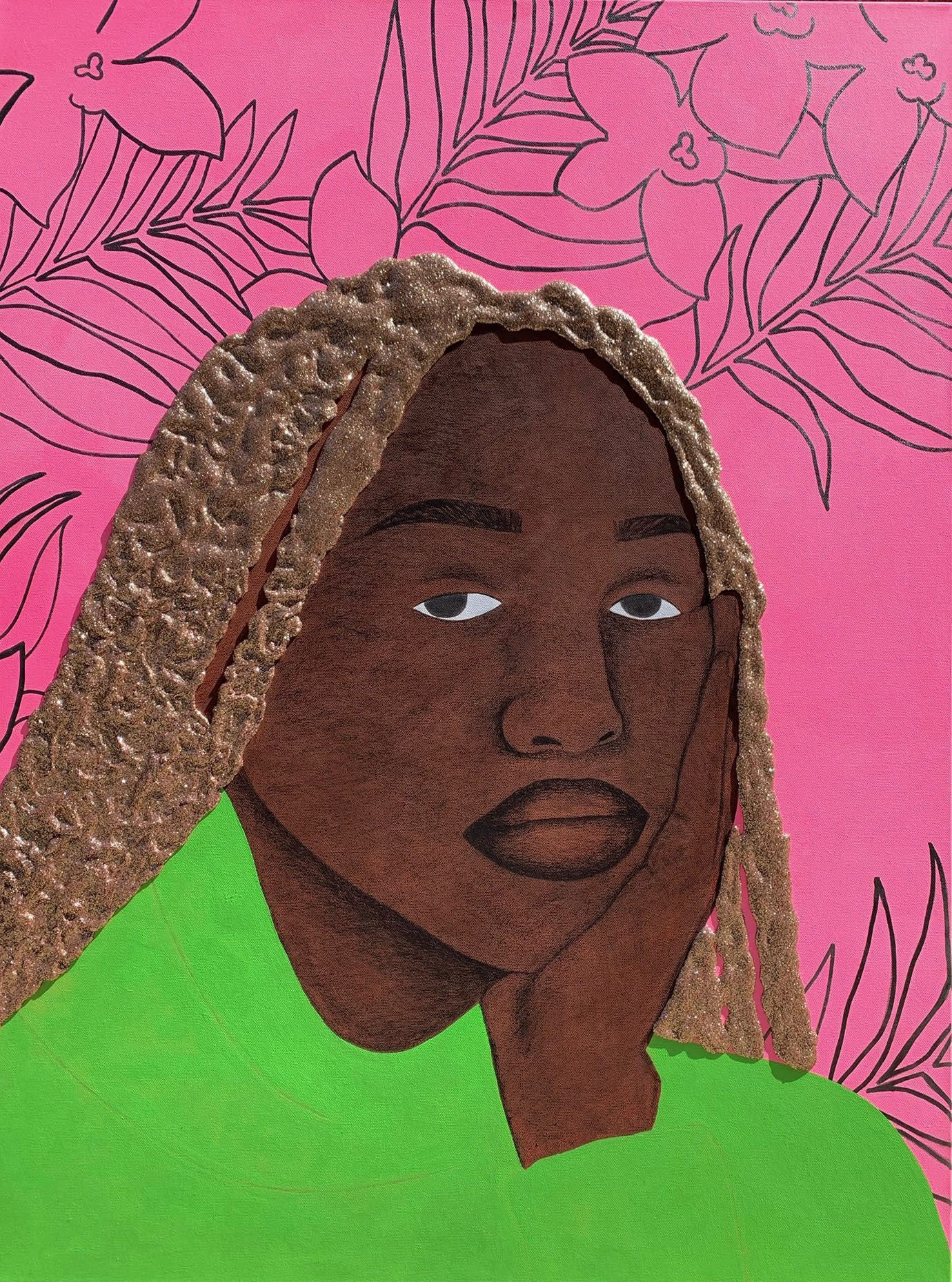 Tiffany Alfonseca, De Aqui No Sales, 2020, courtesy Unit London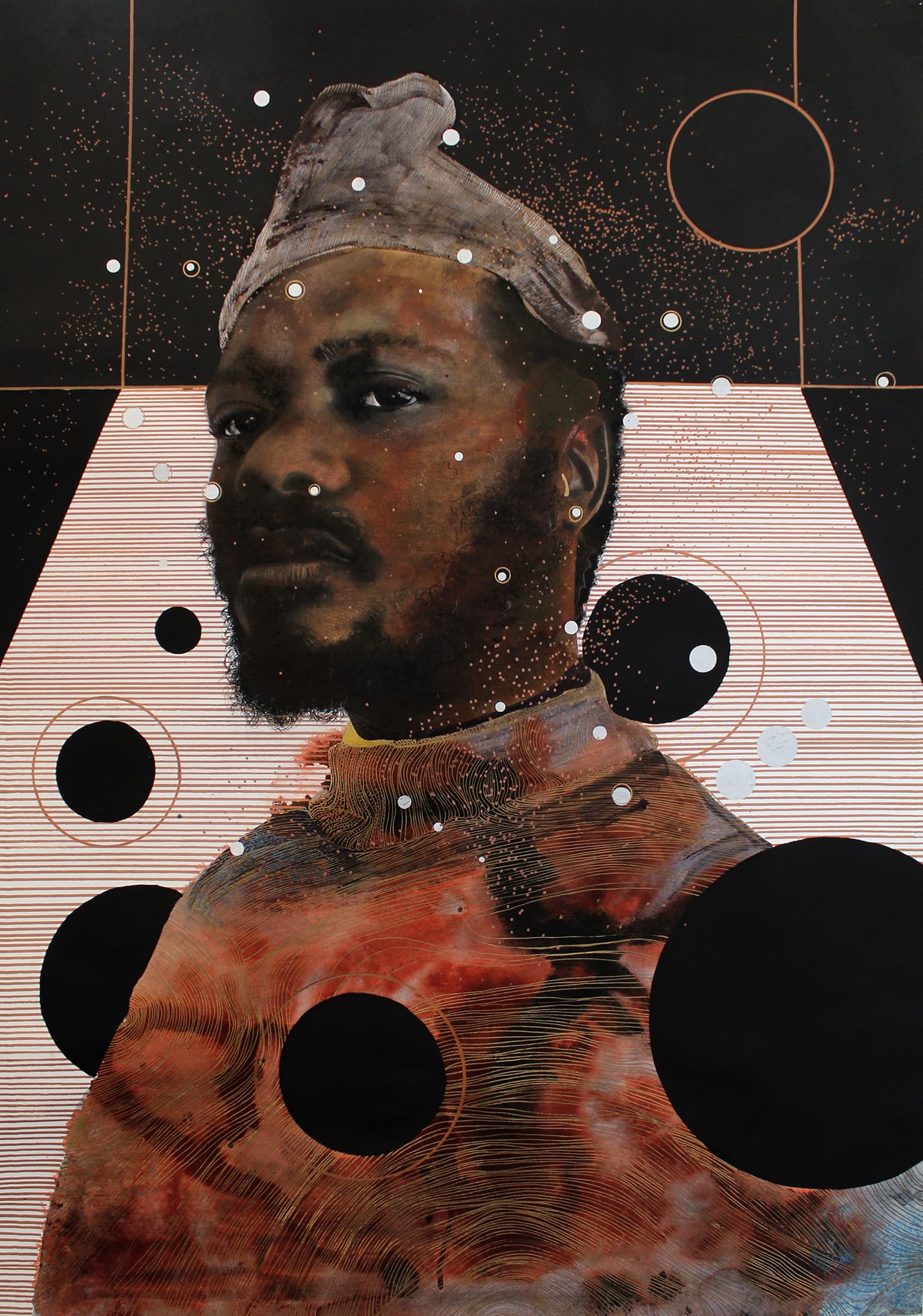 Manyaku Mashilo Sefela sa Kwantu, Invocation, 2020, courtesy Unit London
The Medium is the Message at Unit London, 2 October – 14 November 2020, theunitldn.com