We think showcasing brands who work with charities is of great importance, and have rounded up a host of incredible designers supporting a range of environmental and humanitarian causes and who have been awarded our Share The Love icon, which means that at least 1% of sales goes to a charity partner. 
A2A3 produce sustainable menswear designs. They donate 10% of their profits to organisations that help youths develop new skills and in the preservation of wildlife.

Akalia swimwear design beach street pieces. They are turning excess fabrics from the supply chain into hair scrunchies. And finally, donating these profits to a non-profit organization in Venezuela (Margarita Island) P.A.M.E.L.A targeting girls' and women's education. However, due to the public health situation, they are giving away these profits to the World Health Organization's COVID-19 fund response.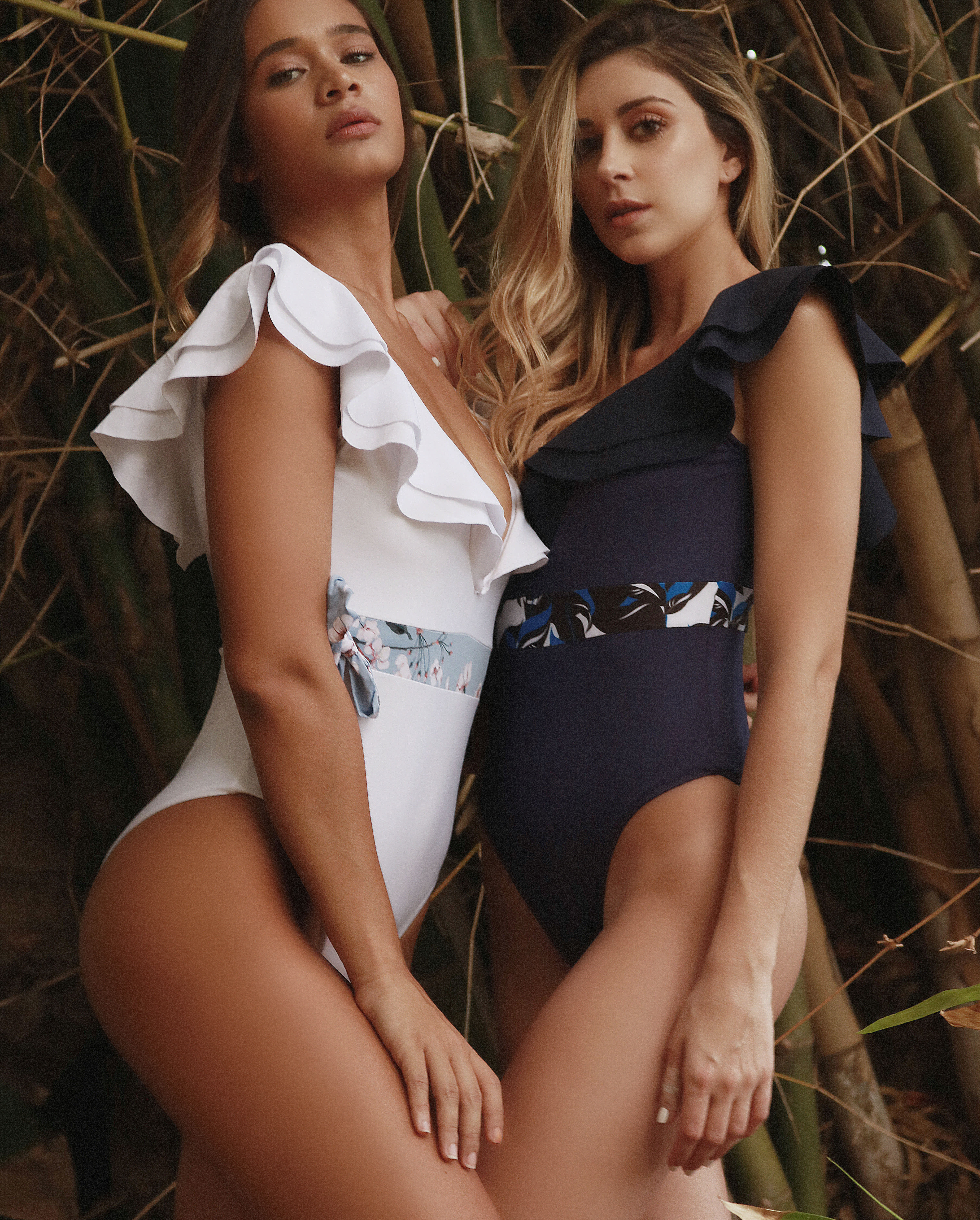 ADIBA is an exclusive women's designer line founded by Sylvana Sidra, an Egyptian Marketing graduate from MISR International University in Cairo. ADIBA donates 10% of all sales to Widows In Need. 
Altari is a London-based accessories brand and pioneer of cultural sustainability. Altari embodies the customs and traditions of founders Elvira, from Tatarstan, in Russia, and Alessio, from Italy. Altari is taking concrete steps to preserve ancient craftsmanship, pledging at least 5% of annual revenue towards the development of a new generation of Tatar mosaic artisans.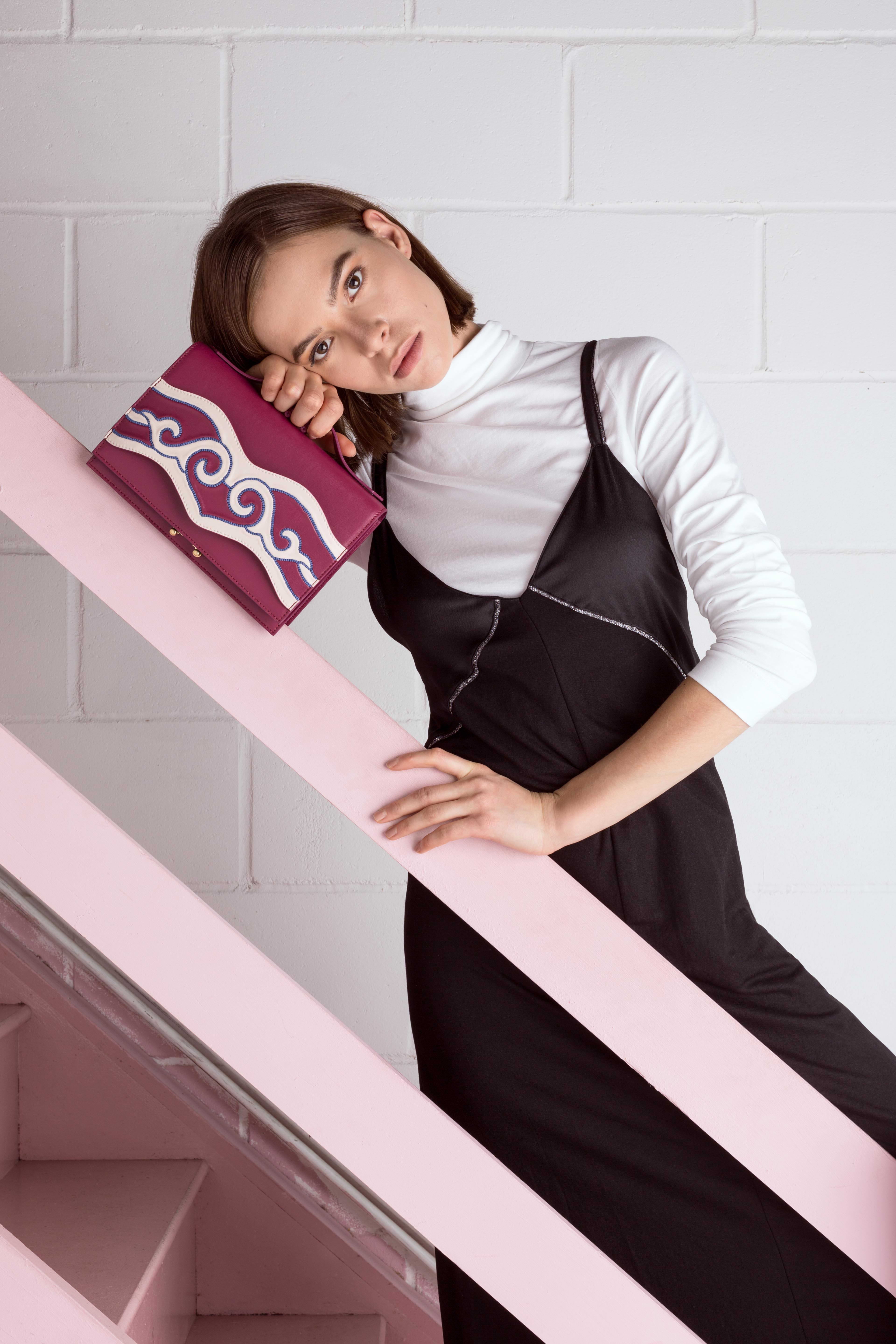 C. St. Quinton design safari pyjamas and robes screen-printed with wild designs. Their debut collection raises money towards the protection of the white rhino by donating money to, and raising awareness for, a non-profit organisation in Limpopo called Save The Waterberg Rhino. Save the Waterberg Rhino was started in November 2012. The Waterberg habitat in South Africa is suitable for white and black rhino and is historically an important place for the recovery of the species. It is therefore critical that rhinos remain within this area, and so Save the Waterberg Rhino, is at the forefront of trying to save this last frontier for the rhino. With national parks under siege by poachers, Waterberg's rhino population is key to the survival of the species.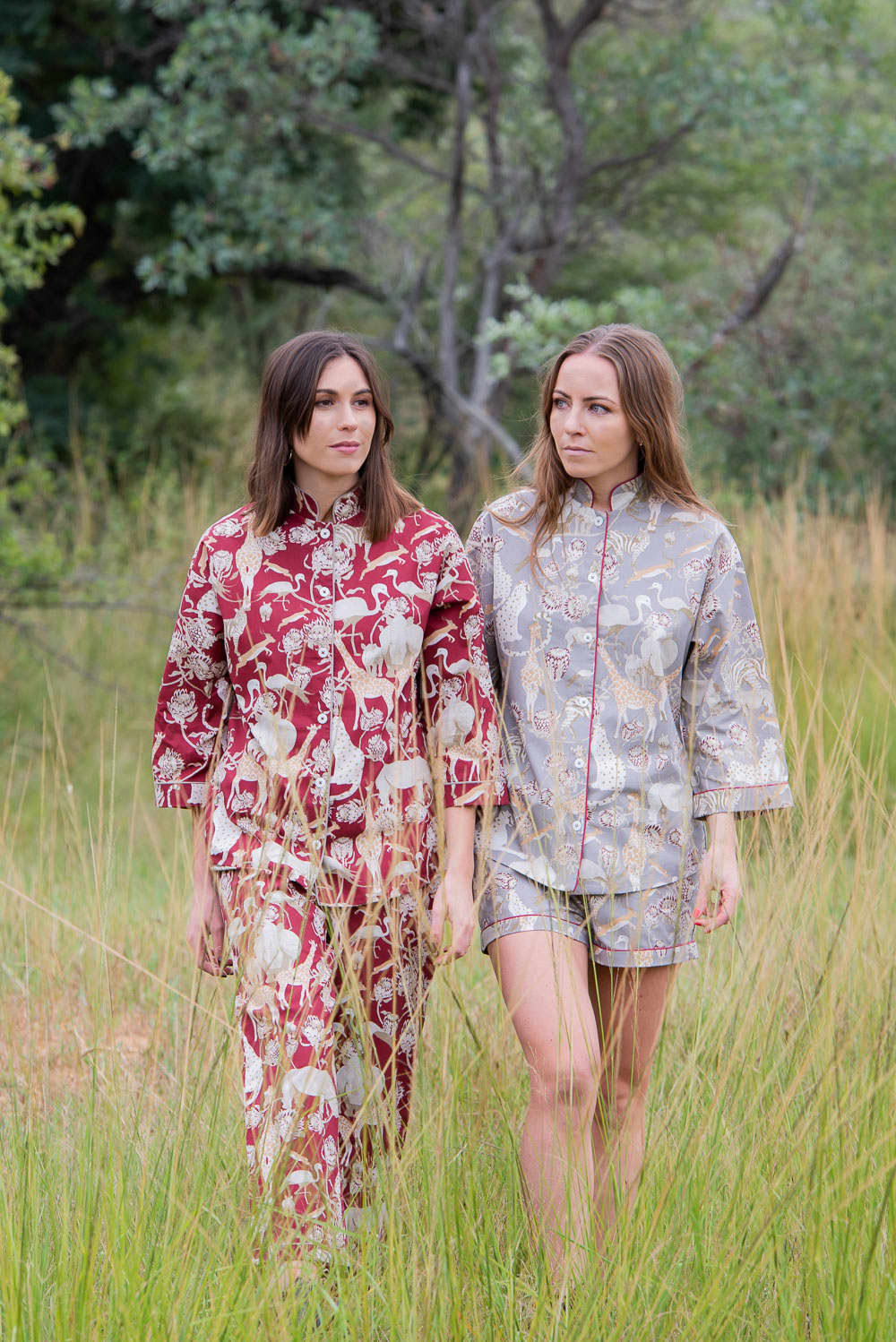 Deeba London is a luxury British lifestyle brand. Their current collection is the 'Tiger Collection' and they are donating to Tiger Watch from Ranthambore Tiger Reserve in Rajasthan. Tiger Watch not only seeks to protect the tiger, but works to preserve the entire landscape.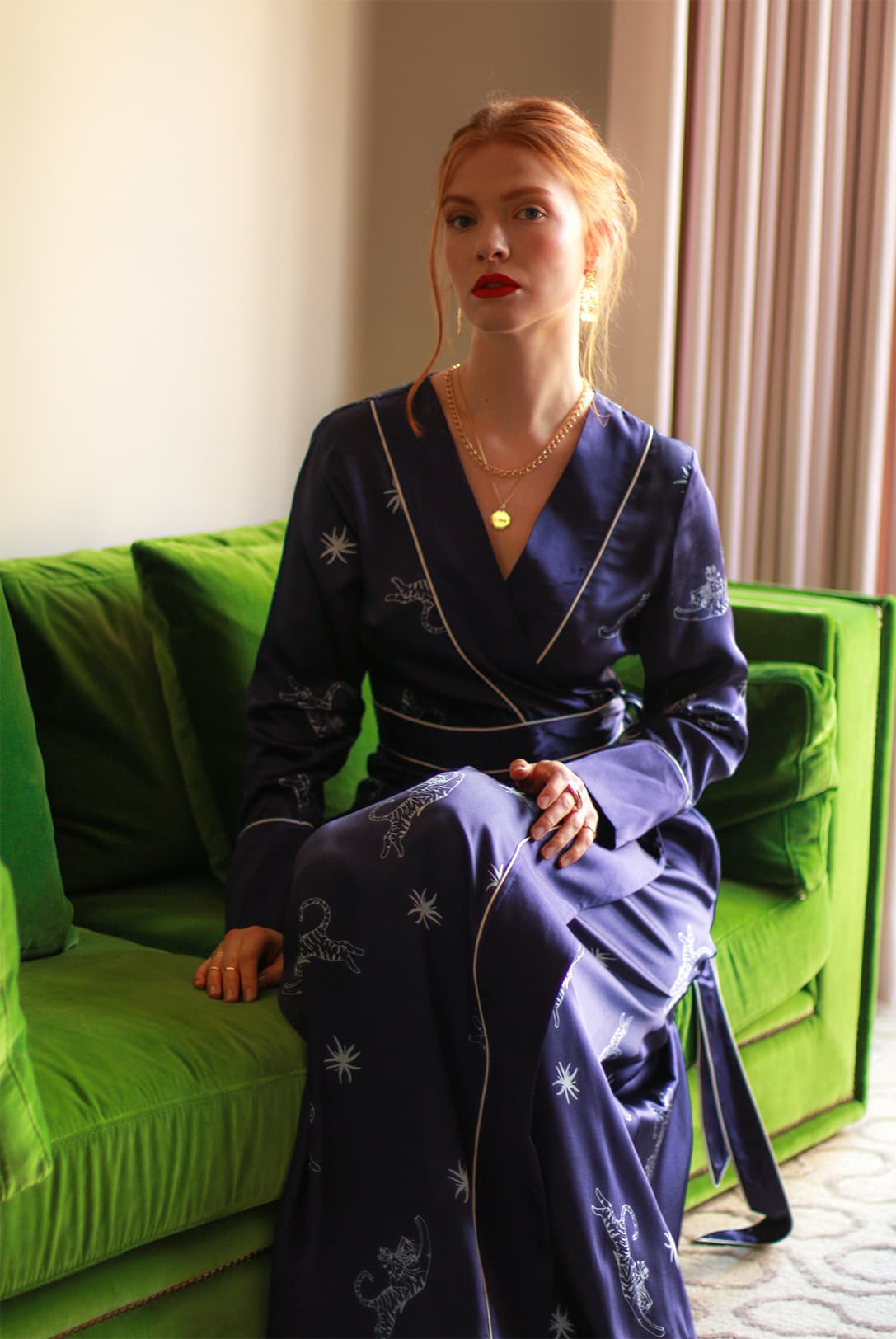 Enugo is a modern womenswear brand. They support Amnesty International's PL Stop Violence Against Women program.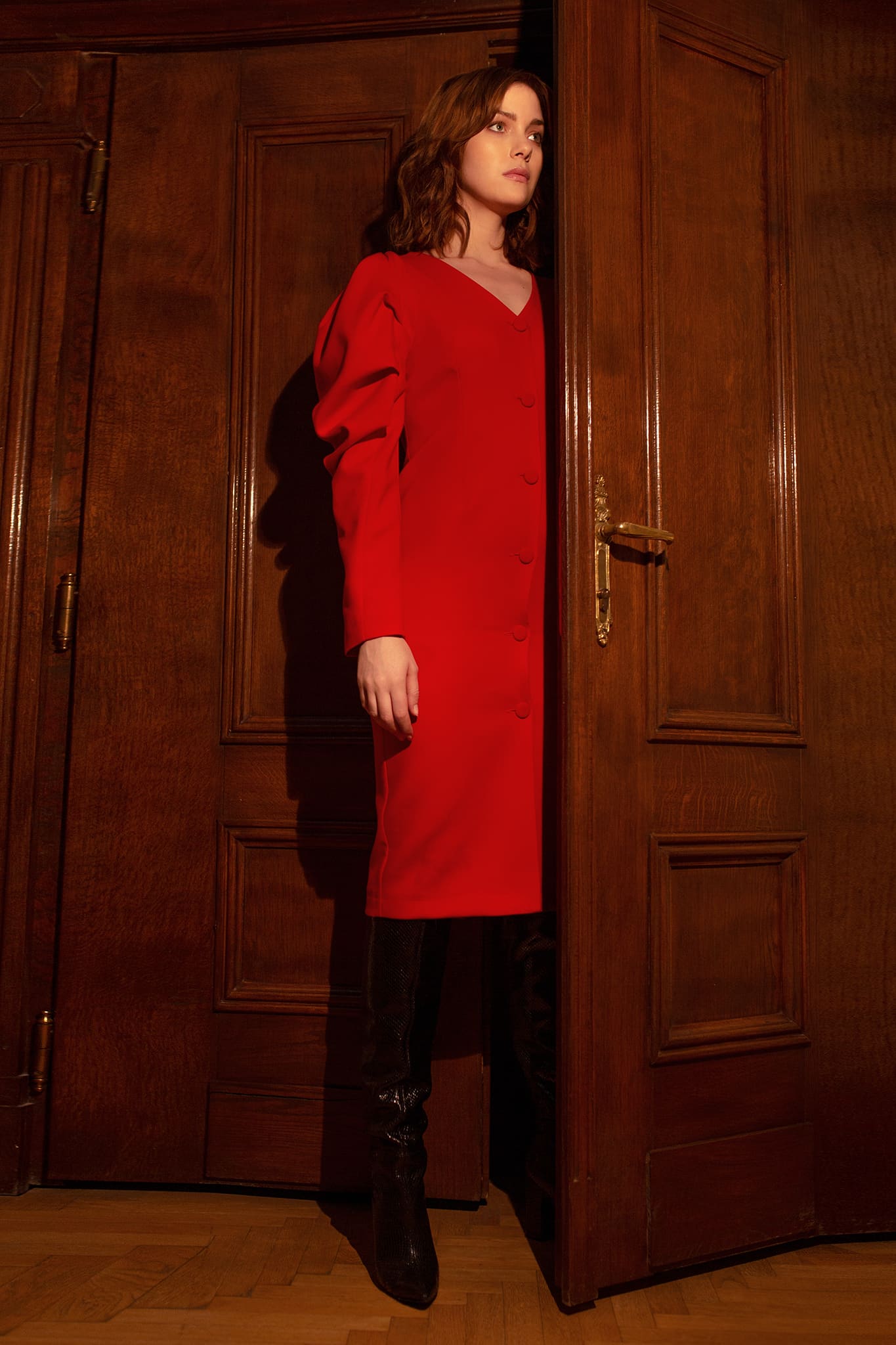 Gung Ho is a London- based, ethical brand that's on a mission to create fashion the means more. 10% of Gung Ho's profits go to a charity that works with the cause you are wearing. Each year the brand picks a different issue needing attention, from Plastic Oceans and Precious Insects, to their newest range; Food for Thought. All of these topics are explored within the print design of their garments, or through embroidery on their statement sweatshirts.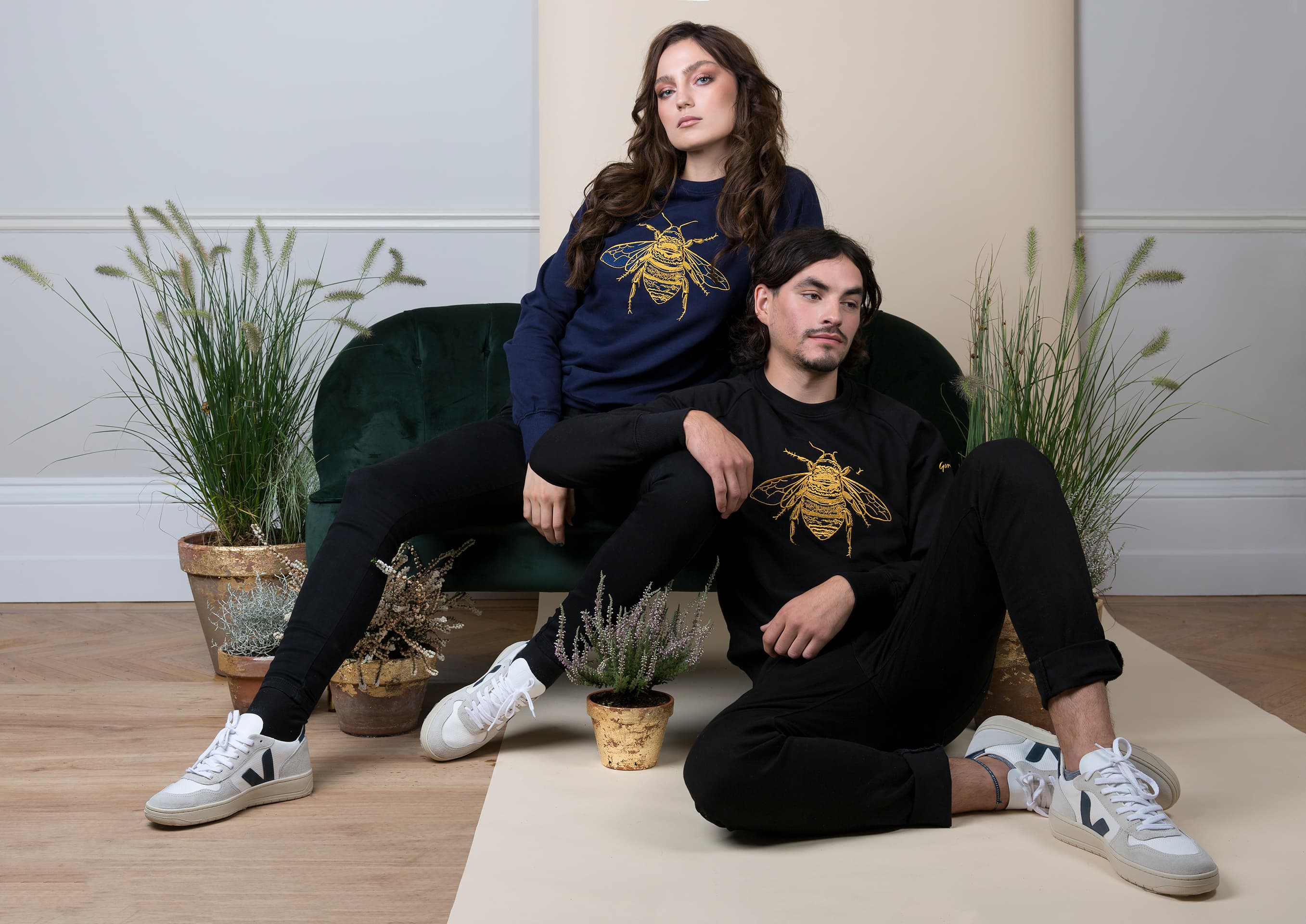 Kamaria is a jewellery brand specializing in sterling silver, 14kt gold and lab-grown gems. Every sale supports survivors of power-inequality violence with tuition, medical, and rent assistance through our non-profit Restore Dignity.
Kannava is an ethical fashion label that partners with female refugees to create pieces using traditional hand embroidery techniques called tatreez. A portion of their sales go towards supporting schools in refugee camps that are in desperate need of funding.
Kati Kaia yoga mats are made from 100% natural rubber, a sustainable, eco-friendly and natural resource, with a vegan suede soft touch surface, made from select recycled PET bottles. For every mat sold they donate five acres of land for conservation with Rainforest Trust. Rainforest Trust works in partnership with Rainforest Trust in the USA, and together they have a shared mission – to protect threatened tropical forests and endangered wildlife worldwide by partnering with local and community organisations in and around vulnerable areas.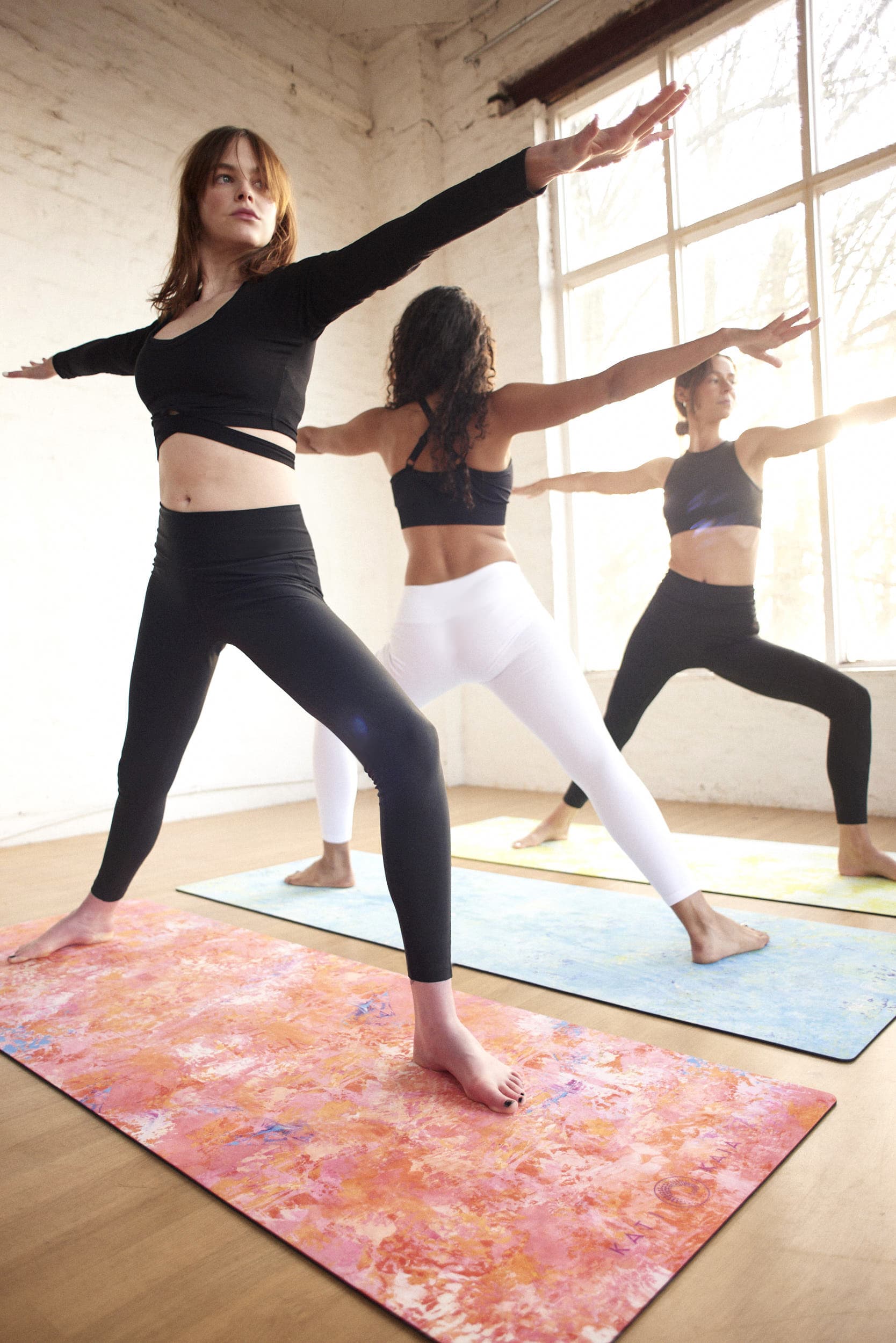 KOY Clothing is a luxury clothing brand that combines authentic African fabric with classic style. The colours and stripes in their designs are inspired by Kenya and 5% of every sale goes back into projects within the communities that the collections are named after. 
Born in London in 2019 Ksana is a vegan, cruelty free and environmentally sustainable watch brand. They are members of 1% for the Planet, donating 1% of the sale of every watch to environmental causes around the world to help minimise their environmental impact. The idea behind 1% for the Planet is simple: because companies profit from the resources they take from the earth, they have a responsibility to protect those resources.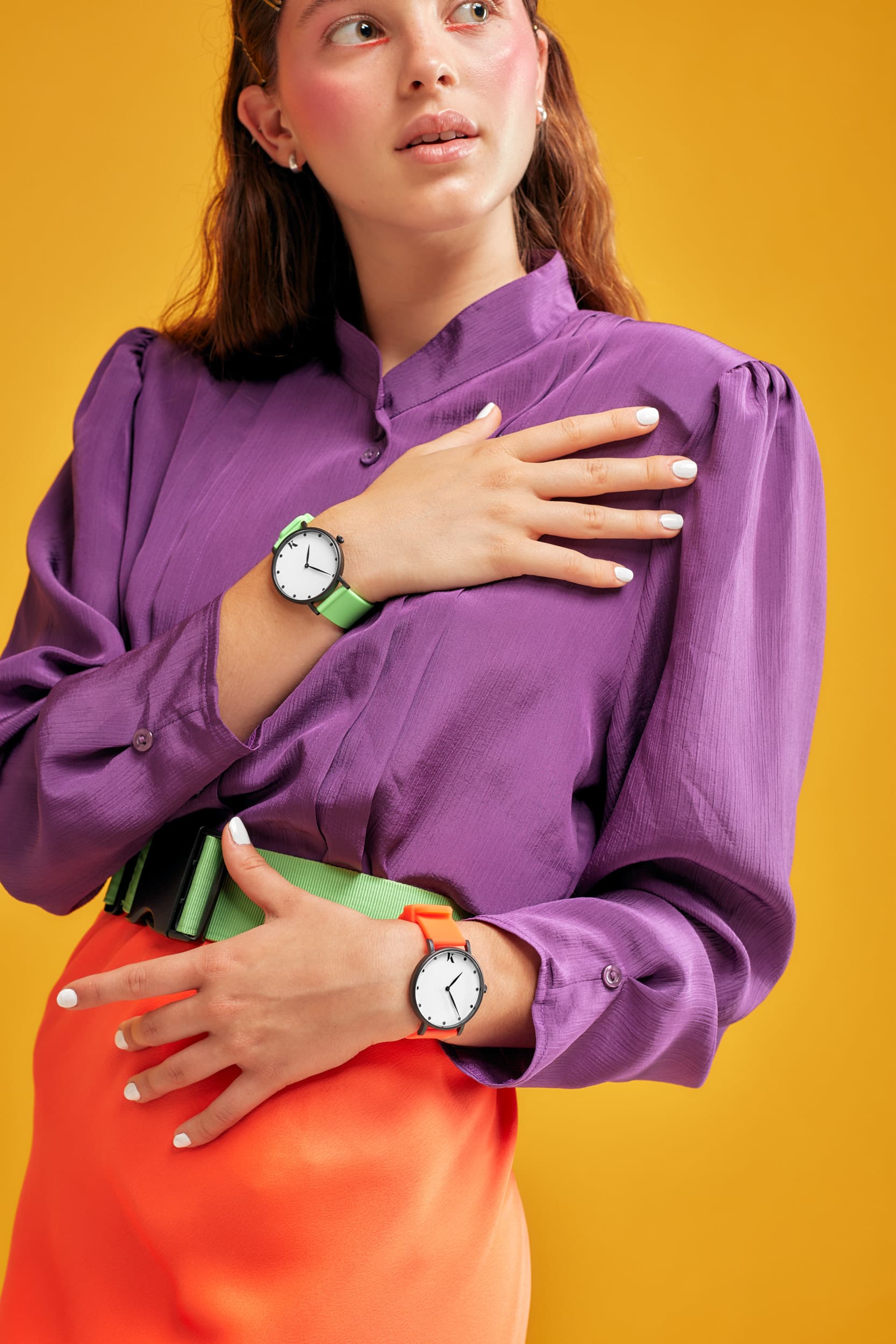 Little by Little designs sustainable gold plated and silver jewellery made in Peru and shipped from London. With every piece sold, they donate £3 to Luminary Bakery - a North London charity that empowers women through bakery skills. Luminary Bakery uses baking as a tool to take women on a journey to employability and entrepreneurship, equipping them with transferrable skills for the working world. They offer courses, work experience and paid employment within their bakery, empowering women to build their career. By investing in and releasing them to realise their dreams - through training, employment and community, they aim to break cycles of poverty, violence and disadvantage.
LivvyB Interiors is an ethical company designing fresh, cool and vibrant bedding and accessories. LivvyB donates 10% of sales to Mind, a mental health charity which provides advice and support to empower anyone experiencing a mental health problem. They also campaign to improve services, raise awareness and promote understanding.
LUXE Botanics is an intrepid natural skincare brand formulated with the planet's most transformative botanicals in award winning, high performance formulas.They are a part of Buy1Give1, which means with every purchase of LUXE Botanics, proceeds go directly to support impoverished communities in Africa.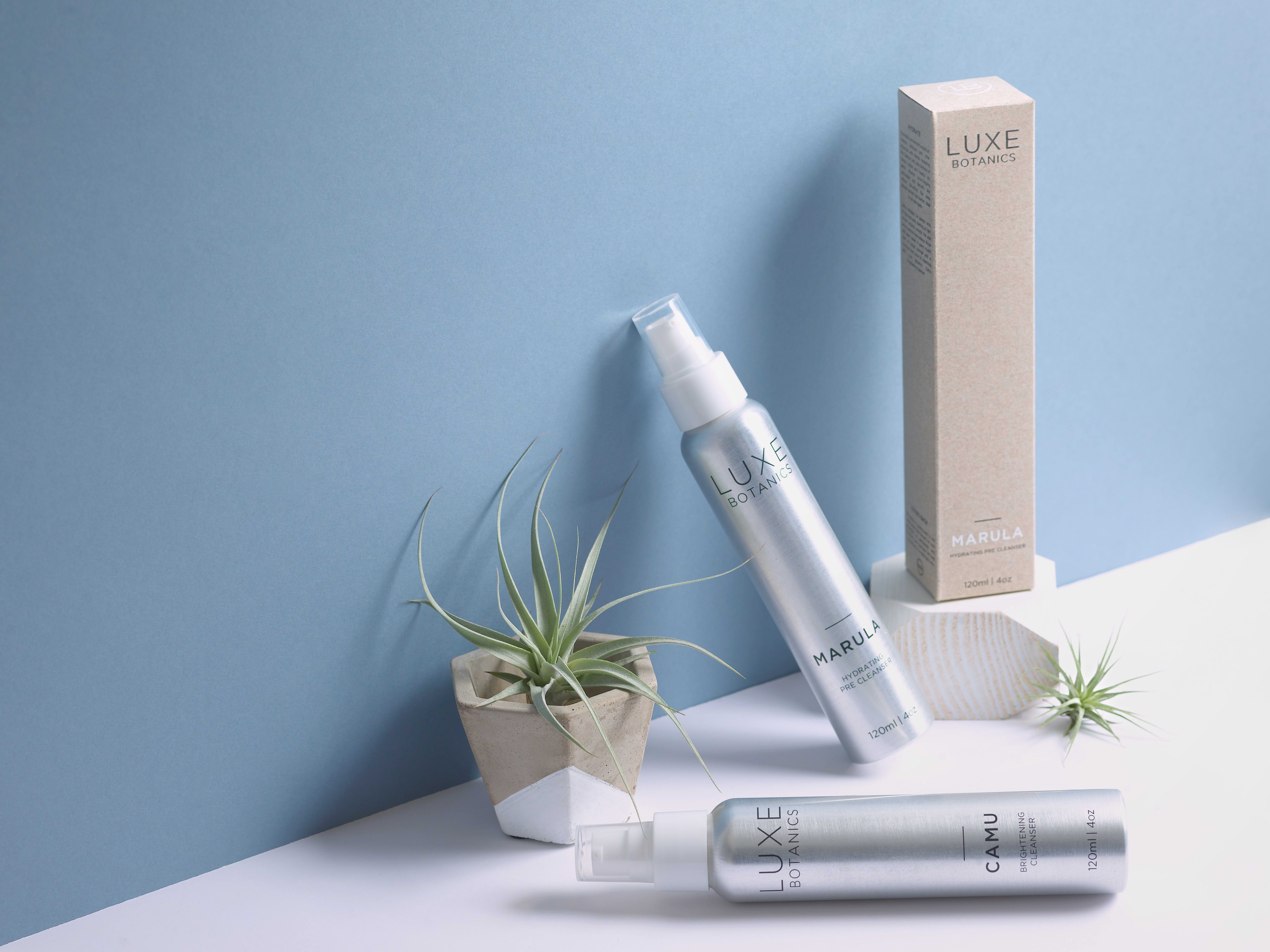 Malaika New York designs garments which are designed and handmade in New York. For each item sold, a tree is planted for The Canopy Project. The Canopy Project improves our environment by planting trees across the globe.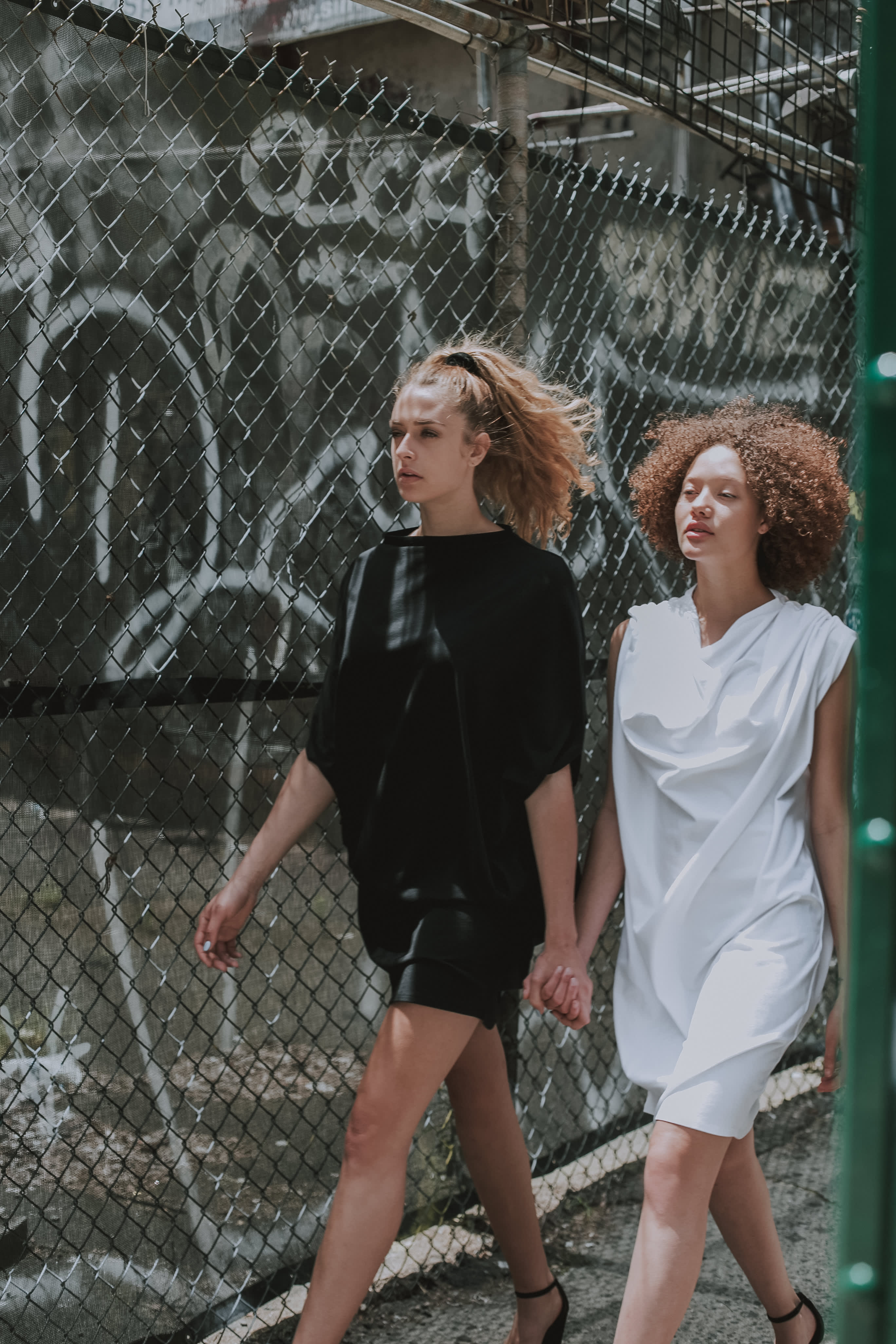 Every piece of Mamba jewellery is handmade in Yucatan with a technique called filigree. Mamba is part of a foundation called AMANC Yucatan that helps and supports children with cancer in Yucatan.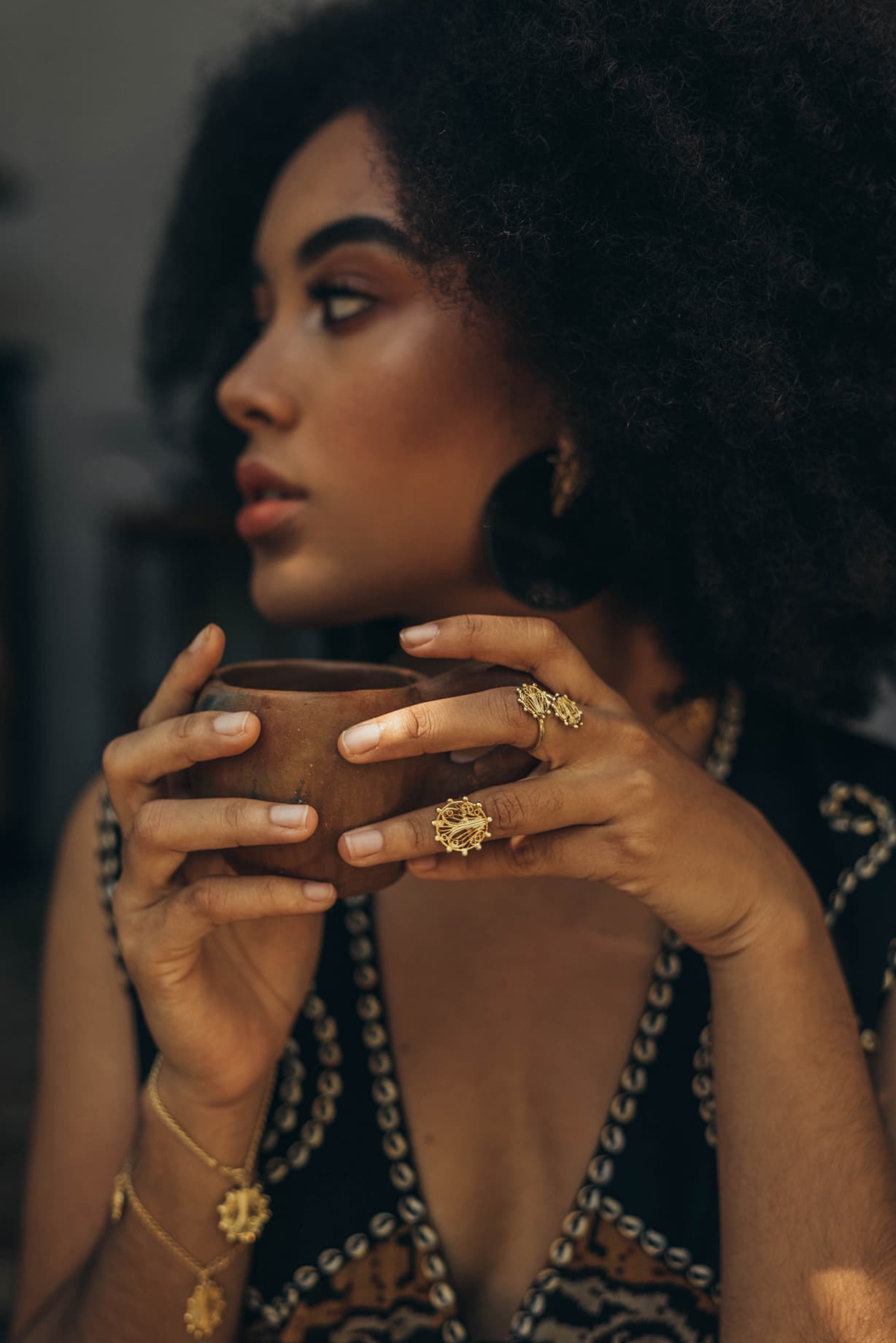 Marokka Design uses their signature geometric style to create unique modern sculptures for the home. They collaborate with charities and partner with The Aspinall Foundation where 10% of all sales of Gus, their gorilla sculpture, are donated to them. The foundation is an internationally renowned animal conservation charity that works in conjunction with Howletts and Port Lympne Wild Animal Parks in Kent.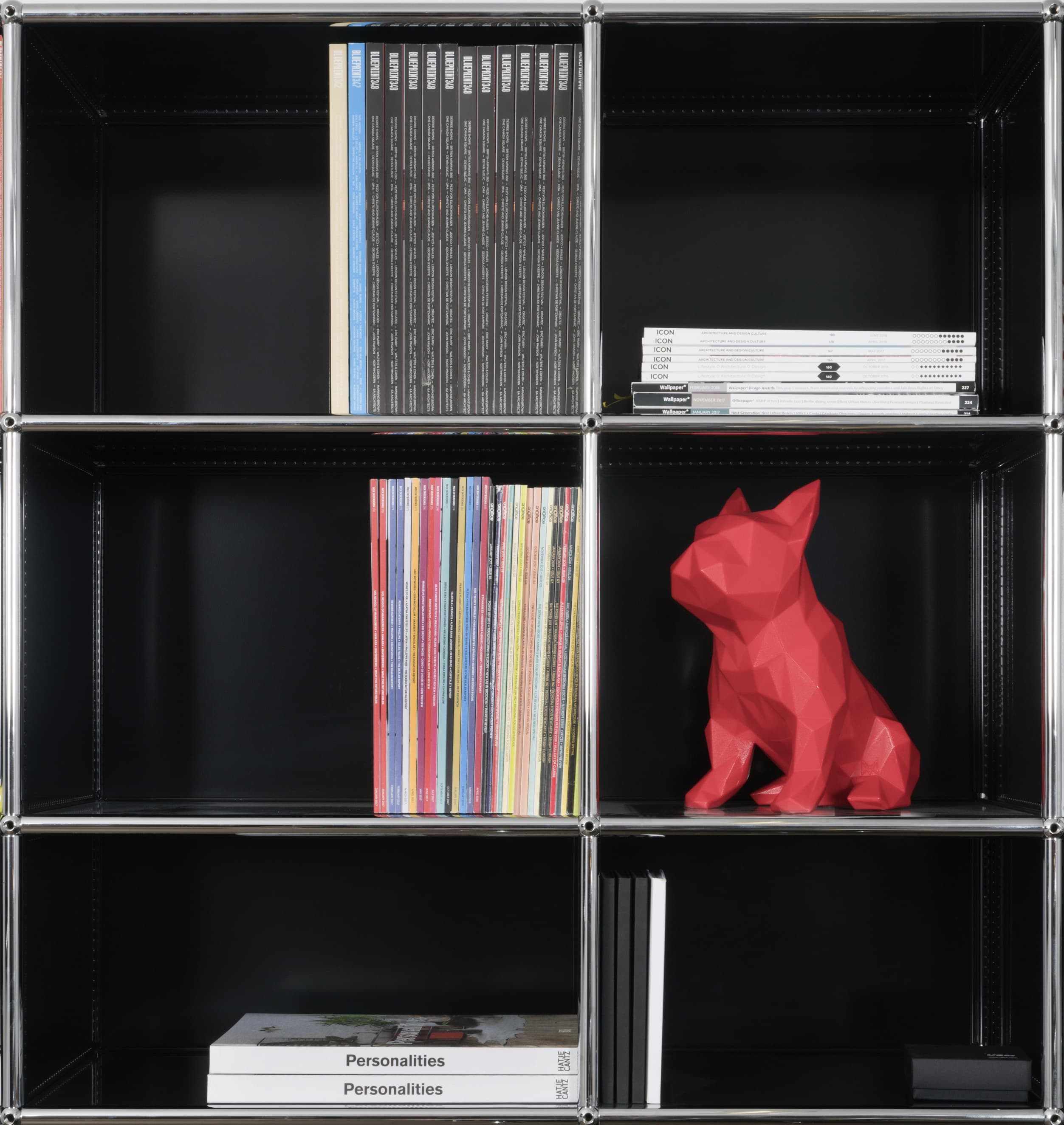 Meander Apparel is a technical clothing brand from Scotland. They are members of 1% for the Planet, donating 1% of all their sales to environmental charities.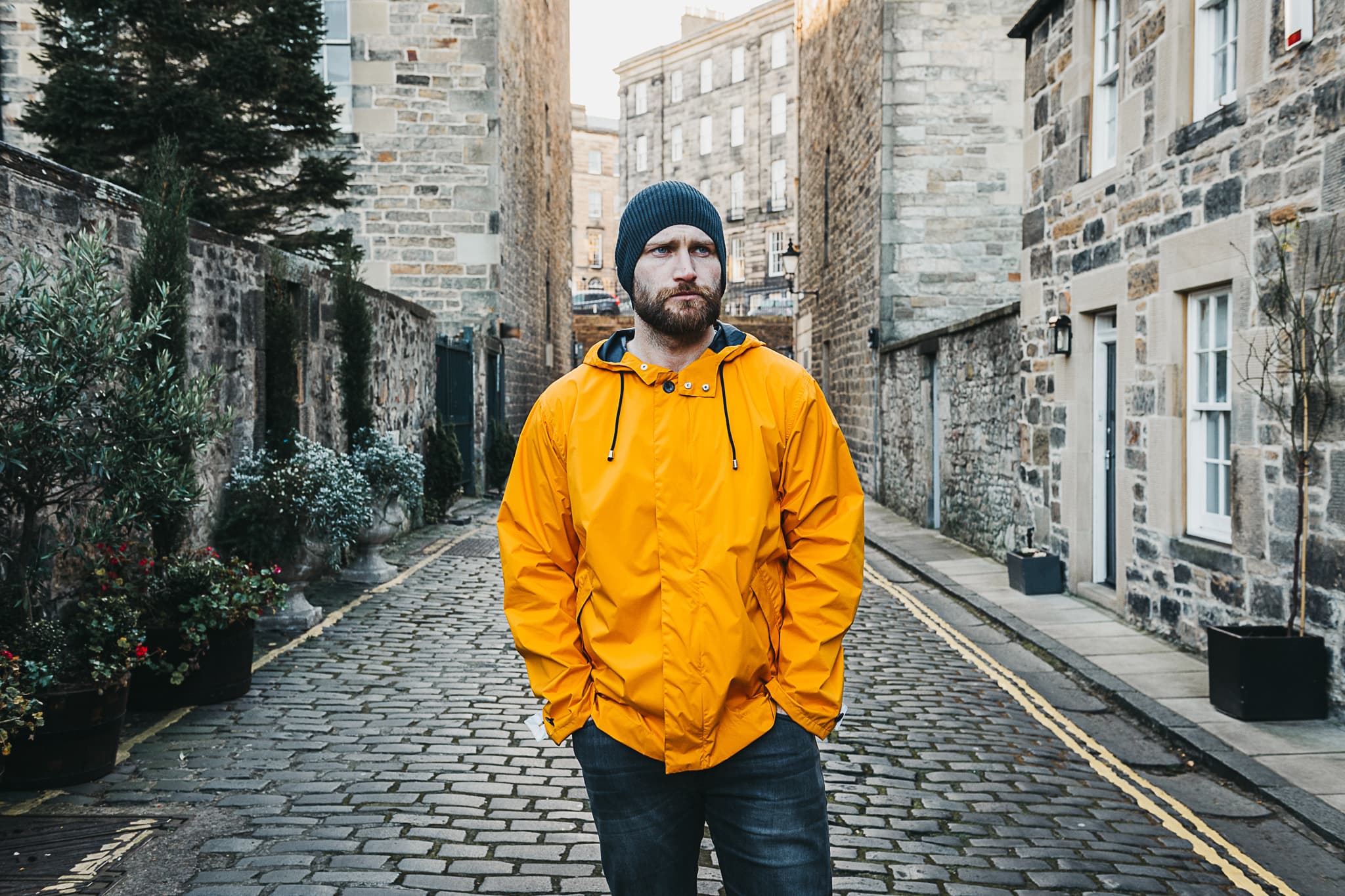 Payal Luthra Ecologies design accessories inspired by the wild. A portion of proceeds from every purchase supports the work of wildlife conservation organizations they have partnered with in each region.
Reeta Juneja produces natural aromatherapy skincare, made in the UK and vegan (everything but balms) and Vegetarian (balms). Cruelty Free. For every 1 product sold, 1 tree is planted via their reforestation partners One Tree Planted, an environmental charity on a mission to make it simple for anyone to help the environment by planting trees.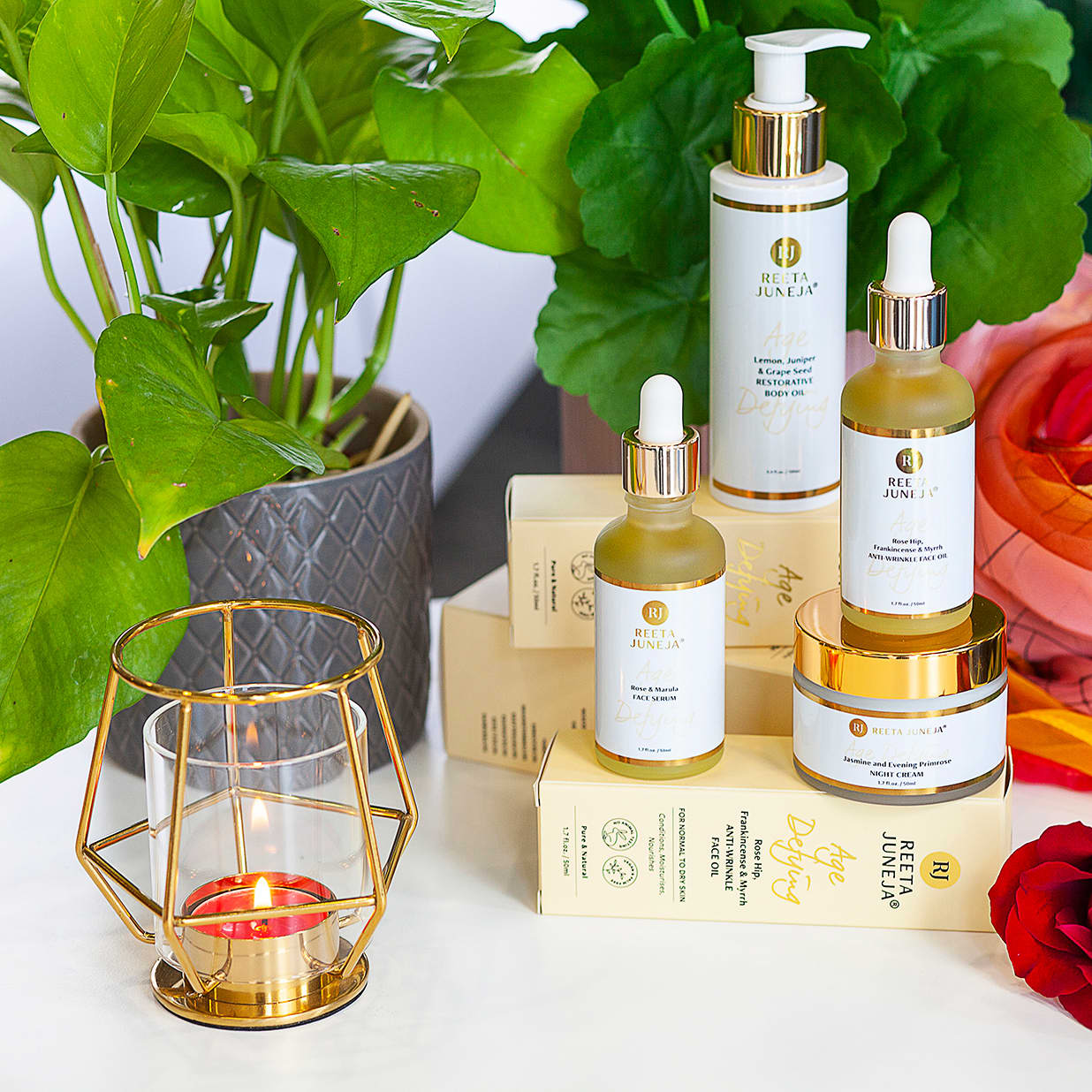 SAÏA London designs vegan leather yoga mats. They believe providing marginalised women with education is one of the most powerful steps that can be taken to improve global living standards, tackling poverty, overpopulation, and inequality. To this end, SAÏA will donate 5% of its profits towards this endeavour.
Samantha Siu New York is a fine jewelry house specializing in reversible back necklaces. 10% of the net profit from all of her jewellery goes to non-profits supporting education, medical outreach, and animal conservation.
Terra Dea is an eco-luxe designer swimwear brand which donates 10% to World Wildlife Fund (WWF) with every purchase made. WWF's mission is to conserve nature and reduce the most serious threats to the diversity of life on earth.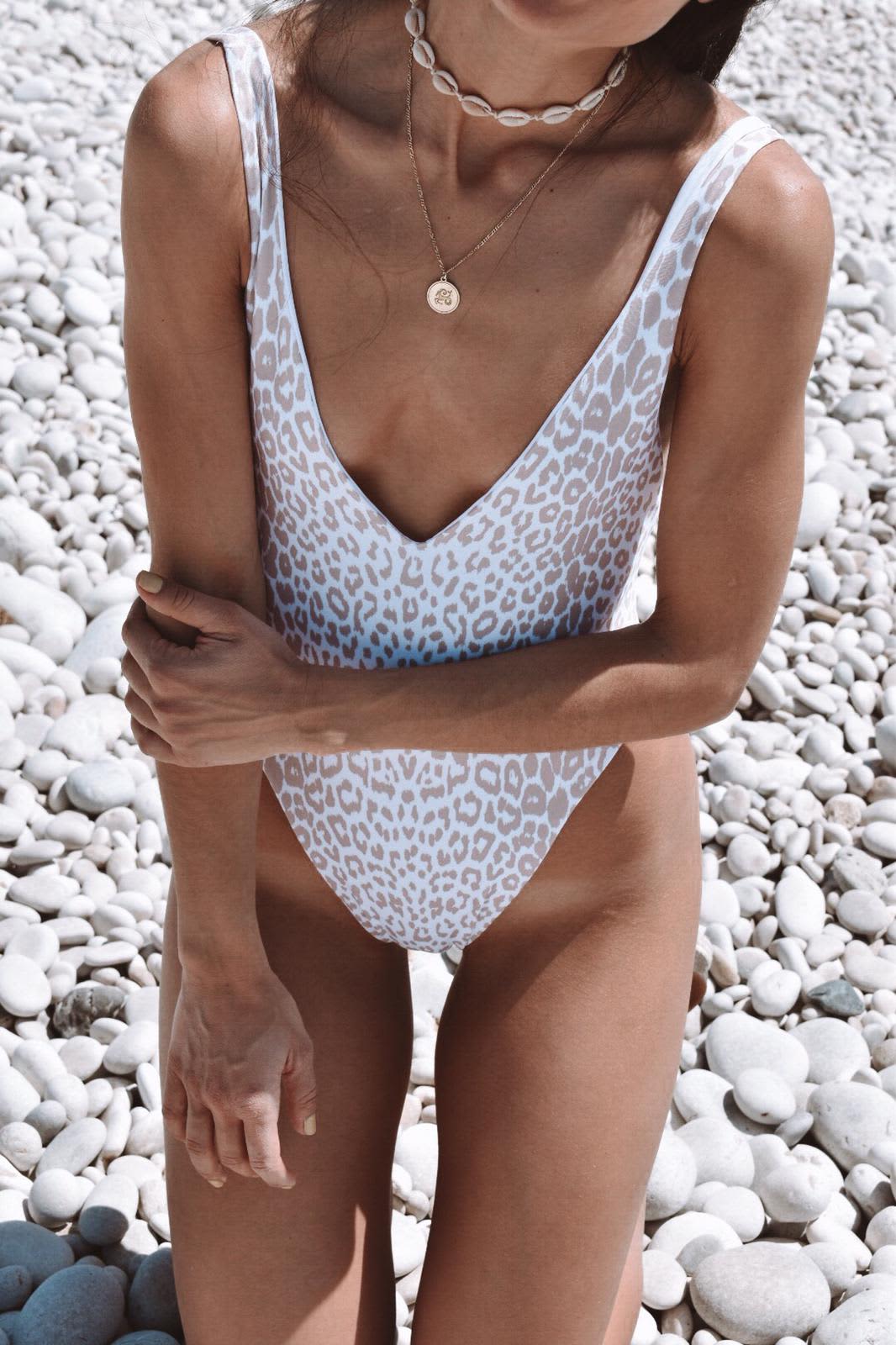 Topaz Swim is an independent boutique swimwear brand established in 2019, independently designed in the UK. They donate £1 of each sale to the Marine Conservation Society, a leading UK charity for the protection of national seas, shores and wildlife.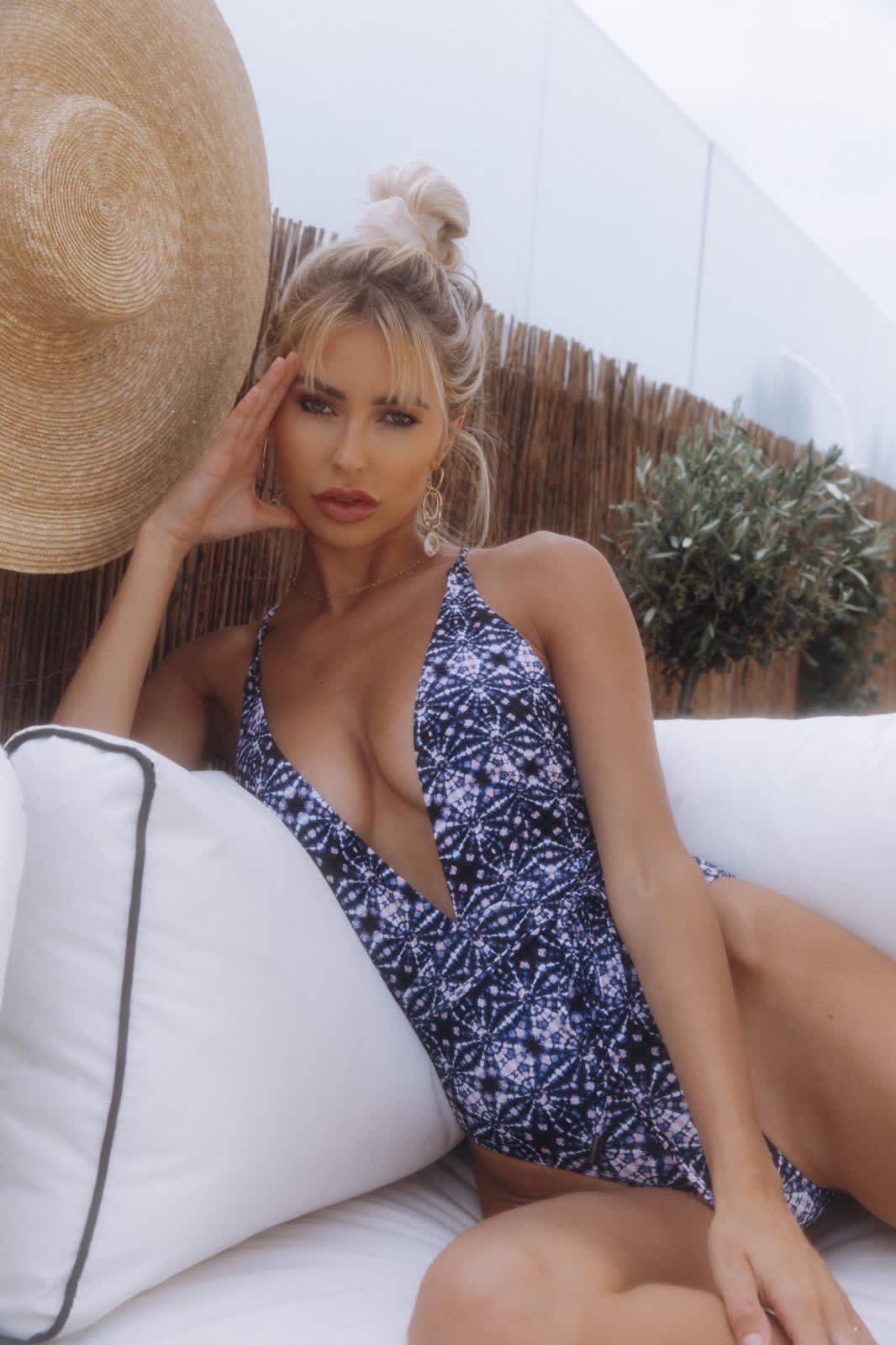 Toru & Naoko are an ethical lingerie label founded in January 2014 by Camila Leguizamón, an Argentinean designer and photographer based in Santiago, Chile. They have partnered with One Tree Planted and will help plant a tree in your name for every order received.
Matt and Andreya Townsend are the creators of Vida Vida, which specialises in handmade leather goods. They have also teamed up with a wonderful charity called United World Schools, and guarantee the provision of a school bag to a Cambodian child in need with every sale they make over £25. United World Schools aims to improve, through education, life opportunities for some of the world's poorest children living in remote and marginalised communities.