If you're in the market for a new bag, look no further than the versatile Ascoli 1908 Lil bag.  Created for the fast-paced woman, it can be worn in 3 different ways; as a handbag, over the shoulder or across the body to leave the hands free for multi-tasking.  It gives a nod to the sportswear trend with its bucket style and drawstring way of closing.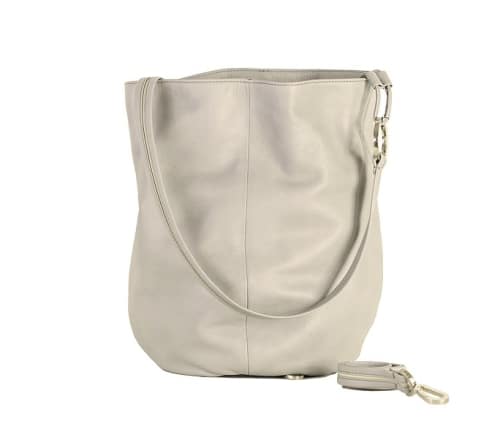 Keep it casual by wearing it with jeans and trainers for an understated look, or jazz it up with a dress and killer heels for an edgy evening look.  The Ascoli 1908 Lil bag is a timeless classic, and the tiny hand-stitched sea horse detailing on the bottom of the bag is the perfect finishing touch, and is even a handy little space to store your oyster card.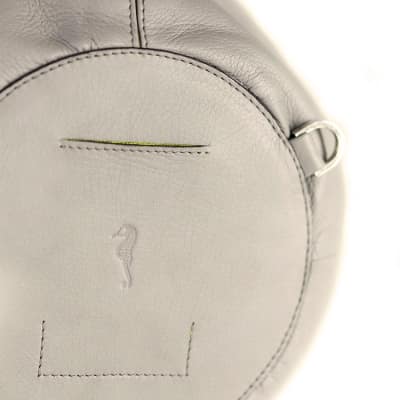 Ascoli 1908 is a brand to sit up and take notice of having been in the family since 1908, with designers Sofia and Sara taking over in 2011. With a specialty in leather and travel accessories, this is definitely a bag to invest in.