Alexa De Castilho describes herself as a magpie, always attracted to sparkly things, and needing constant change to maintain her interest. Creating a jewellery brand with a story collection is a way of feeding her obsession with new things, and has given her an ever-evolving business. 
After restoring antique furniture, Alexa created her own design business with her partner producing lighting and furniture.  It was only after having children that she had to scale it down to be able to work from home, so jewellery was the obvious medium.
What have been the highest and lowest points on your journey so far?
The highest point has been my recent inclusion on the Professional Jeweller's Hot 100 for 2014.
There have been a few low points where my cashflow has made me consider a re-think.
What is your greatest fear?
Failing.
How would you describe your customer base?
I love the transforming power of a piece of jewellery; the confidence it brings. It thrills me that the women who wear my jewellery are stylish, empowered, independent, strong, intelligent and sexy. They are the "imaginers" of their own universe and in turn, further inspiration for my work.
My clients span every generation, age is meaningless, they are bold and strong women. I am always interested in seeing what different people go for.
What are the morals you run your brand by?
I choose to have everything made in the UK.
Who is your mentor?
My mum who is an inspiration because she never lets anything stand in her way, although she is officially retired, she works harder now than she ever has doing something she loves.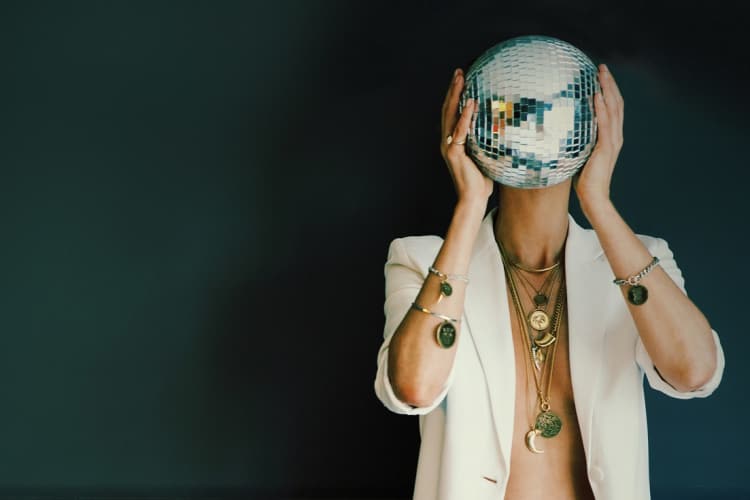 What inspires you?
"In Alexa's world, disco balls glimmer, palm trees sway and exotic leopards prowl, all in the blistering sunshine. Picture Rio in the seventies, remembering the beautiful people lounging by the pool in oversized sunglasses and layers of gold necklaces, Alexa would secretly explore her mothers never ending jewellery box, like a treasure chest. These are her greatest inspirations."
All of my collections are based on women in my family throughout the generations, I started with my mother, the next one is my great-grandmother. I am inspired by the strong, independent women in my family.
What building holds the most sentiment for you?
My current family home, because it is where I have everything that is important to me.
What is your most treasured possession?
My dad's tuxedo from the 1970s it fits beautifully and looks amazing.
What motto do you live your life by?
Fun and laughter, surrounded by friends and families.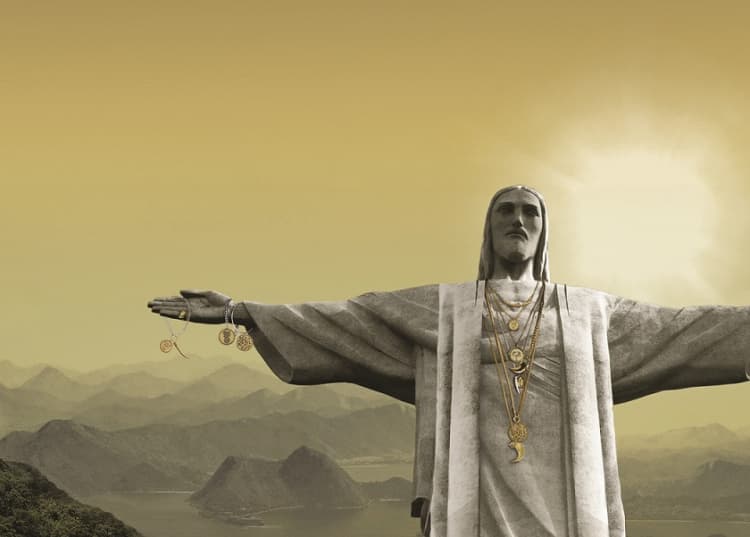 How do you keep your body and mind healthy?
I exercise 3 times a week, and eat healthily, but I believe in having fun at the weekends.
Where do you see the brand in 5 years?
I would like to see my brand stocked internationally, and my jewellery worn by women all over the world.
What drew you to Wolf & Badger?
Wolf and Badger is a highly reputable brand, and the go to place for up and coming designers. So when the opportunity arose, it was without question, somewhere I would like to be stocked.
What one thing would make your life better?
Investment would allow me the opportunity to focus on design.