This week, we are introducing you to Christopher Waller. Christopher launched his own brand in July 2010 after graduating from the University of East London, where his final collection was short listed for the Graduate Fashion Week Award. Drawing inspiration from the minimalist artists of the late 50's Christopher creates highly wearable pieces that are both chic and effortless. His latest collection presents classic tailoring with sportswear undertones and uses luxury fabrics such as silk and fine wool. Christopher remains committed to manufacturing all his pieces in London using UK and European sourced fabrics.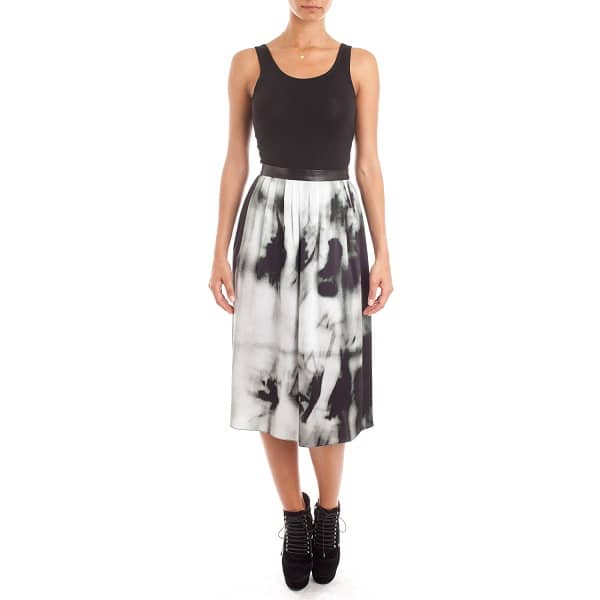 - Can you give us a bit of background on your brand, when you started it and why?
I started the label in September 2010 and after spending a couple of years designing at John Richmond. I was 26 and thought it was a good time to try to build a label on my own. I don't mind designing for other brands with different handwriting but I thought that the rough aesthetic of my work had room for development into something bigger.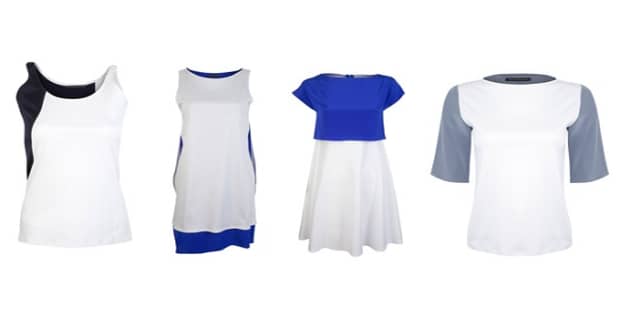 - What inspires you and your work?
Various different sources. Art and photography mainly. Going out and seeing/ experiencing the work is a lot more important than browsing a book. To me anyway. It exaggerates a feeling and excites. It means more in a personal way.
- Which part of the creative process do you enjoy most, and least?
The most fulfilling part of the collection is the second phase of development. When details, fabrics and shapes from different pieces are refined, transforming the collection from a selection of ideas into something stronger and more concise. It's also the sketch, pattern, toile and fit process, and the repitition of this in which I find most enjoyment.
The bits I find the most frustrating are problems with fabric selection and minimum requirements. It causes significant problems and changing around if certain fabrics become unavailable.
- Is music important in your working day, what is on repeat at the moment?
Yeah music is always on in the studio. Chris Coco's Melodica podcast is a staple every Monday. From then on, it's a real selection. The cycling has been on recently so that's also on a lot.
http://www.youtube.com/watch?v=S-3UJe7WT70&playnext=1&list=PLE18DB385B93EC851&feature=results_main
- If you had a chance to do it all again, what advice would you give to a younger you?
That there are going to be times when things seem really s**t. Like the end of the world. Deeply depressing moments that you haven't seen coming. I suppose the advice I would give to myself would be to deal with them and not to let it affect you too much. It's how you deal with them that's important, and not to let them get you down too much.
- What is your guilty pleasure?
Choco leibniz biscuits