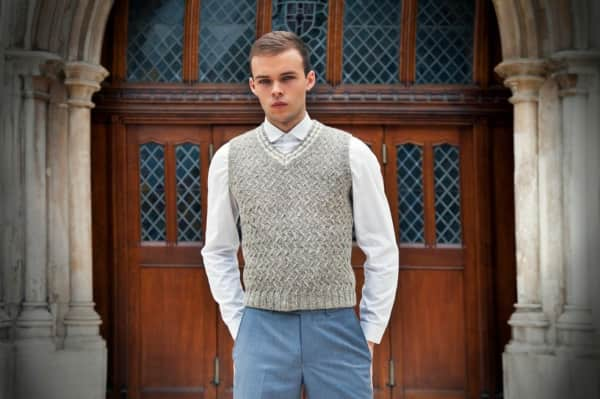 Can you give us a bit of background on your brand, when you started it and why?
Fox Hunt is a mens knitwear brand providing handmade and unique garments. We are offer to our clients ready-to-wear collections and a bespoke knitwear service: designs created just for an individual client according to his measurements and requirements.
My family was always in knitwear business, so since childhood I was surrounded by jumpers and cardigans. A few years ago I decided to set up my own label and start designing knitwear pieces. I have learned all the knitting techniques while being with my mother at her studio years ago.
I have never done a design course as I believe you can learn anything while practicing it. In my opinion, fashion degree is not necessary and it is usually waste of time, I have met a lot of people who regret doing it.
Yes, I went to art school for 7 years as my after school activity, but for a university degree I have chosen to do more practical subject - Civil Engineering at University College London, learning how to build a bridge.
What inspires your work?
Old vintage books and knitting magazines. They are full of traditional pieces which I like the most.
I am trying to create traditional clothing using authentic and old patterns because what an individual actually needs is simple wearable clothing that lasts a long tine and not just a one season.
Fox Hunt knitwear is only hand produced. I believe that mass production is outdated and does not excite people anymore. When we create our garments we ensure that every piece is the only one in the world. A person wearing Fox Hunt can be 100% sure he will never see anyone else wearing the same - even different sizes have unique features.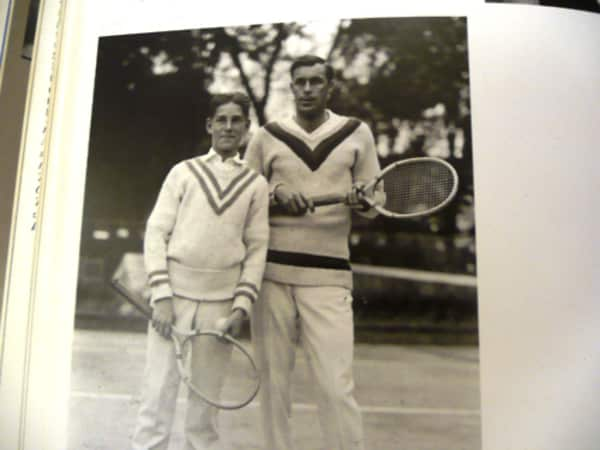 What is the most difficult aspect of running your own label?
To put up with the idea that there is only 24 hours in one day.
Which part of the creative process do you enjoy most, and least?
To create each garment from the scratch and make every product to be as a piece of art. Everyone knows that reproduction is not a real art. For me knitwear same as painting- done by hand and unique.
Is music important in your working day, what is on repeat at the moment?
I enjoy the silence. I like to listen to my own thoughts.
If you had a chance to do it all again, what advice would you give to a younger you?
I do not regret anything I have done. The only advice would be that a gantt chart is the best way to plan your time.
Where is your favourite city/place?
Liverpool Street Station, London. I could sit there all day and get inspiration from well-dressed men with suitcases.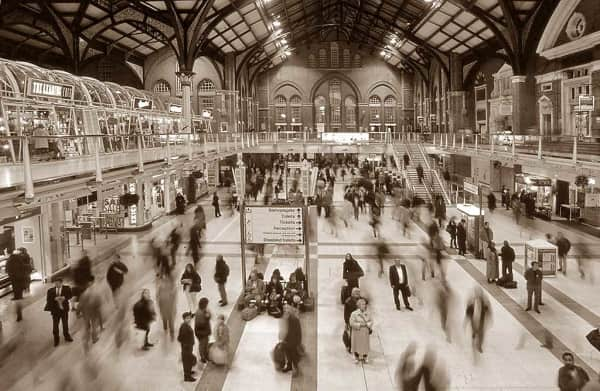 Who inspires you?
My younger self. I remember then I used to cry because I wanted to become a historical personality so badly.
Wolf or Badger?
Always a wolf.