Richard Brendon has a refreshing attitude towards design. He creates pieces with timeless qualities as this is the best way to ensure sustainability. He has a particular interest in the properties of materials and in this range he has used platinum gilding to create mirrored teacups. His cups are then paired with antique saucers, reflecting their pattern and uniting them as a perfect couple.
- Can you give us a bit of background on your brand, when you started it and why?
My brand started very shortly after I finished my BA in product and furniture design at Kingston University in 2010. As I was completing my degree I entered the Wolf & Badger graduate competition with two ranges of ceramics, I was the runner up in this competition but decided to take a space in The Lab and this was really when my brand started.
- What inspires you and your work?
In my design practice I'm particularly interested in objects from the past that are no longer loved. I look to make intelligent observations and interventions, which add longevity to things and styles from yesteryear. I live just off Portobello Road, I love the area and the antiques markets of Portobello and Golborne Road provide great inspiration for my work.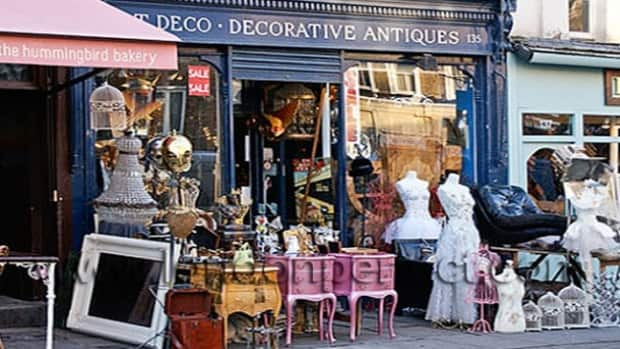 - Is music important in your working day, what is on repeat at the moment?
Of course! Here are a few tunes I love at the moment…
SBTRKT – Wildfire
GhostlandOobservatory - Sad Sad City
FM Belfast - Synthia
Beats international – Dub be good to me
Phoenix – Listomania
Yeah yeah yeas – Gold lion
http://www.youtube.com/watch?v=A-LEiOzXHWM
- If you had a chance to do it all again, what advice would you give to a younger you?
Without making all the mistakes I've made so far I wouldn't have learnt anything, so I might advise a younger me to make as many mistakes as quickly as possible. I think I could have made all the mistakes that I have made so far a lot quicker, if I hadn't been worried about the consequences. This probably would have got me to where I am now faster.
- What is your guilty pleasure?
Starbucks Mocha Frappuccino. I don't like starbucks, I'm a coffee snob and very loyal to Coffee Plant on Portobello road, but once in a while I get an uncontrolable urge for a Mocha Frappuccino!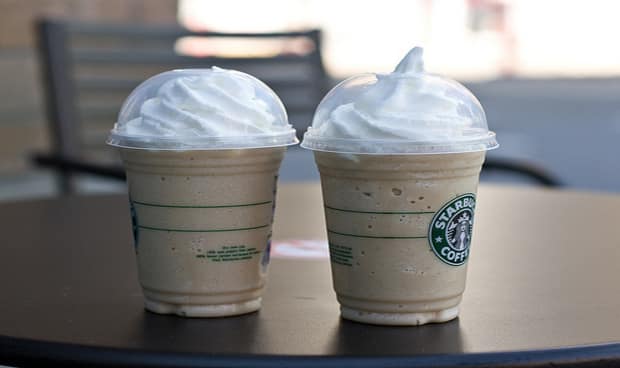 - Where is your favourite city/place?
Mountains. I love being in mountains more than anywhere else. I'm an avid skier and I particularly love Lake Tahoe on the California/Nevada boarder. My favorite time and place to ski is in the trees there when it's dumping with snow, everything is completely silent because the snow muffles all the sound and hardly anyone is out.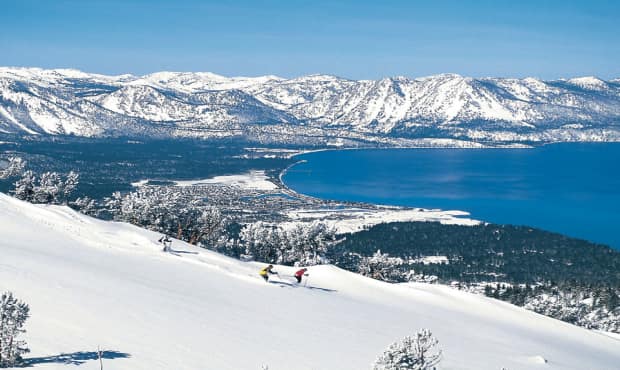 - Wolf or Badger?
Love the concept! Wolf & Badger provides an invaluable, unique opportunity for emerging brands to get a foot on the ladder. It's a place where brands can gain exposure and test the water, to see how a product or range will fair in the world of retail. It's hard to get press without a stockist and it's hard to get a stockist without press. Wolf & Badger solved both of these problems for me. My first piece of press was from Lucia van der Post because she saw my work in Wolf & Badger and my first hard-hitting stockist was Le Bon Marché, again through exposure in Wolf & Badger.