Dauphine, created by an Indian born designer Jayant Kumar Jaisingh, transforms concepts into garments with precision. Jayant trained at London College of Fashion in England and worked for luxury fashion houses such as Alexander McQueen as well as for artisans and embellishers in India. Combined his experiences, he created his unique designs with strong silhouettes and intricate hand finished details.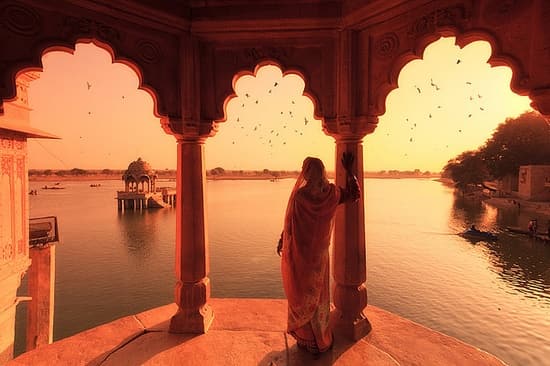 - Can you give us a bit of background on your brand, when you started it and why?
I was born in Rajisthan, India which translated the sense of colour in my creations, Trained at London College of Fashion, England which dictates my sense of silhouettes. Obsessed with obscurity of all sorts I had an image of an entity which is strong, modern but lives within the core of conventional luxury. Created by hand, exquisitely by the local artesian derived from the folk culture and textile history. An entity which bears a story of its creation, its nature and its source.
After working and interning at various fashion houses: Michiko Koshino, Giles Decon , Alexander Mcqueen, Marni. A short but intensive 6 months in India working with artisans and local hand embellisher's I grasped the vision of a fashion label which would bear all those characteristic, and fuse ancient artisan tradition with contemporary technical brilliance, integrating the craft of the India's finest Artisans with my British punk  aesthetic.
 - What inspires your work?
Beauty, A vague theory of why clothing would change the way we live.
 - What is the most difficult aspect of running your own label?
Commerce, If I could I would just stay at my studio and keep creating But I have learned through my short time in the industry that aesthetic or creative worth of art is judged by its commercial success. Molding your creative comprehension to a commercially viable idea is most difficult dilemma to overcome.
 - Which part of the creative process do you enjoy most, and least?
Finding inspiration it's frustratingly exciting. There is nothing I would use the words hate for within the creative process but perhaps choice of buttons.
 - Is music important in your working day, what is on repeat at the moment?
It is immensely important... I am uncomfortable with silence. It's like a void hanging over watching you. ATL J, edith piaf , NTM are on alternative repeat.
 - If you had a chance to do it all again, what advice would you give to a younger you?
There are no formulae, no short cuts, no substitutes of pure talent, work hard always be on time and be prepared to live in present with disappointments and success at every point dont forget to enjoy the journey.
 - What is your guilty pleasure?
Sit-coms and making my cat talk.
 - Where is your favorite city/place?
Hill Fort of Jaisal". Jaisalmer (Rajisthan Thar Desert)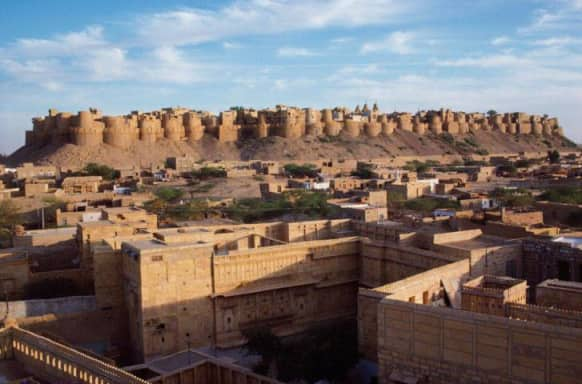 Rothenburg ob der Tauber is life in another century go there during the summer festival and you can eat as much as apple without going to tescos and paying for them.
Abandoned Hospital. – Yekaterinburg (Russia). It is a surreal beauty.  
 - Who inspires you?
People with Eccentricity and Conviction.
 - Wolf or Badger?
Interchangeable Hybrid.
Below are some sketches and work by Jayant.