LF Markey is a fashion company founded by Louise Markey. Its signature style is that of minimalism, bold colours and shapes, comfort and natural fibres, understated luxury, high-quality manufacture and a sense of play. Australian-born Louise Markey was trained at Central Saint Martins, graduating with a Masters of Fashion Design in 2008.
- Can you give us a bit of background on your brand, when you started it and why?
LF Markey was born after I completed my MA at Central Saint Martins and is a culmination of my loves of simple, practical clothing, rich colours and industrial workwear. As my background is in shirting (after being the shirt designer for Burberry), I started my label with a silk workshirt and built the collection from there. For Spring Summer 14 we will have a full collection including boiler suits, tool bags, and industrial raincoats.
- What inspires your work?
Workwear and utility clothing is always the starting point but I do blend this with eclectic inspiration, which has in the past included 90s surf clothing and even historical costume.
- What is the most difficult aspect of running your own label?
You have to be very efficient and great at multi-tasking. The most difficult part is maintaining the energy for long stretches as there are hardly any breaks from it.
- Which part of the creative process do you enjoy most, and least?
I love all the creative parts: designing, choosing fabrics, branding, even merchandising has a brilliant creative element to it. It's all the other bits I find the least enjoyable!
Illustrated girls by Rose Blake

- Is music important in your working day, what is on repeat at the moment?
Music is very important, the day can drag without it. At the moment I am very into some bands from Africa that I was introduced to.. amongst them Group Doueh, Orchestre Poly-Rythmo and Nguuni Lovers Lovers.
http://www.youtube.com/watch?v=9MatGjOnsOg
- If you had a chance to do it all again, what advice would you give to a younger you?
Stick to your guns.
- Where is your favourite city/place?
I'm going to say my home city of Sydney as I've just realised after being in London for almost 13 years that it is an amazingly beautiful place.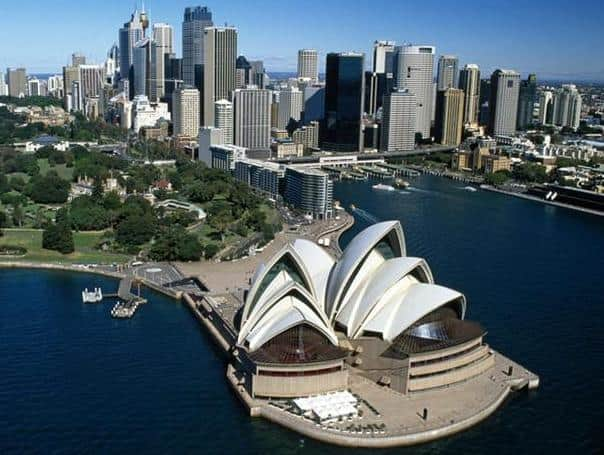 - Who inspires you?
Tomboys. They're awesome.
- Wolf or Badger?
Badger!