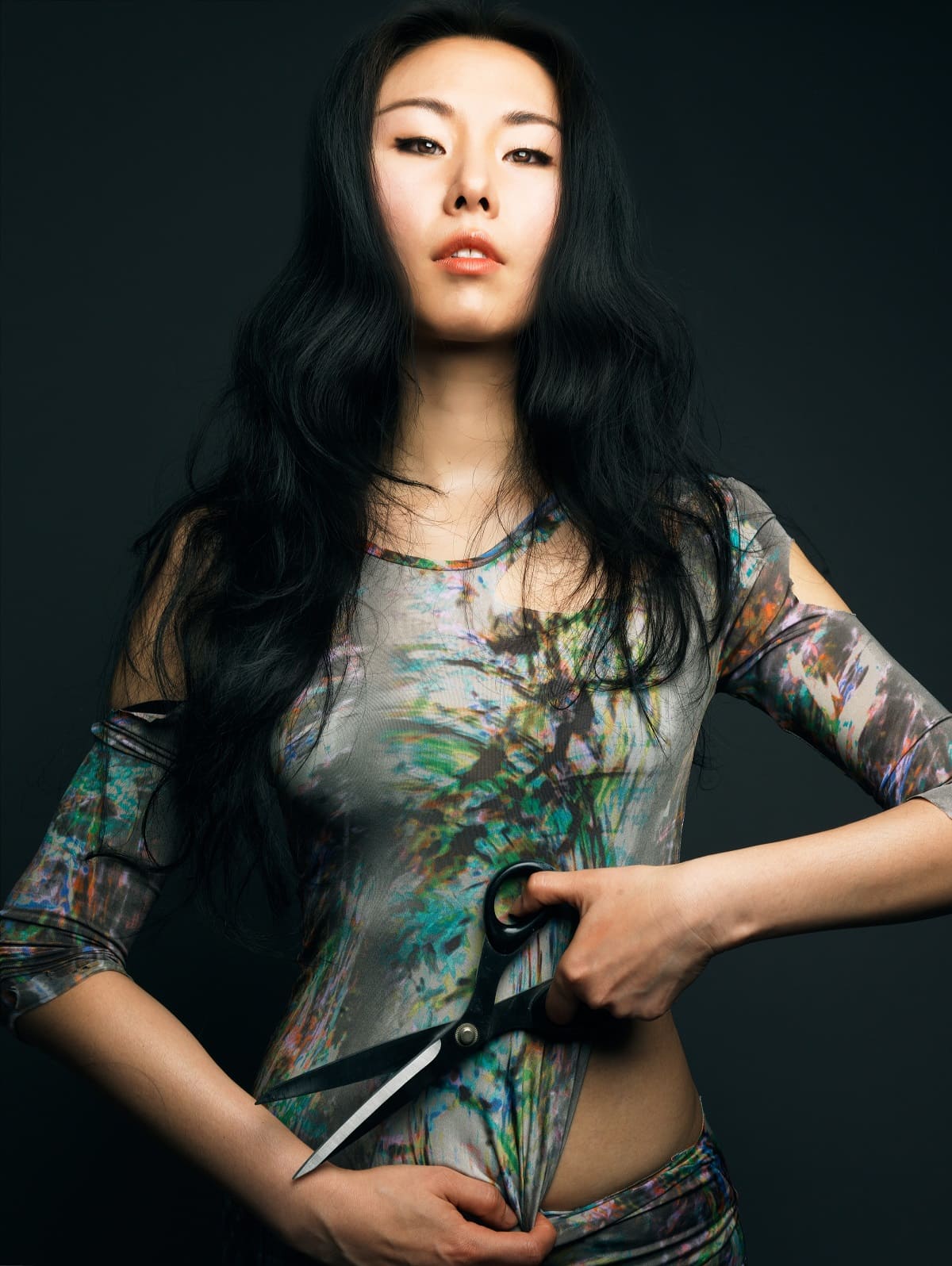 International fashion designer Ping He, launched her ready-to-wear label PINGHE, in the UK in April 2011. Ping's signature style stems from her love of architecture and structured silhouettes, which form the aesthetic of the Spring/Summer 2014 collection. Employing contradictory concepts, her collection sees soft and strong, elegant and powerful elements expertly blended in subtle, neutral hues. Ping designs for women and ensures that her clothing empowers and flatters. PINGHE makes tailored luxury garments that pay careful attention to the smallest details, in order to create the perfect fit and silhouette.
- What have been the highest and lowest points on your journey so far?
Controlling the fine tune between creativity and business tasks has been challenging and enjoyable at the same time. Every season, seeing the completed collection after all the months of hard work has always been my favorite part. It is real team effort, it is very fulfilling.
- What is your greatest fear?
I believe that fear is not an option.
- How would you describe your customer base?
She is whoever enjoys PINGHE, I design clothes to complete her.
- What are the morals you run your brand by?
In whatever you do, you have to love it, a lot of PINGHE is in-house, in-house design, marketing, and manufacturing; the key to this is loving what we do.
- Who is your mentor?
Harvey Nichols CEO Joseph Wan, he has always been straight to the point and super smart, I learnt a lot from him.
- What inspires you?
People, art and society, it is during these everyday moments that true beauty can be found, finding the true beauty/elegance and bringing it to the surface is fundamentally what PINGHE represents.
- What motto do you live your life by?
Be yourself.
- How do you keep your body and mind healthy?
I run often. London is so beautiful, running allows me to clear my mind while taking in the scenery.
- Where do you see the brand in five years?
Our business target for the next five years is to be the best new international designer label. With all design, marketing and production in-house, and to continue to grow successfully, as we have been so far.
- What drew you to Wolf & Badger?
Wolf and Badger is a revolutionary retail concept, they allow fashion designers to promote themselves creatively, something that no other store does. Their location is also ideal for the PINGHE woman, so together we make the perfect match.
- What one thing would make your life better?
More hours in the day.