PP from Longwy is a contemporary jewellery brand, founded in 2010, the young designer behind the brand has chosen to remain anonymous. Combining vintage and modern elements and experimenting with colour he creates bold and unique jewellery. All pieces are made in Tuscany, Italy.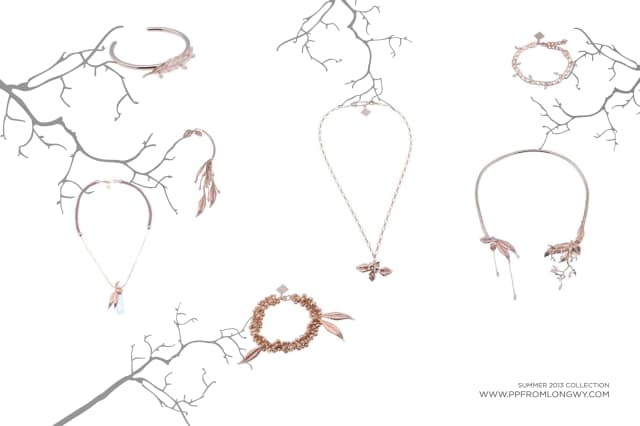 - Can you give us a bit of background on your brand, when you started it and why?
It started in 2010, I had the idea of creating jewels and accessories for a long time, but didn't really know how to start. I found the good partners that made me believe it was possible.
- What inspires your work?
Everything inspires my work. I know that it's a common answer, but it's the truth. So I would say, books, people, my mom (and the Jacqueline bracelet is named after her) and life in general.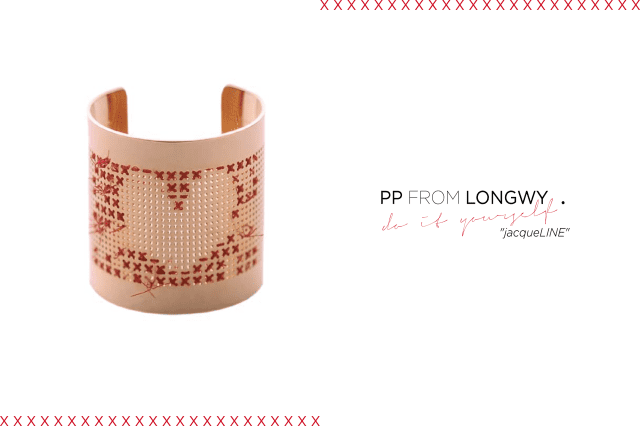 - What is the most difficult aspect of running your own label?
The most difficult aspect is to be creative while keeping in mind that you run a business. I learnt to think commercially and not only creatively. And today, I found a team that works with me and gives me the freedom to create, they give me good advice to let my creativity speak in a commercial way.
- Which part of the creative process do you enjoy most, and least?
What I enjoy the most is the start, when the inspiration comes and the theme of the collection becomes clear. What I don't like is when the models don't look like the design I made in the first place. It's very frustrating when you have something on your mind that cannot be realised.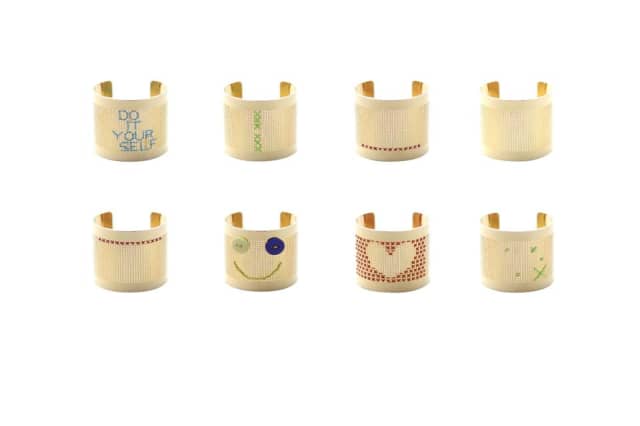 - Is music important in your working day, what is on repeat at the moment?
Music is very important even if I have a moment when I need to be calm. What I listen to on repeat now is Country House by Blur… I know it's not new but I can't stop listening to it!

http://youtu.be/gpuh1WE-RVw
- If you had a chance to do it all again, what advice would you give to a younger you?
To believe even if sometimes it's hard to keep the faith in what you do, to be patient and to find the good people to surround you.
- What is your guilty pleasure?
I can eat tonnes of Twizzlers, these american candies. Every time I travel to the USA, I buy a big stock.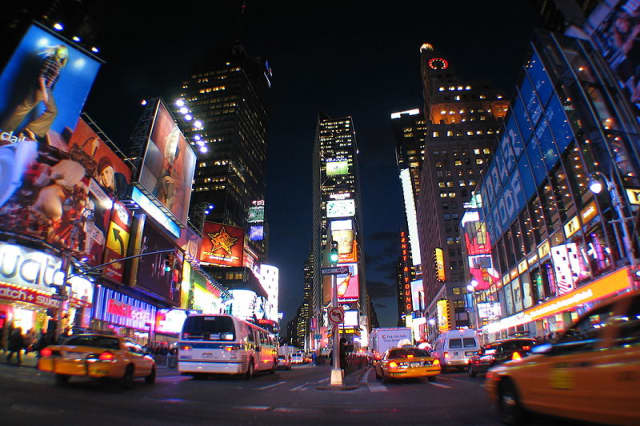 - Where is your favourite city/place?
New York, the energy, the mood, I love everything there.
- Who inspires you?
John Waters
- Wolf or Badger?
Badger