Driven by shared values of creative independence and generosity of spirit, Smith-Wykes was created as a celebration of character. They are rooted in the belief that men's clothing should work to complement, rather than overshadow the individual. Based in London and Paris, Smith-Wykes approach each collection with their shared appreciation of wit, music and character.
- Can you give us a bit of background on your brand, when you started it and why?
We had long talked about creating SMITH-WYKES, but it was not until 2010 that timing was right for both of us.  SMITH-WYKES is born out of our shared appreciation for creating a pure, modern and masculine universe with clothes that complement rather than overshadow personal character.
- What inspires you and your work?
We have always seen fashion as part of a wider conversation within the creative and design universe, and we are inspired by many things, in particular music.  However, it is usually something unexpected or funny, that comes from one of our conversations that will really bring an idea to life.
-  Which part of the creative process do you enjoy most, and least?
We love that initial spark of creation and the conversations that spin off from that point.  It's great to watch an idea grow and become richer and more complex as we discuss it back and forth.  The least favourite part is usually the hours just before that creative spark hits us.
- Is music important in your working day?
Music is integral to SMITH-WYKES and integral to fashion as a whole.  We both like to discover new and emerging artists, and there is always music in the studio.
- If you had a chance to do it all again, what advice would you give to a younger you?
Be patient.  We were keen to start SMITH-WYKES some time back, but the timing was never right.  So we waited and picked the right moment to do so.  As a result, we are glad that we took our time to launch the label, as our prior experience has proved invaluable.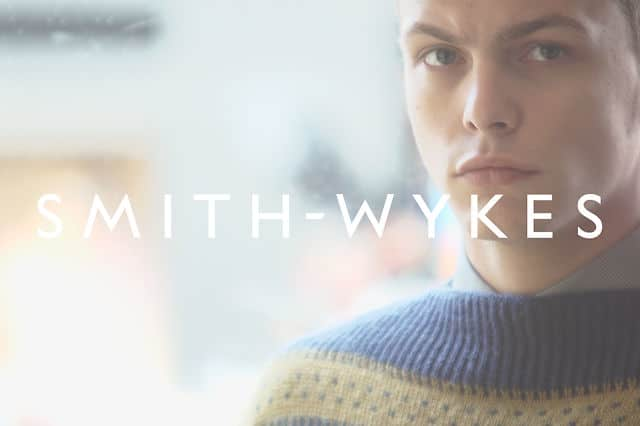 - What is your guilty pleasure?
No pleasures should be guilty (within the law).
- Where is your favourite city/place?
It's hard to mention just one, but we are always drawn to cities with that extra special energy.  Hong Kong is an example of a city that for us has an incredible vibrancy and friendliness that means that you always seem to make new friends every time you go there.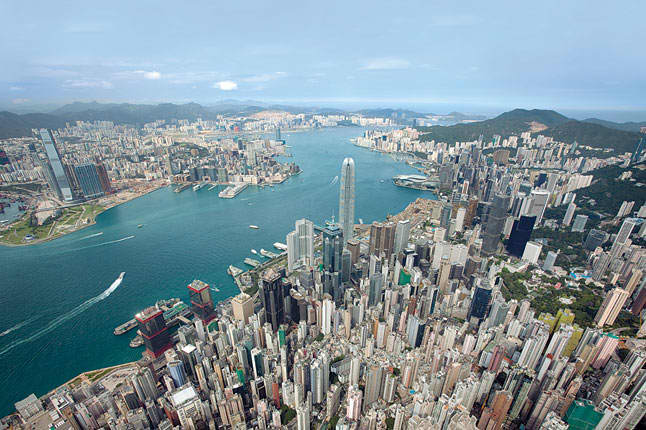 - Wolf or Badger?
Rory - Wolf
Michaell - Badger