Vanessa has been around the magic of diamonds since childhood. Coming from a lineage of jewellers, Vanessa saw a gap in the market - affordable diamonds for everyone. Inspired by travelling, literature and art, she presents simplistic yet beautifully crafted pieces.
- Can you give us a bit of background on your brand, when you started it and why?
I have started my brand almost 10 years ago. I used to see people and celebrities on the street wearing the red thread and I remember finding it ugly. I decided to add a diamond on it and make it more glamorous.
Unexpectedly it was a big success; my brand was born and I decided to dedicate myself to fine jewellery and make it affordable for each and every woman
- What inspires your work?
Anything and everything. mainly my travels, a book or an exhibition; it can also be a movie or a woman sitting in a café.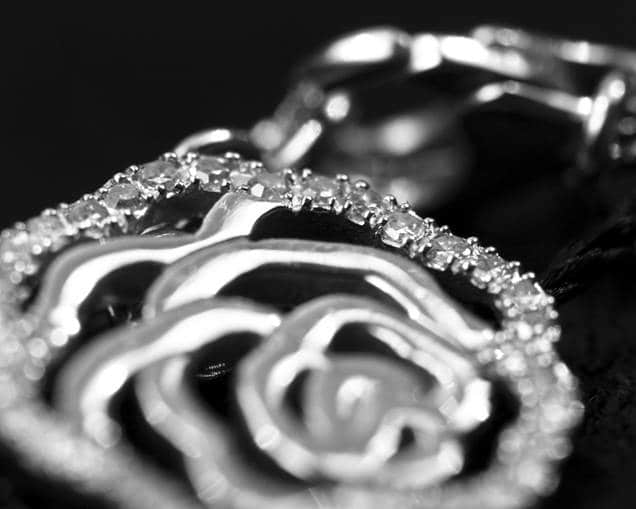 - What is the most difficult aspect of running your own label?
Controlling each and every step and managing the employees.
- Which part of the creative process do you enjoy most, and least?
I enjoy developing a collection after an idea I got. And I love to see my creations on women, this is the most exciting and endless lovely moment for me.
- Is music important in your working day, what is on repeat at the moment?
Music is totally essential to every single second of my life. I'm passionate about music and the music industry. Currently I'm in love with Birdy.
http://www.youtube.com/watch?v=aNzCDt2eidg
- If you had a chance to do it all again, what advice would you give to a younger you?
Be aware of every single paper you sign, read carefully every contract you are signing. Sometimes when we are young we don't pay attention to small details that seem insignificant. Consequences can be tough.
- What is your guilty pleasure?
Chocolates in general.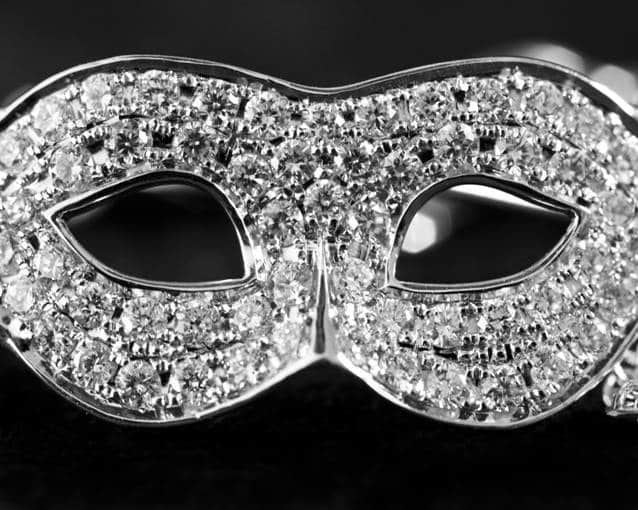 - Where is your favourite city/place?
Los Angeles for the weather, the space and the green environment
- Who inspires you?
My baby girl.
- Wolf or Badger?
Wolf for its beauty.