This week we meet Zerrin Akinci co-founder of madebyZA, a brand whose collection is inspired by the growing demands of today's modern women to be chic and comfortable at the same time. 
Please describe the first step on the journey to the formation of your brand?
My journey started when I quit my Job in Cyprus and headed to USA to follow my childhood dream. After completing a fashion design program in the States, I joined powers with Orhan Gavani- and with our skills and experience being in separate areas (fashion design and manufacturing) we established madebyZA. Our brand has been awarded as 'Outstanding emerging designer brand' in Los Angeles in 2012 and since then it keeps expanding and touching stylish women in different cities of the world.
The collections are designed with a passion to create something as unique as the soul, as fitted as the skin and as unique as the client's personal values. Today with the perfection of the tailoring, madebyZA makes clothes for real women who are looking for 'Everyday Luxury'.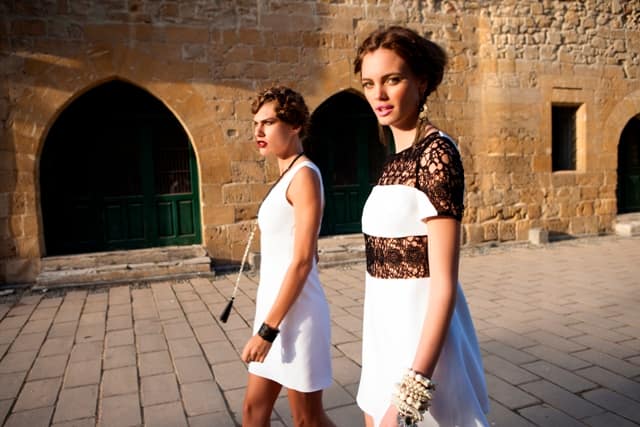 What have been the highest and lowest points on your journey so far?
Maintaining the business and creative side at the same time is very challenging, and seeing women wearing madebyZA designs is the most rewarding...
What is your greatest fear?
Losing people I love.
How would you describe your customer base?
madebyZA customers are stylish, edgy, modern women who are aware of their inner and outer beauty. They comprehend the importance of image today but believe in personal style rather than seasonal trends.
What are the morals you run your brand by?
Always be ahead of last season. We offer our customers first class tailoring with timeless designs and make madebyZA women feel elegant, privileged, confident and happy with our designs.
Who is your mentor?
I take opinions of the people I trust, listen to their experiences and value their expertise, however I believe the greatest mentor is our own intuitions.
What inspires you?
Life itself. It can be a feeling, a dream or a phrase, everything comes within the life we live.
What book changed your life?
There is not only one significant book that changed my life, but so many books that have taught and inspired me throughout my life.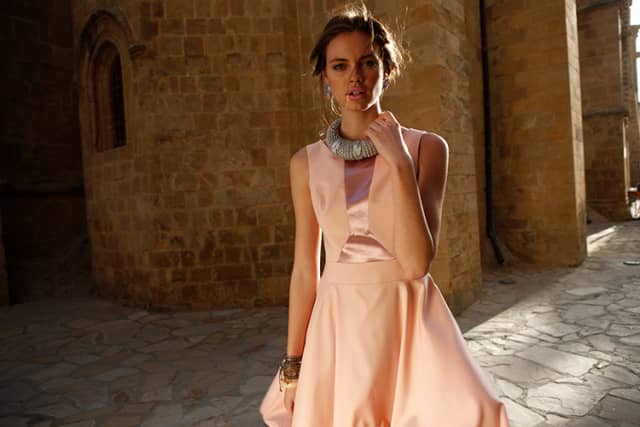 What is your most treasured possession?
Love!
What motto do you live your life by?
Think big, start small, act now!
How do you keep your body and mind healthy?
I do pilates twice a week and try to keep a balance between my professional, social and private life. I believe it's the key to success!
Where do you see the brand in five years?
I see madebyZA selling in department stores in international markets and opening our first flagship store in one of the fashion capitals.
What drew you to Wolf & Badger?
Wolf and Badger is one the best designer stores in London with perfect locations and PR support that every brand looks for. Its unique positioning with its experienced staff and the opportunities for future penetrations within the UK market has drawn us to be part of W&B.
madebyZA is available in our Mayfair store.