Since studying shoe design and manufacture in the nineties, Miguel d'Almeida's plans to start Marcus De had been a long term ambition. As a lifelong shoe obsessive it was always important to him that the whole design and manufacture process took place in England. 
How did you get into design?
I have always been obsessed with shoes so it was inevitable that I was always going to end up designing them.
Can you tell me a bit about your design process?
I design the traditional way, by drawing directly onto the last design as it's "more real" to me. It means I can see my design in 3D as opposed to 2D straight away. 
How do you source your performance fabrics?
I source my leathers and materials from all over the world. I only use leathers from countries that are famous for producing quality fabrics.
How do you test the final product?
All of my products plus the materials and leathers used to make the shoes are rigorously tested at the factory. I also test them myself using my own fair feet!
How do you keep fit and healthy?
I have been boxing all my life and make sure I go circuit training every week without fail. It keeps my mind healthy too, along with a good glass of red wine of course!
Describe your perfect day.
My perfect winters day would be spent strolling the streets of London, with good food, good company and a cigar whilst absorbing the buzz and inspiration of the best city in the world. My perfect summer's day would be spent on the roof terrace in Spain with friends.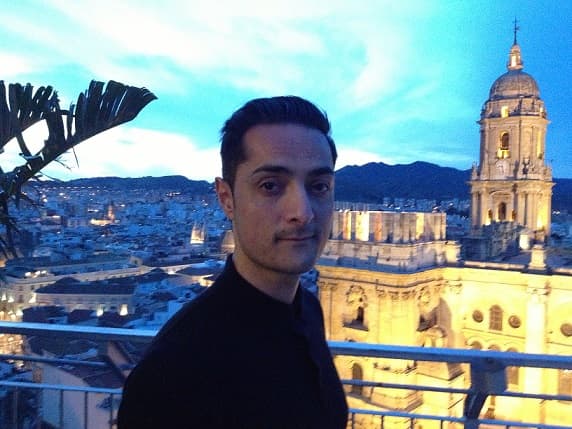 Do you use your own products?
Yes, religiously.
What's the most bizarre place that you've seen your products being used?
I'll let you decide. Check out marcusdeshoes on Instagram.
Describe the Marcus De customer.
My customers are discerning individuals who search the world over for outstanding products.
What's the biggest adventure you've ever been on?
I've just begun the biggest adventure of my life… starting Marcus De.