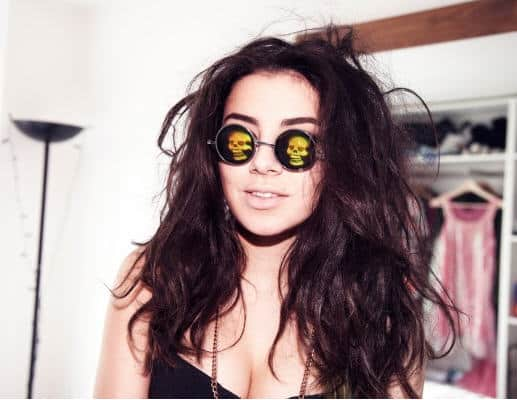 Let's kick off the week for today's Music Monday with 20-year-old Charli XCX, one of our country's very talented and promising Pop artists. Coldplay have already asked her to open for them on their European tour. So, listen to the catchy "You (Ha Ha Ha)", from her new album 'True Romance' (released in April 2013), a mix of "noughties pop" and vibrant music to start the week in a crazy mood, just like her.
http://www.youtube.com/watch?v=qtrHH1BDlzk&feature=youtu.be
This is what she says about her music: "I wanna turn every wall into a screen, with pulled footage from my favourite films. My world, basically, all in 3D. But I'm broke!"