Rather than a particular song, this week's Music Monday comes in the form of the soundtrack from Nicholas Winding Refn's recent film festival hit 'Drive' starring Ryan Gosling as a Hollywood stunt performer who moonlights as a getaway driver.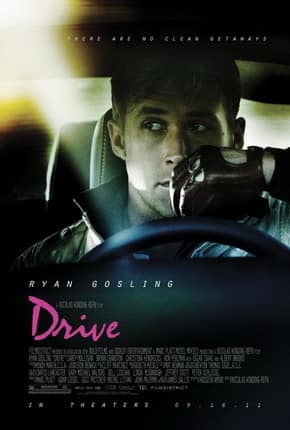 The whole album has a very retro, ethereal sound, and was for the most part composed by Cliff Martinez, who has a reputation for cool, ambient film soundtracks. This album is no exception with a whole host of lo fi electro sounds as well as songs from other artists.
We particularly love French electro group 'Desire's' haunting tune 'Under Your Spell' and the music from the opening credits 'Nightcall' which features the beautiful and stylish Lovefoxx from CSS.
http://www.youtube.com/watch?v=MV_3Dpw-BRY&ob=av3e
Enjoy Xx