With its vast number of ruin bars, overflowing coffee shop turned art galleries and creativity flowing through its streets, there's a reason Budapest is being dubbed the new Berlin. The Danube River flows between the two parts of the city, Buda and Pest, and each side of the river has its own unique identity. Head to Buda to find royal palaces and Ottoman-era spas, and Pest to enjoy the buzz and alternative scene that's emerging out of the old Jewish District. Be sure to pack your sassiest pair of flats, the best way to get around is by foot, soaking up the city's history. 
WHERE TO STAY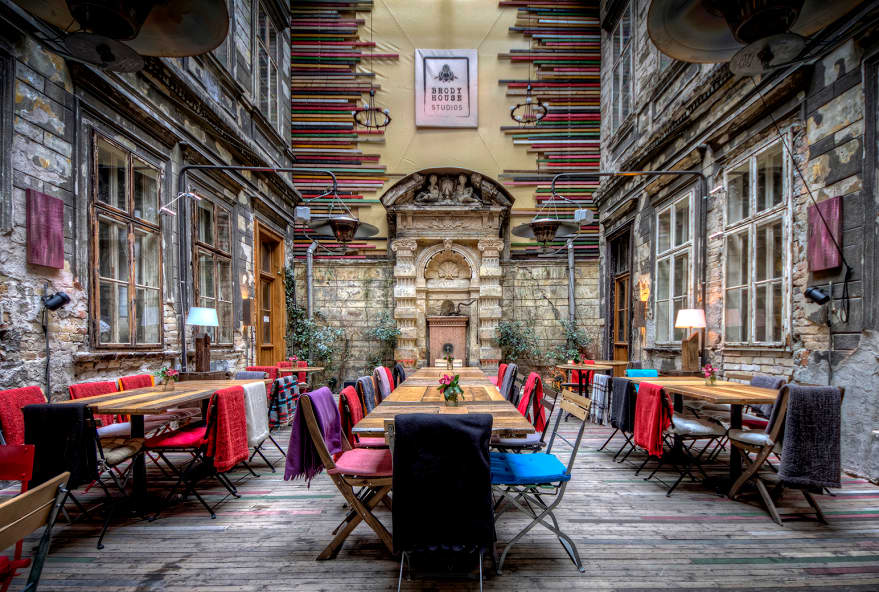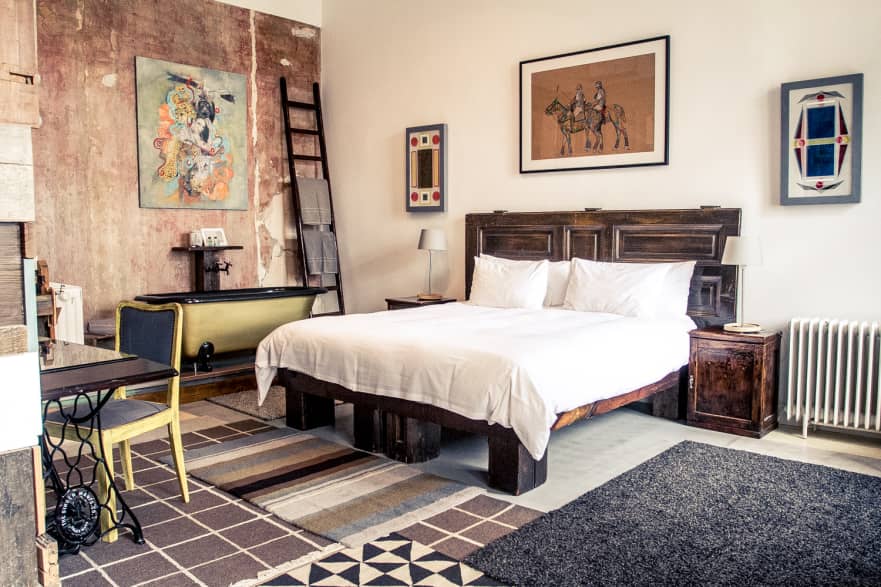 At the heart of the city's creative scene is Brody House, a bohemian hotel with 11 unique bedrooms each designed by a local artist who has contributed to the house.   
WHAT TO DO
The Gellert Baths are the cities most famous; spend a day getting lost in its 12 pools whilst enjoying the thermal spa's healing properties. 
WHAT TO PACK