Round up your friends, put together the ultimate playlist, grab your oversized shades and cruise down California's Highway 101, Bonnie and Clyde style. Begin in San Francisco and drive through the rugged sun-kissed coastline all the way down to Los Angeles, watching the landscapes change from rolling vineyards, mountains and giant redwood trees, to iconic cities and beaches. There are miles to explore on this vast coastline, so pick the best routes for you to make it a road trip to remember. Just make sure you embrace California's sunny, laid-back lifestyle, filled with artisan food, daybreak hikes and figure out the rest as you go along.
WHERE TO STAY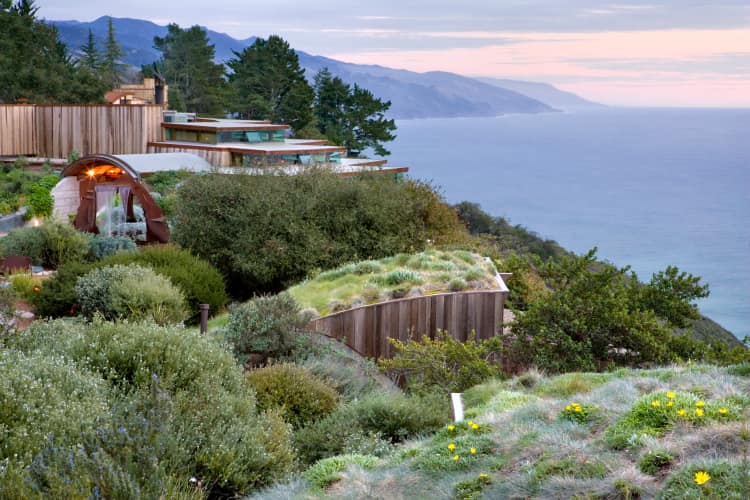 This stretch of the Pacific Coast Highway offers the most majestic scenery, and has been known for its spiritual and hippie status since the '50s. Check into Post Ranch Inn for total seclusion and an altogether indulgent experience.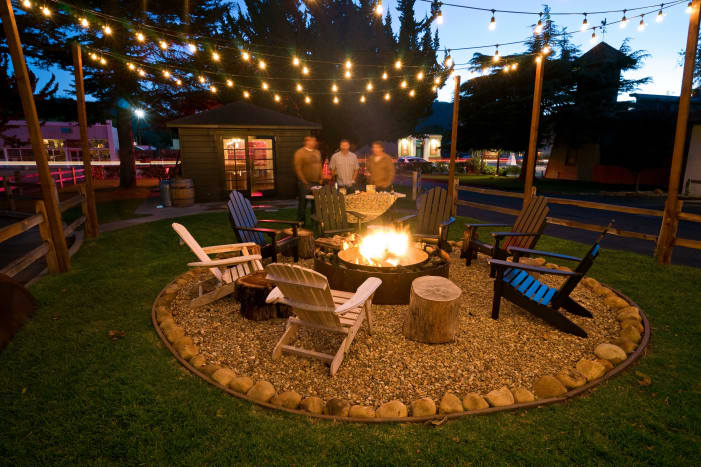 If you're making the journey between the Big Sur and LA, a stay at The Alamo Motel is an absolute must. Spend a night here and be transported to the Wild West whilst sipping local wine under woven blankets around the outdoor fire pit.
WHAT TO DO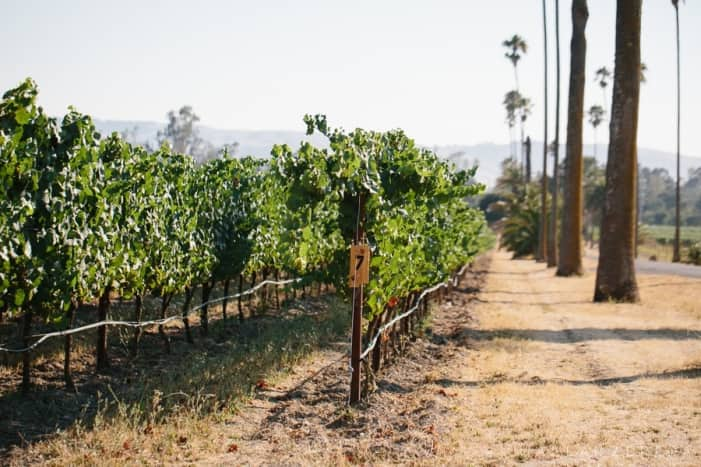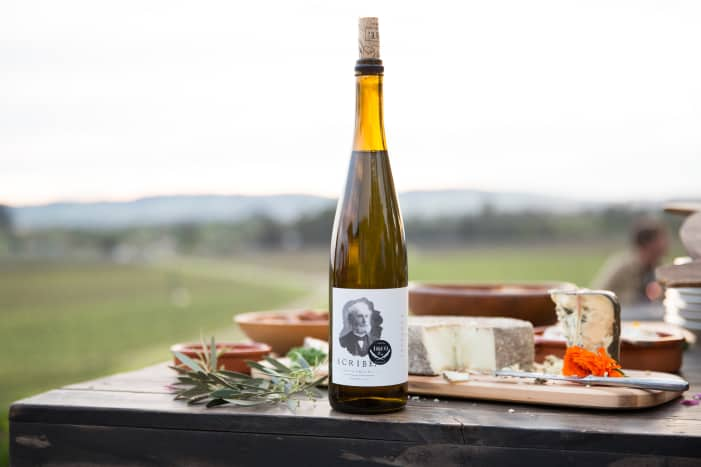 Scribe Winery
is a small production vineyard in the Bay Area that simply cannot be missed. Spend an evening sampling the local rosé, swinging on a rope swing watching the sun set.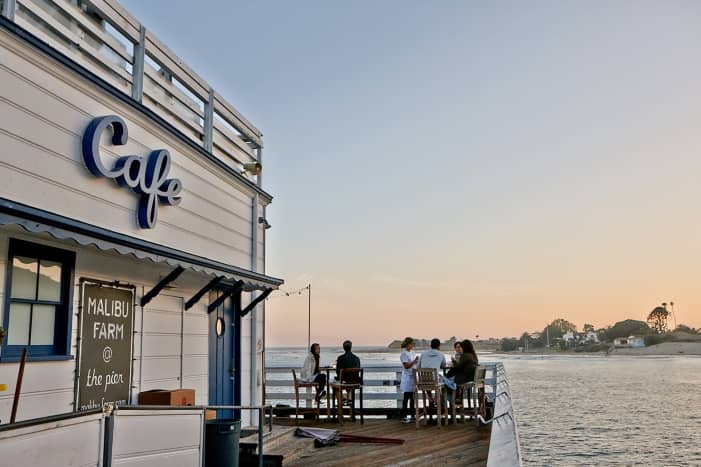 Make your way down to the end of Malibu Pier for an organic, locally sourced lunch at
Malibu Farm
with the sea breeze blowing in your hair from the Pacific below you.