# 1 – MIND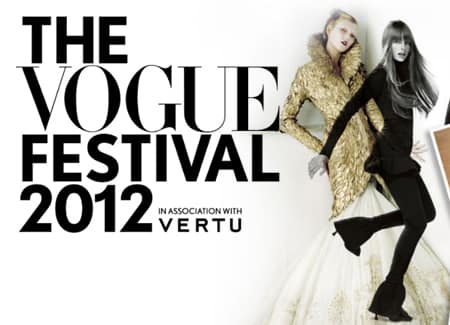 What: Vogue Festival
Where: Royal Geographic Society, 1 Kensington Gore, SW7 2AR
When: All day Friday and Saturday
Why: Fashion is constantly branded as being more superficial than cerebral, and lets face it it is sometimes difficult to fight this stereotype, but for those interested in the reality behind the glossy surface then the first Vogue festival is a must. The biggest names in the industry (Stella McCartney, David Bailey, Natalie Vodianova) will be distributing their pearls of wisdom in a number of seminars, talks and workshops across the two days. Invaluable for every stylist, designer, image-maker, entrepreneur or if you just want to see if Tom Ford looks that perfect in real life.
# 2 – BODY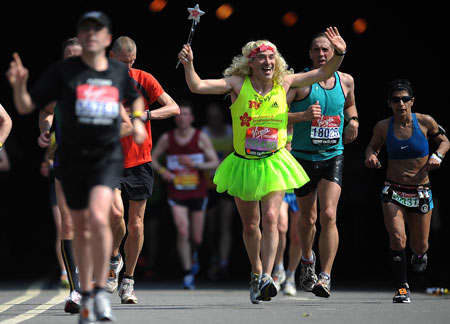 What: London Marathon
Where: Greenwich Park to Buckingham Palace
When: Sunday for as long as you can last…
Why: Hopefully the sporadic weather we are having will be forgiving to all the amazing people who are running the London Marathon and the people supporting them. Head to Tower Bridge for the best views and atmosphere as the crowds develop a street party vibe and the runners gain an extra boost of energy crossing the iconic bridge. If you prefer fewer elbows in your sides then we recommend Mudchute Park and you could always pop into Mudchute Farm for a break from the crowd.
# 3 – SOUL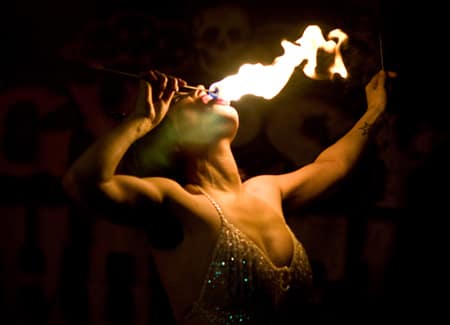 What: Gypsy Hotel
Where: The Lexington, 96-98 Pentonville Road
When: 8pm – 4am Saturday
Why: For those of you who are not running the London Marathon the next day and need to let off some steam, Gypsy Hotel is holding a decadent night of Balkan boogie bands, swing, burlesque, magicians and vaudeville sideshows with Missy Macabre, Ophelia Bitz and The Future Shape of Sound. It sounds like a crazier than normal night out in Kings Cross and definitely one to restore the balance in your soul after a stressful week of work.